What's new in
Jira Software Cloud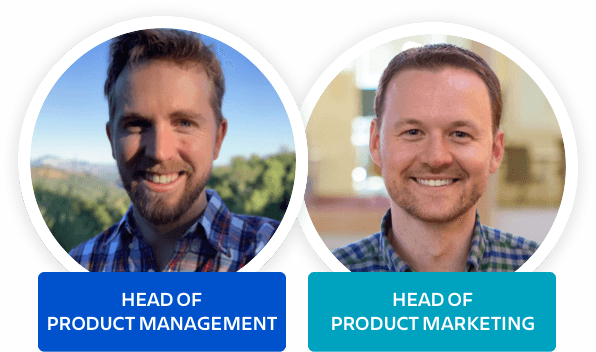 Erhalte alle Informationen zu den Neuerungen in Jira
Du bekommst von uns einen Überblick über die Produktvision, eine Demo der neuen Features und einen ersten Blick darauf, wie wir uns auf die Zukunft der Softwareentwicklung vorbereiten.
Core experiences
Improvements to administration, navigation, the Jira issue, and more
---
Overview
Whether your organization is using classic project types, next-gen project types or a mix of both, we've recently made and will continue to make Jira faster, more user friendly, and more powerful.
This page shows a curated selection of features we've released and upcoming features on our roadmap. All forward looking items are subject to change.