The new Jira begins now
See how we're reimagining Jira Software Cloud for the future of software development
The new Jira begins now
See how we're reimagining Jira Software Cloud for the future of software development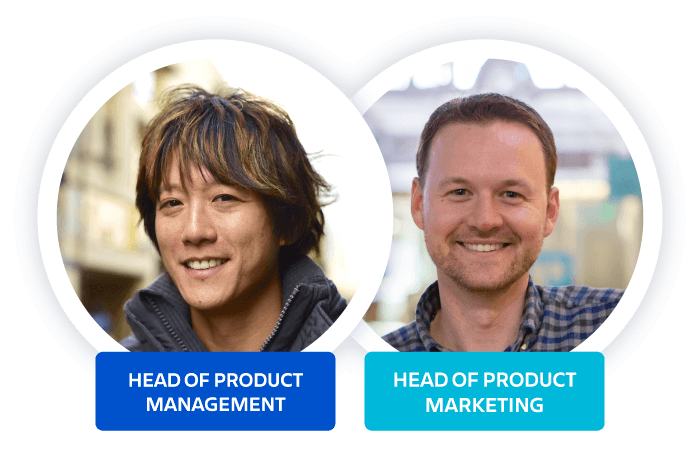 Get the full scoop on what's new in Jira
Join us for an overview of the product vision, a demo of new features, and a preview of how we're building for the future of software development.
New starts with how you build your roadmap
Sketch out the big picture, communicate plans with stakeholders, and ensure your roadmap connects to your team's work - all in a few clicks.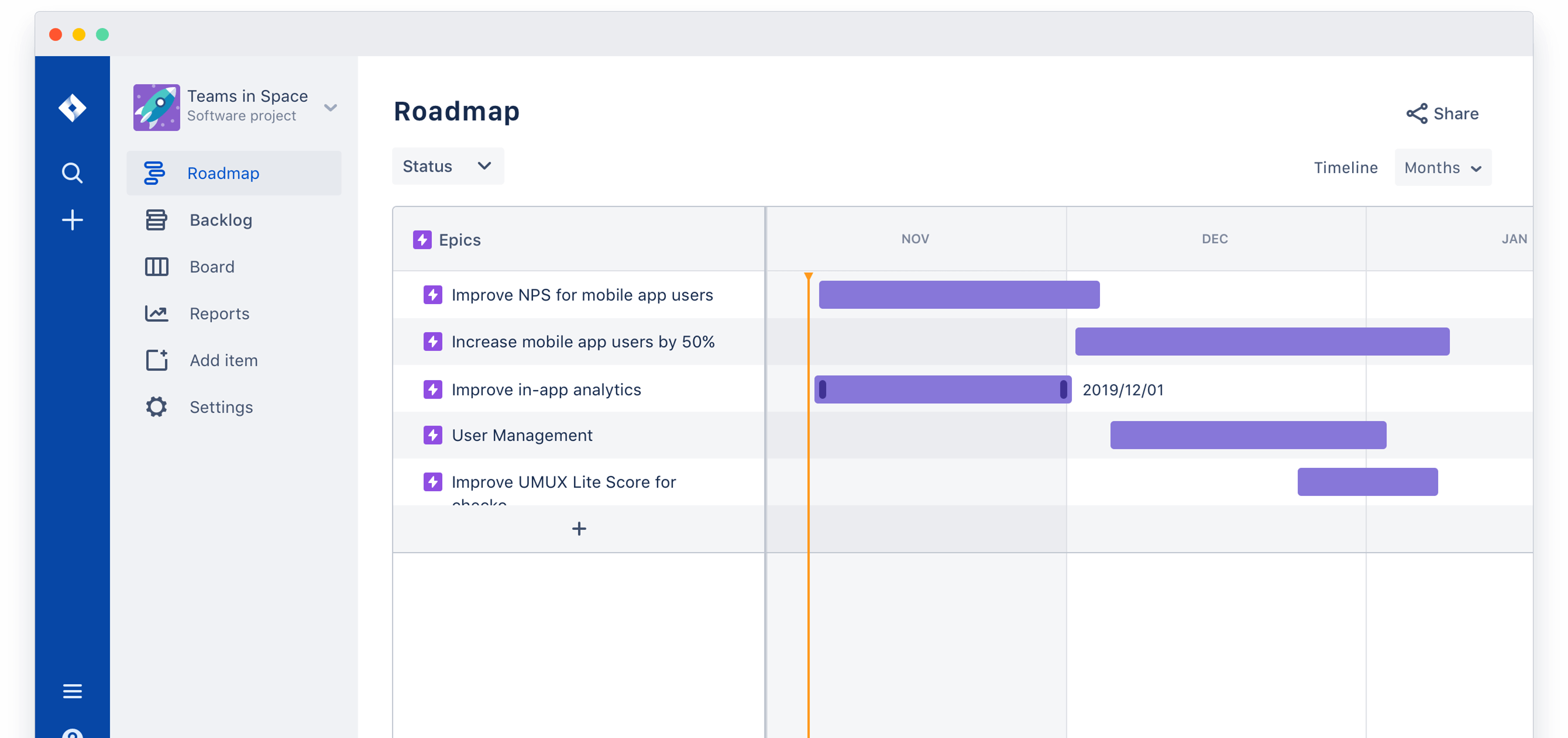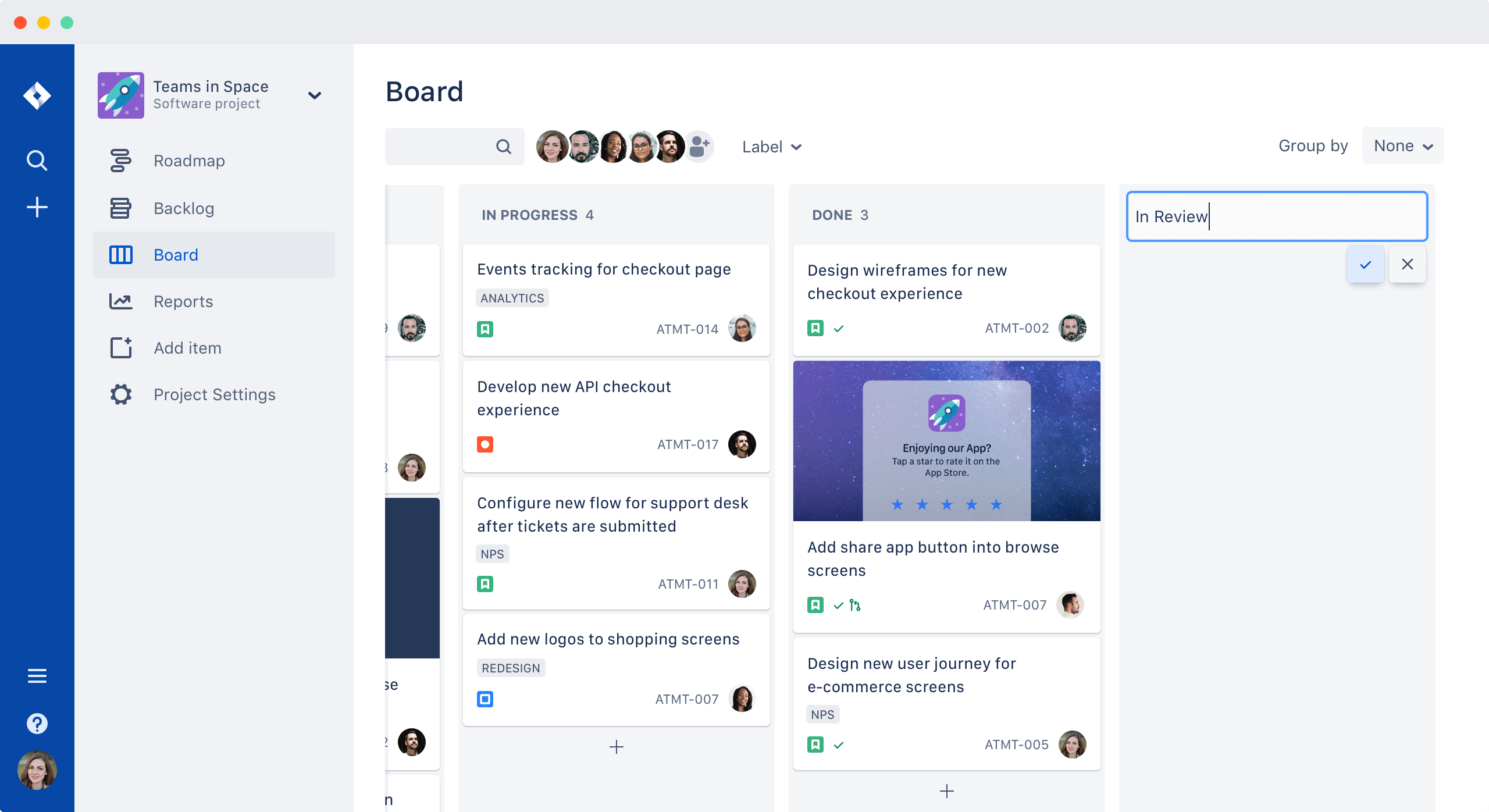 From whiteboard to workflow in minutes
Kanban, Scrum, or anything in between: set up and manage your workflow as you go.
Configuration made for everyone on your team
Toggle features and functionality on and off as you mold Jira to your team and project.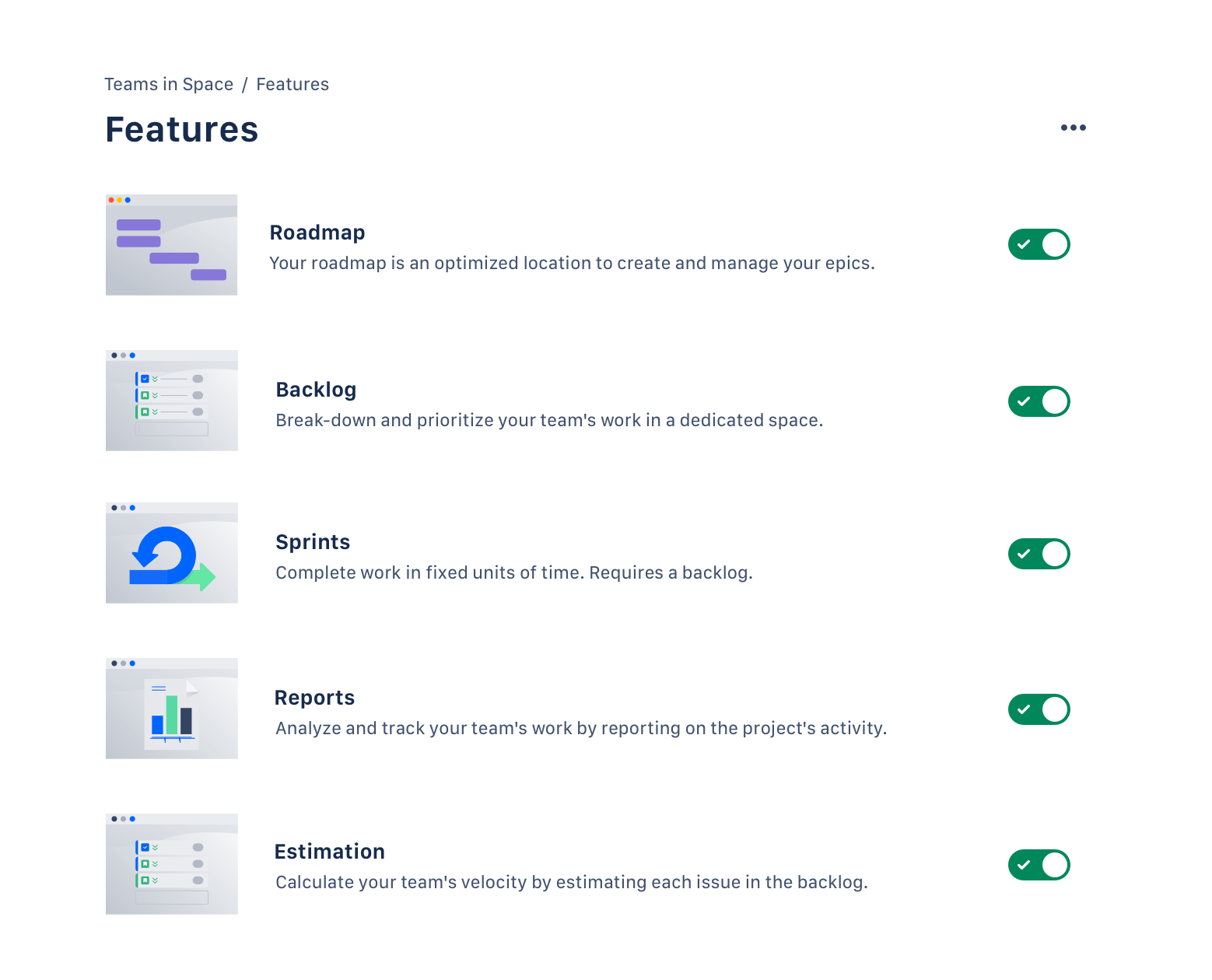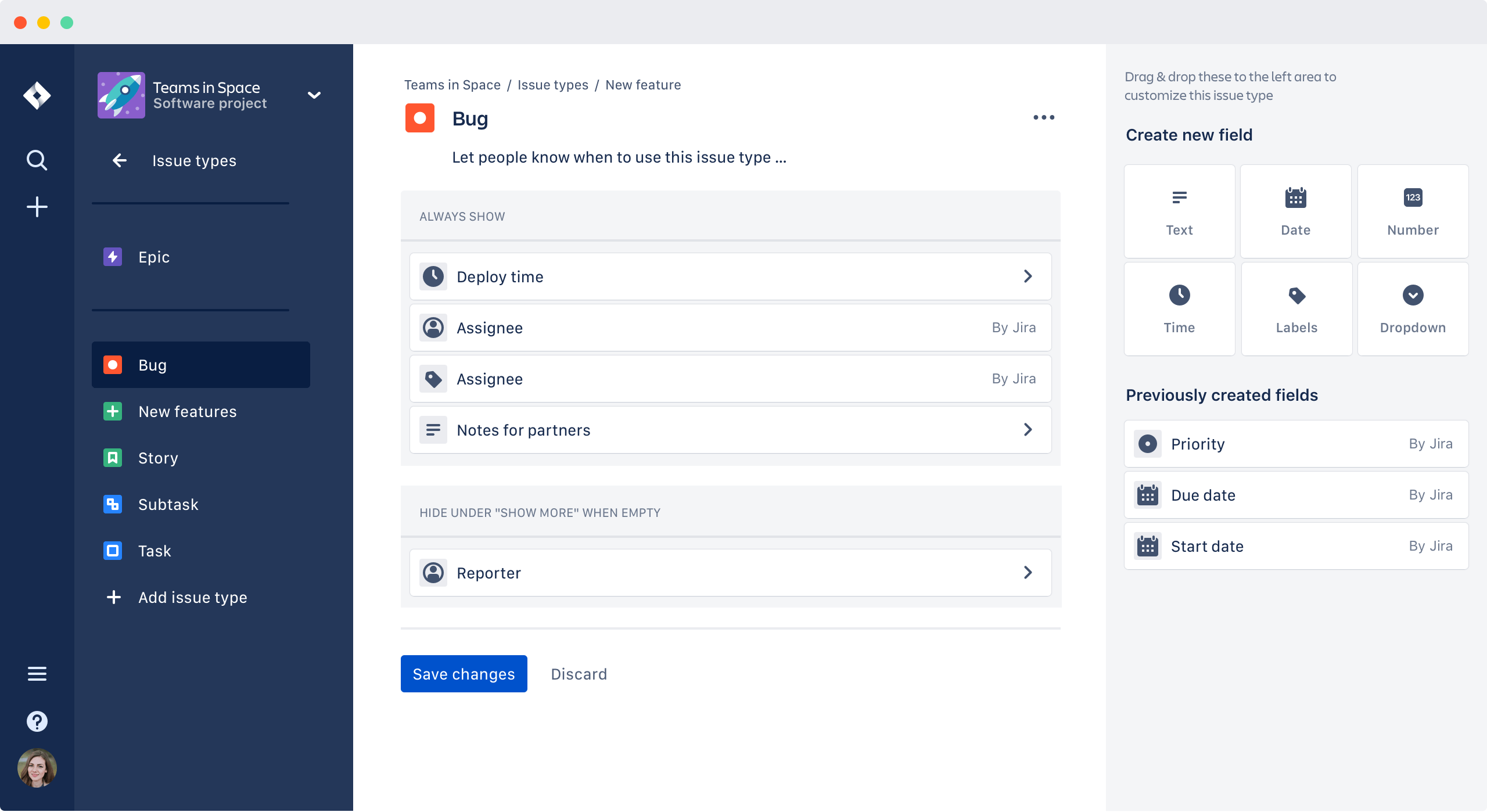 Design your own way of working
Empower every team to create their own flavor of Jira with custom issue types, fields, workflows, and more.
A single source of truth across your organization
The new Jira issue centralizes every detail of work so information can flow across people, teams, and tools.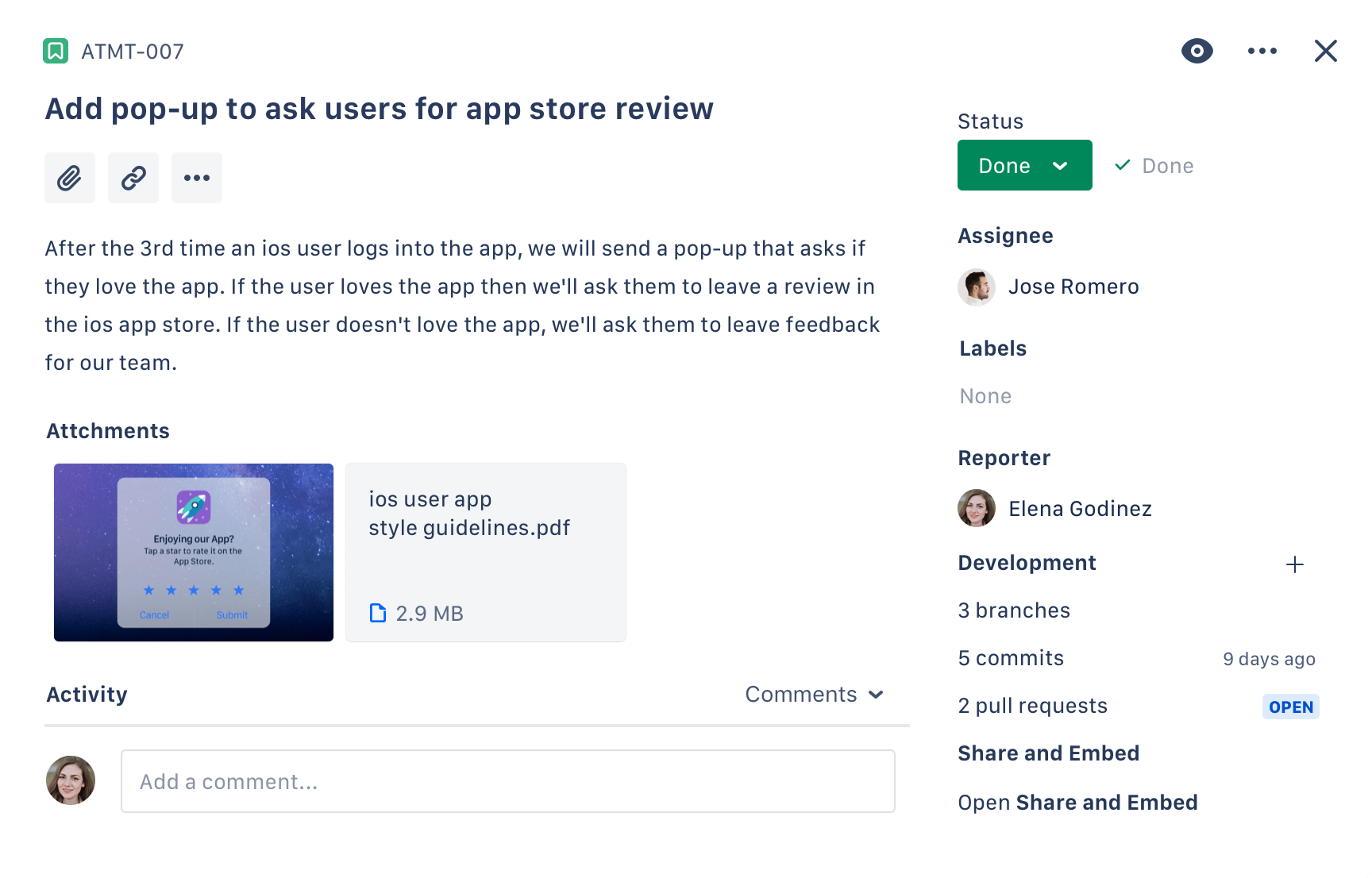 Bring more context into every step of your workflow
New integrations keep Jira issues up-to-date with real-time data and share rich context from Jira into other tools
Keep work moving from anywhere with Jira Cloud for mobile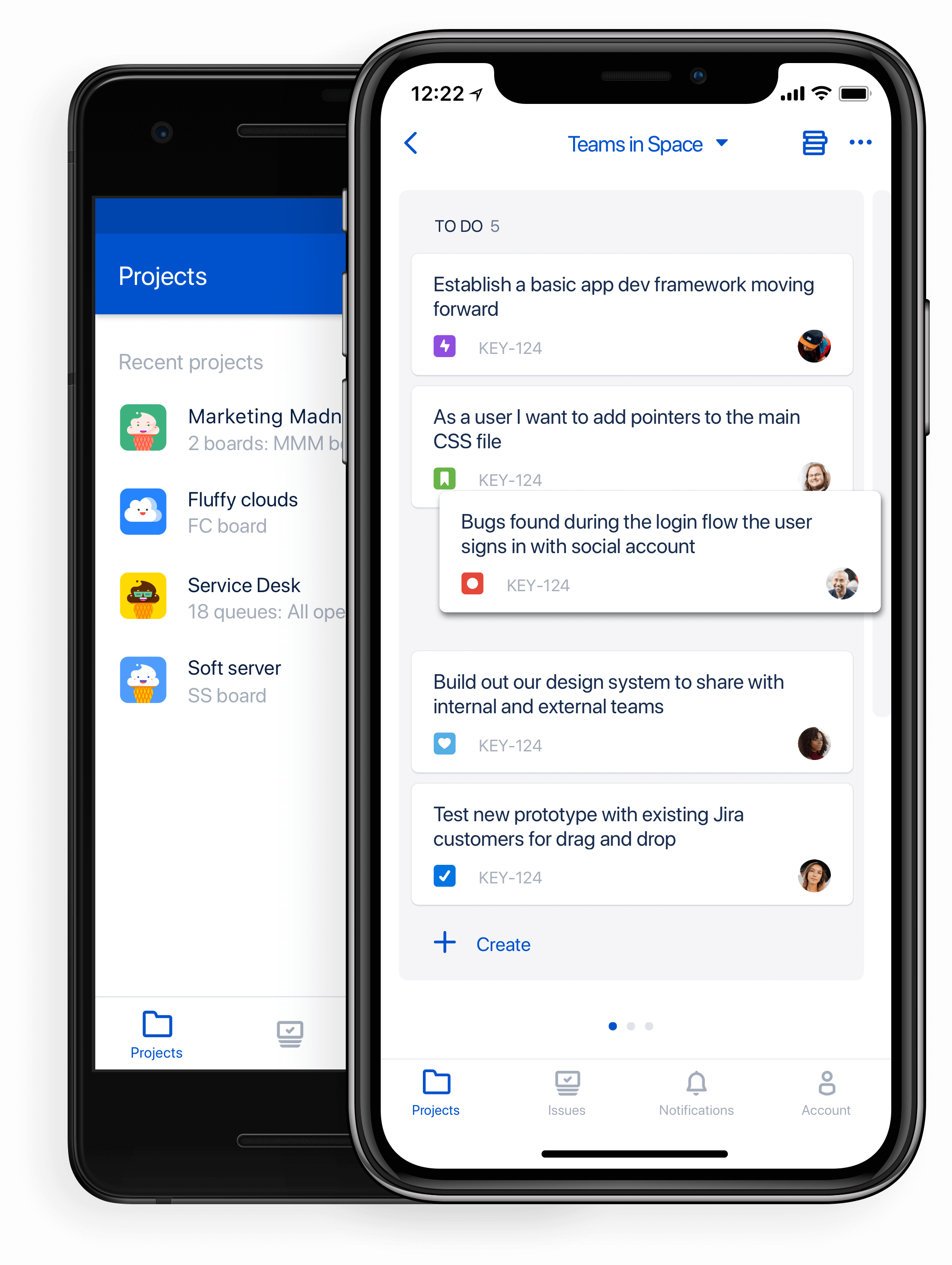 Teams of all shapes and sizes love the new Jira
"Jira is the tool that enables all the people, roles, and data that contribute to a great software product. It provides everyone with a single source of truth."
-Daniel, Engineer at Dropbox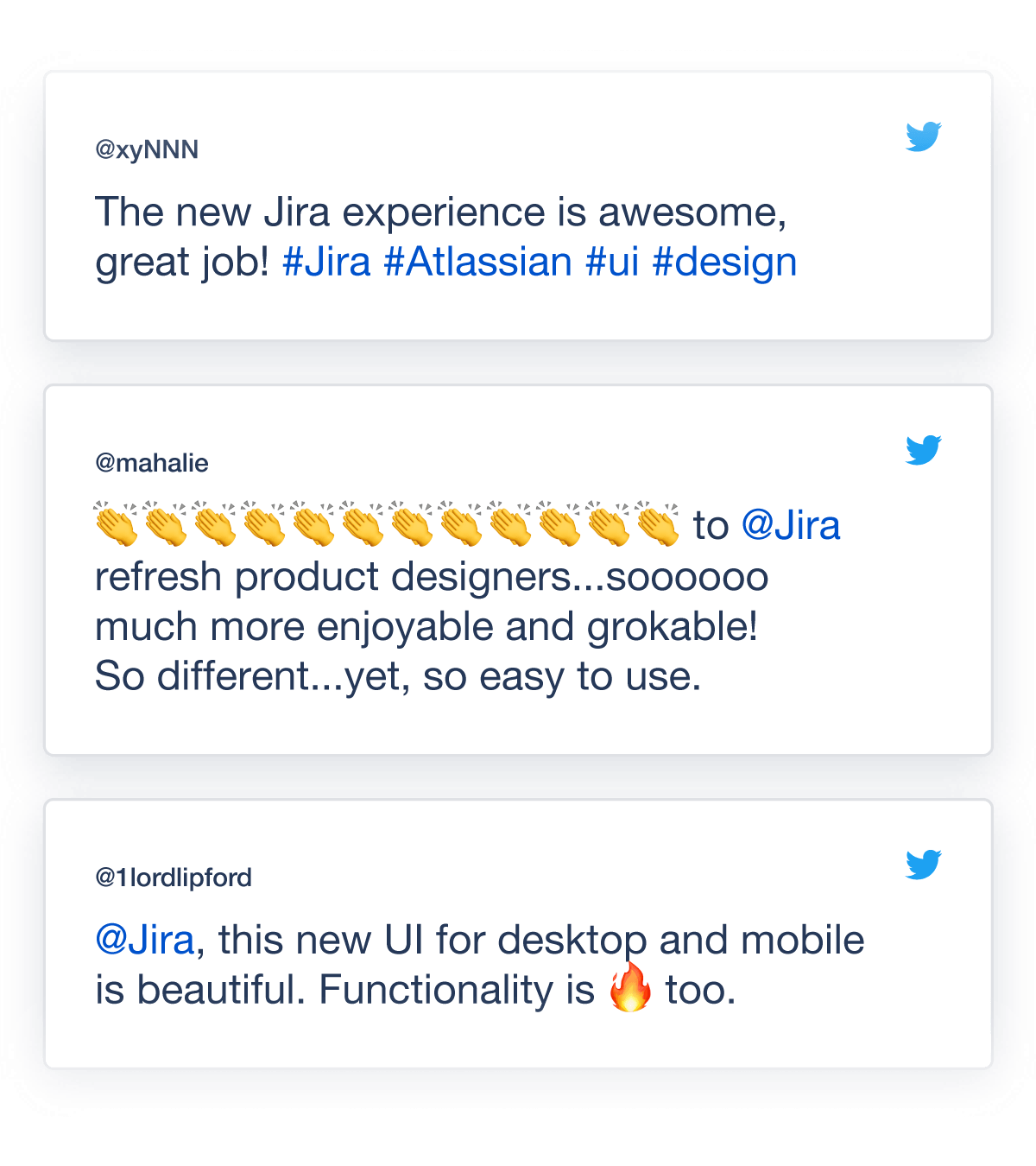 Give Jira's next-gen experience a try
See what's new in Jira with a free trial