Open communication
---
Open communication is like the fluid in your joints: when it's there, you don't even notice it. But when it breaks down, every day becomes painful.
The good news is that adding a few simple techniques to your team's repertoire can have a dramatic impact on how you communicate and work together.
Top 4 plays for opening up communication
To build your team's communication muscle, you have to exercise it in a variety of situations.
Also recommended
Project Team Health Monitor
Use the Health Monitor to self-assess against eight attributes common amongst high-performing teams, then track your progress over time.
Gather your project team for an honest discussion about how you're working together.
Start Health Monitor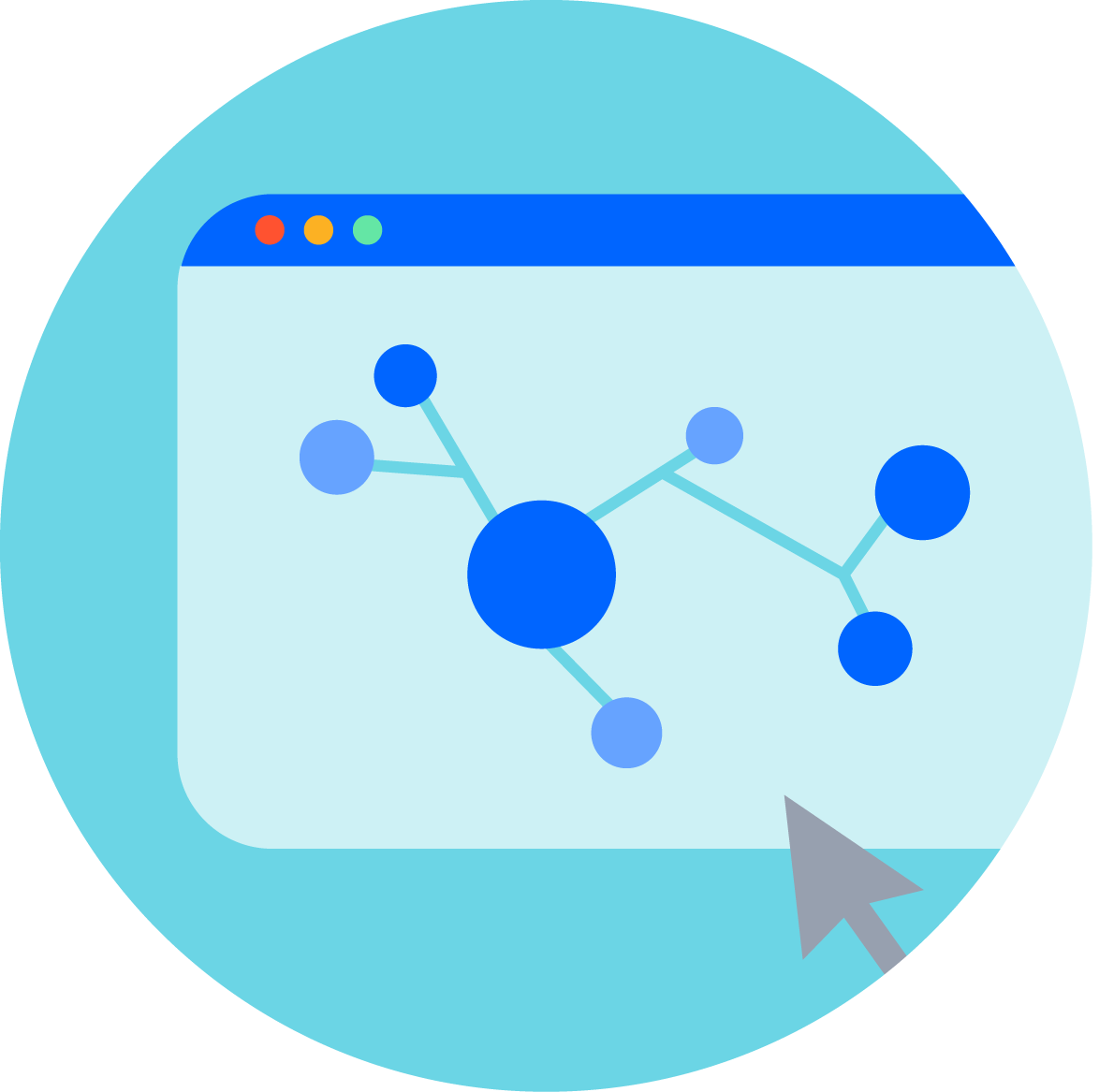 Other resources
Because there's always more to learn about opening up communicaiton.
Understanding communication styles
The four primary communication styles and how to navigate them at work.
Learn more
5 ways to create transparency
Tired of organizational silos and bullshit office politics? Us too.
Learn more
Want even more Playbook?
Drop your email below to be notified when we add new Health Monitors and plays.