Data Center Migrations 101: How to know when and if it's the right time to move
Learn if Data Center is the right fit for your organization, what the migration process looks like, and how we are investing in the platform to help you future proof for success.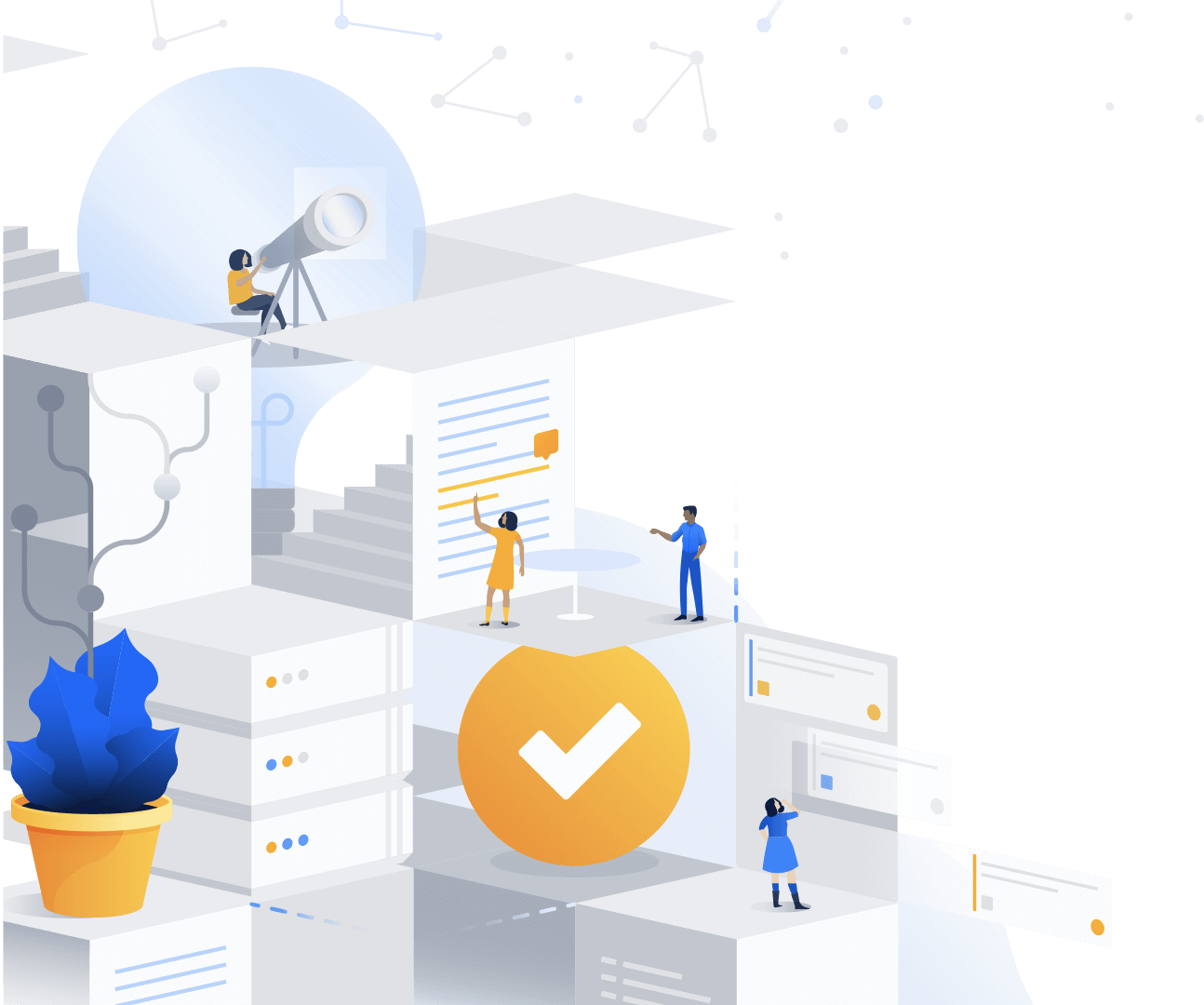 Data Center is Atlassian's purpose-built enterprise offering for self-managed environments with control, versatility, and scalability baked into its core. Learn about the value that Data Center brings to organizations that need to remain self-managed, as well as anything you need to know about when and how to start planning your migration. We'll cover how Data Center can support security and compliance, performance at scale, infrastructure and architecture flexibility, and user management.
Ready to get started or just have questions?