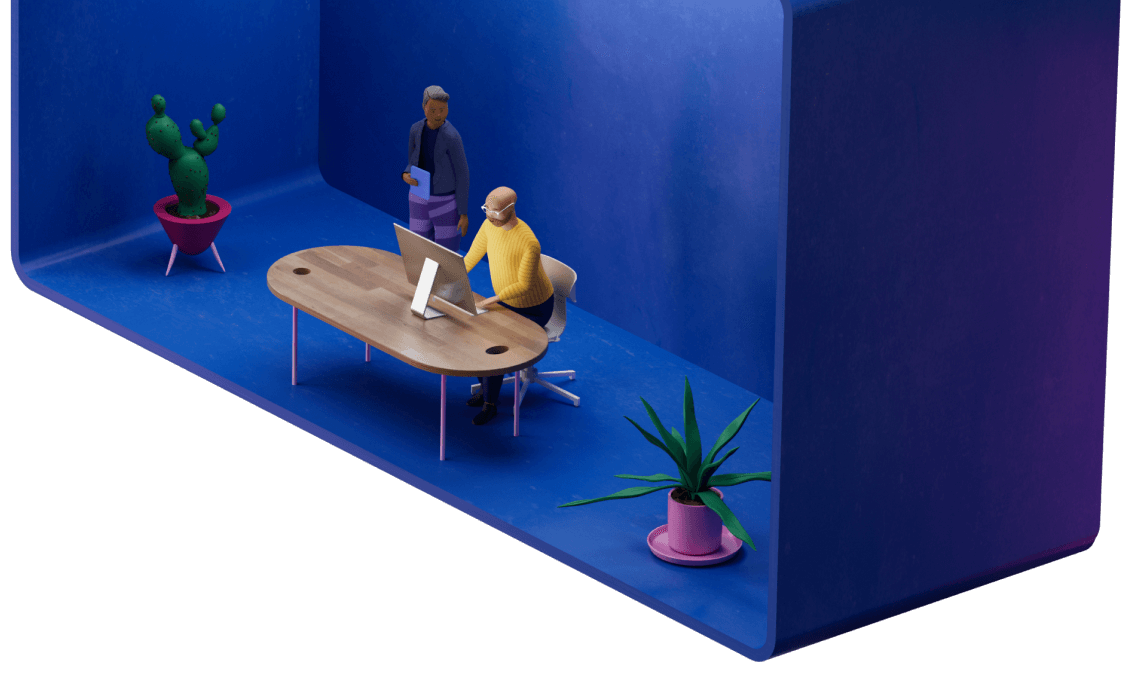 Trello. For Enterprise.
Tasks, deadlines, projects. Bring it all together with the project management tool that teams love.
Trello powers 80% of the Fortune 500
Where companies do their best work: easy to use, easy to manage, secure, and full of powerful integrations and automations.
2M+
teams
around the world use Trello to track their daily to-dos and projects
1000s
of IT Admins
trust Trello to secure and manage their teams work
#1
in Customer Satisfaction*
*G2 Grid® Report, Project Management Software, ranking 150+ tools
Scale Trello across any team and department
Project Management for every team
From Product to Marketing to Support to… you get the idea
Any way they want to work
Move projects to completion with our signature Kanban boards— or with timelines, calendars, and more
All organized in one central Admin Dashboard
Manage user permissions and security while keeping a view across projects and teams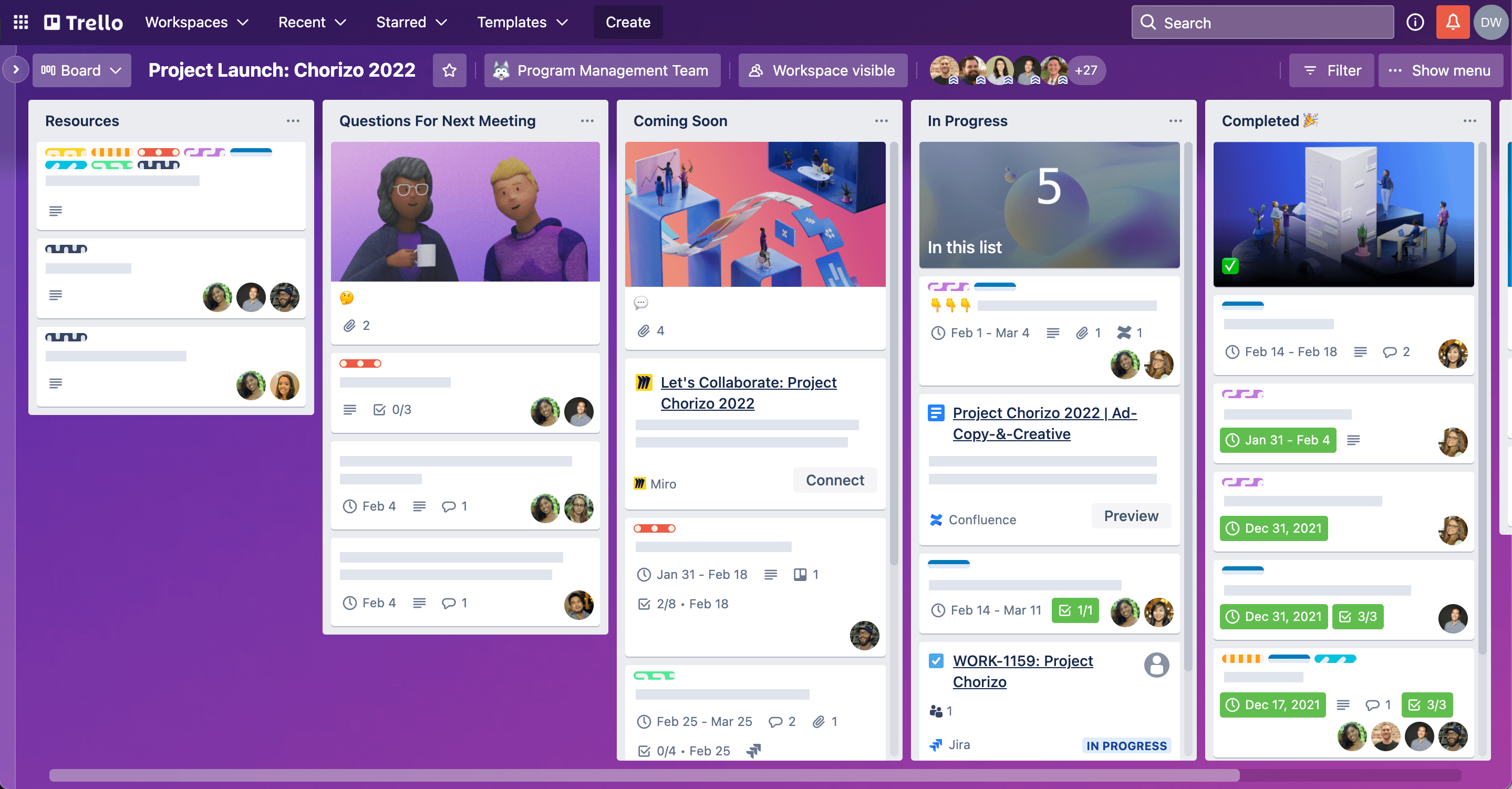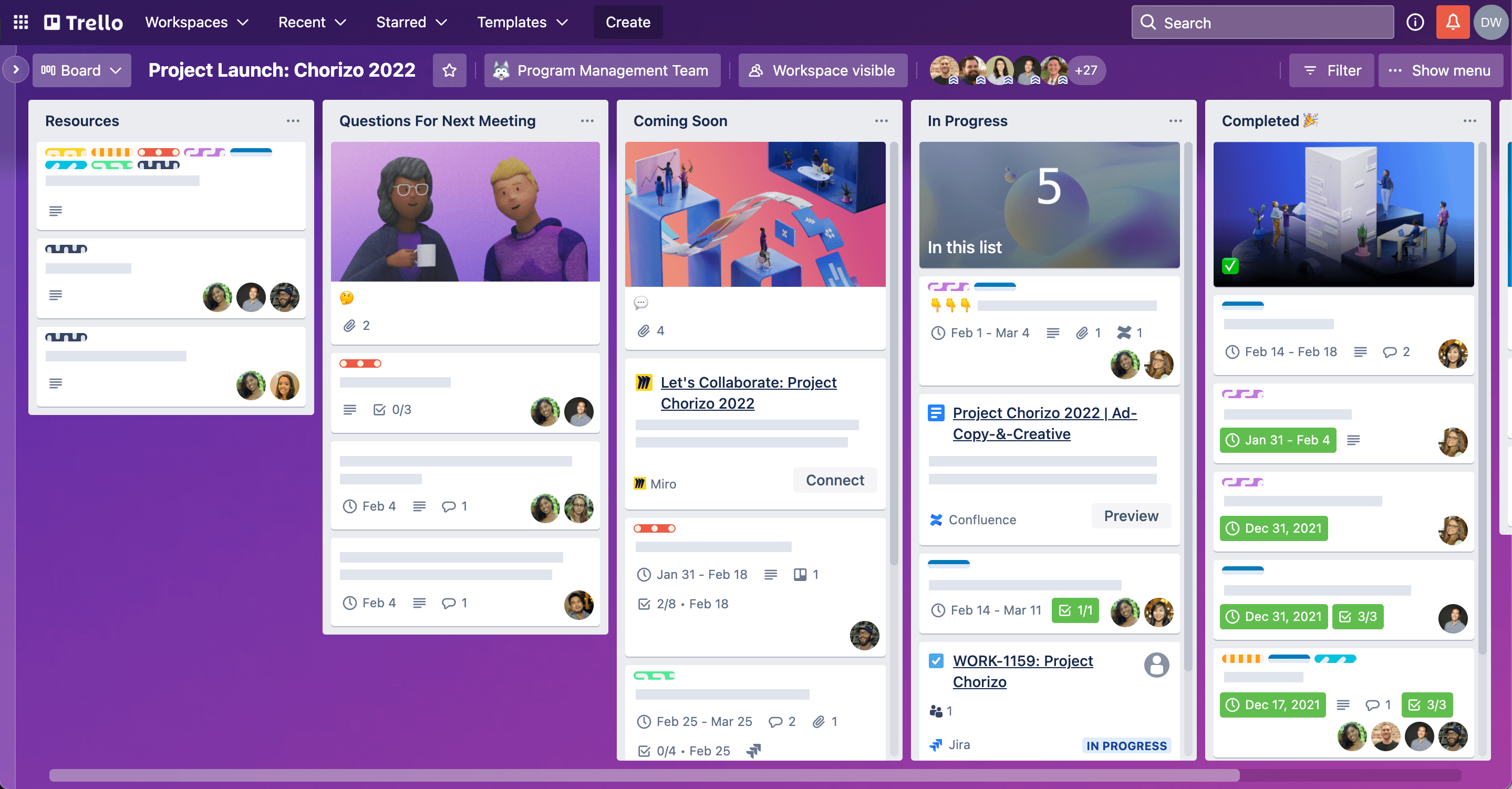 Ready to learn more about Trello Enterprise?
Powering productivity for over 90M+ users worldwide, at companies like Trello for teams… and for admins
Manage your tasks and projects flexibly and intuitively
Work out of our signature Trello boards— or out of a timeline, table, calendar, or map view
Manage your teams and maintain a view across projects and workspaces
Leverage one central Admin Dashboard to manage permission settings, security, and so much more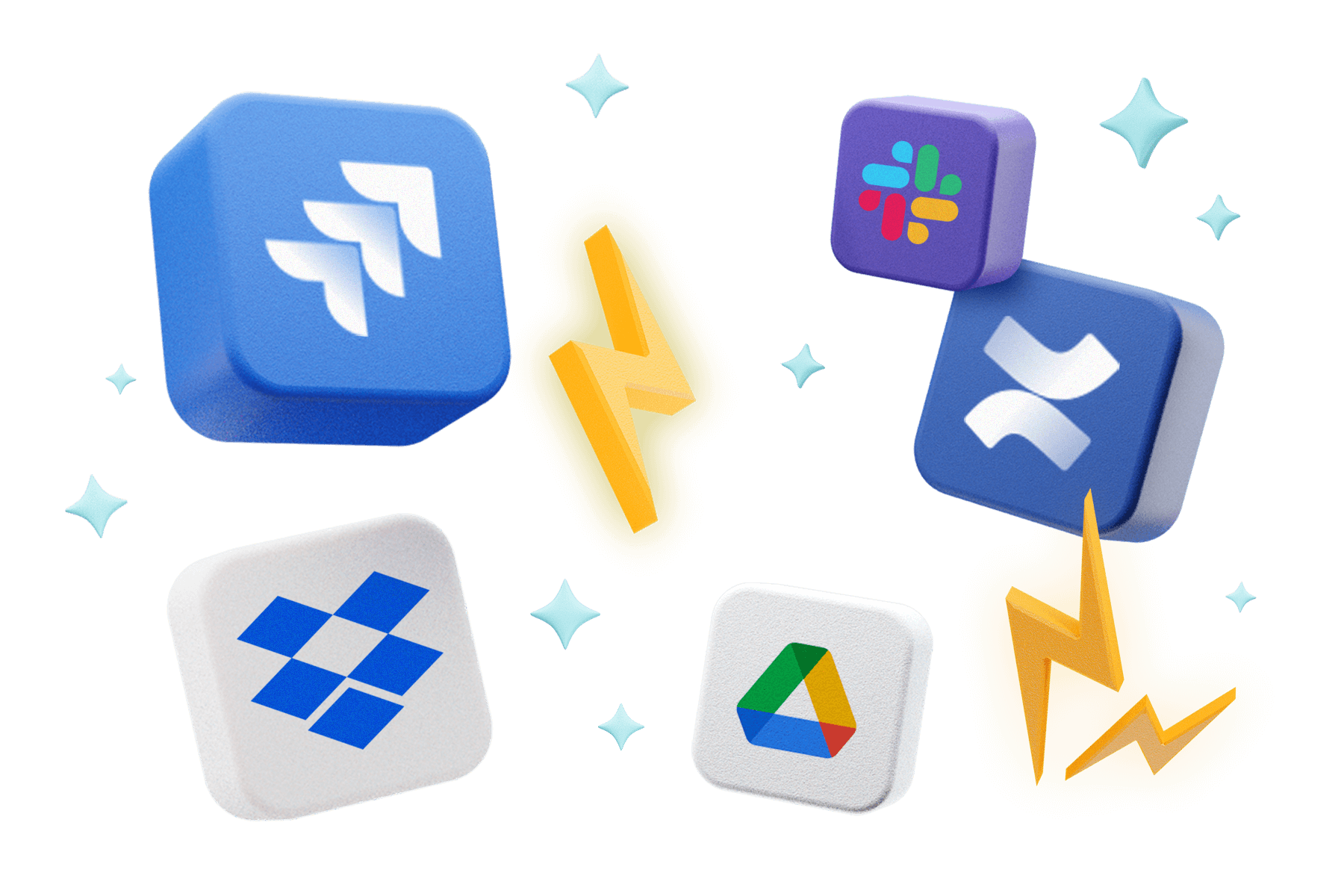 Top-tier integrations.
Top-rated by users.
Power your teams with 200+ Power-Ups. Connect Trello to your chat tools, marketing tools, support tools, and anything else your business runs on.
Enterprise-Grade Security Features You Can Trust
Manage users in real-time and control content permissions with just a few clicks. With 99.99% uptime and industry-leading compliance certifications, you can rest assured we'll never leave you hanging.
Trello increases team productivity by 40%*
A leader in hybrid work and productivity since 2010. Want to learn more?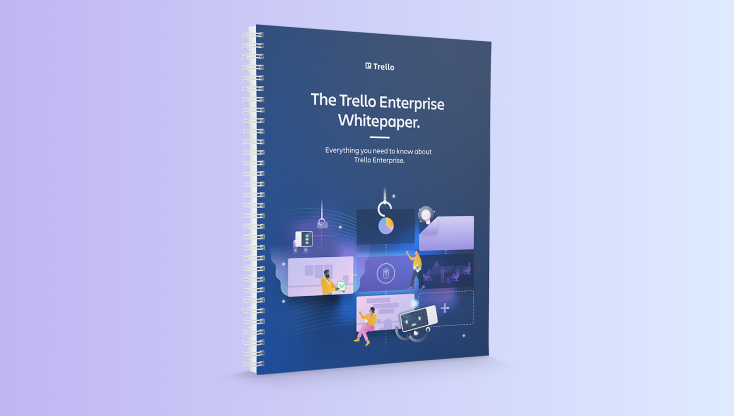 Deep dive into Trello Enterprise's top features for both teams and admins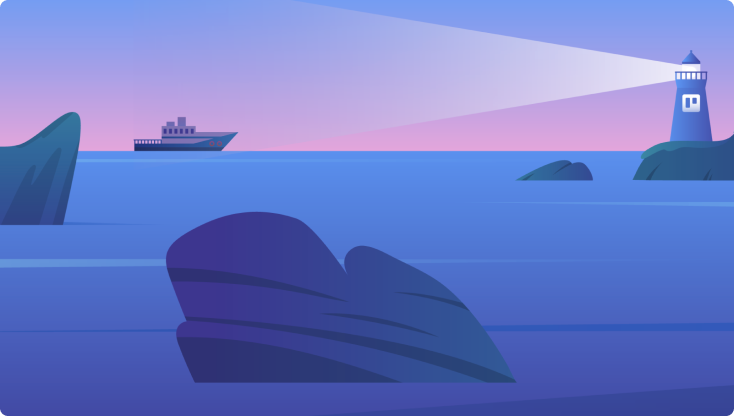 Curated content for businesses and teams, from remote work to management tips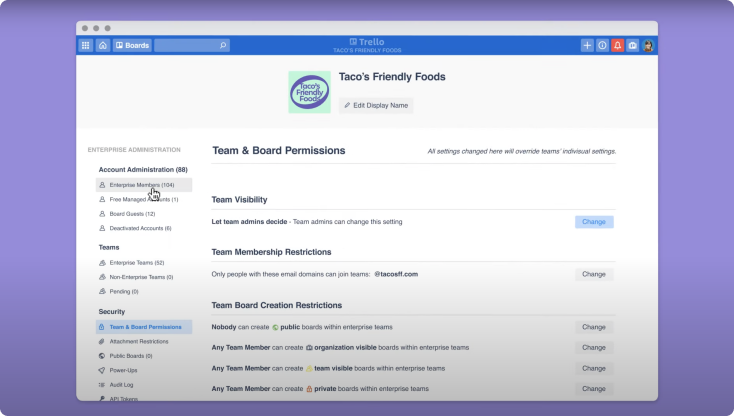 Take a video tour of Trello Enterprise in just 20 minutes
*On a weighted average basis, customers say they have seen a 40% increase in productivity with Trello, 1185 participants.