Atlassian + JFrog integration
Trust the leaders in DevOps - Atlassian and JFrog - to take your product from source code to deployment. Track changes, test your code, promote your software artifacts, ensure quality and security to deploy to your systems with agility to deliver products and features faster than your competitors.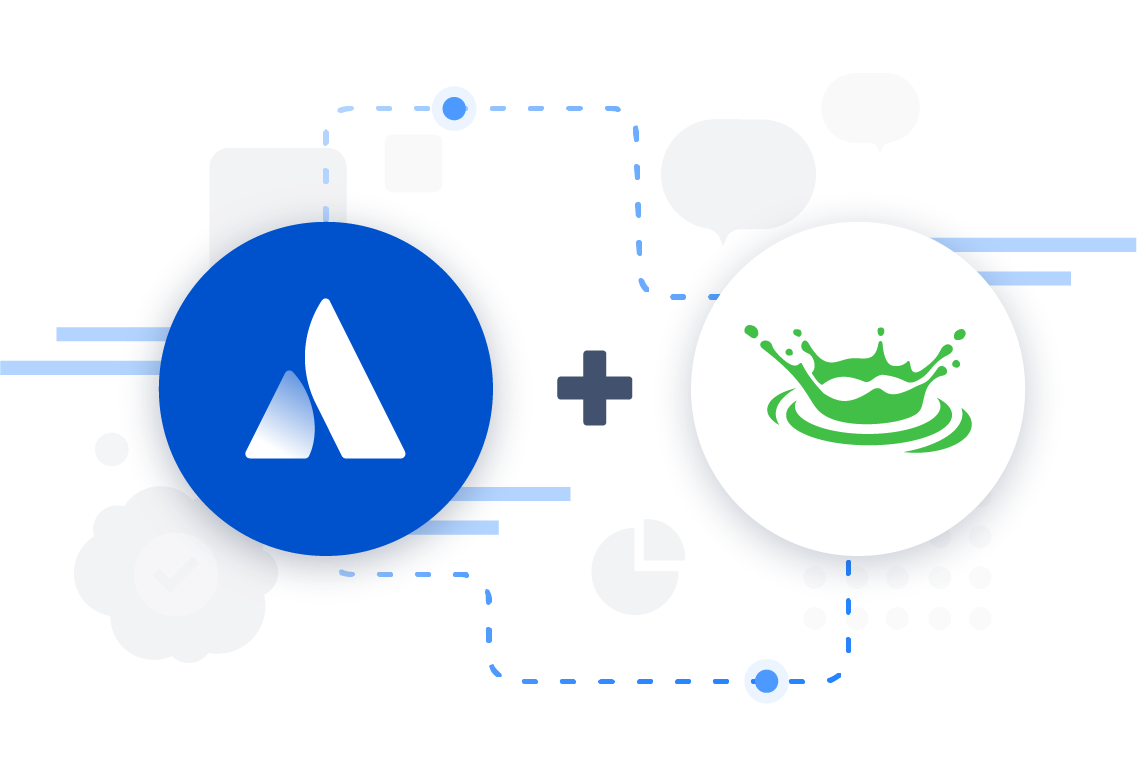 View all Jfrog and Atlassian integrations on the Atlassian Marketplace
Your favorite Atlassian products already integrate with JFrog
View Jira Issues from Artifactory Builds
View any of your builds in the Artifactory dashboard, and see which Jira issues were fixed with a quick click of the mouse.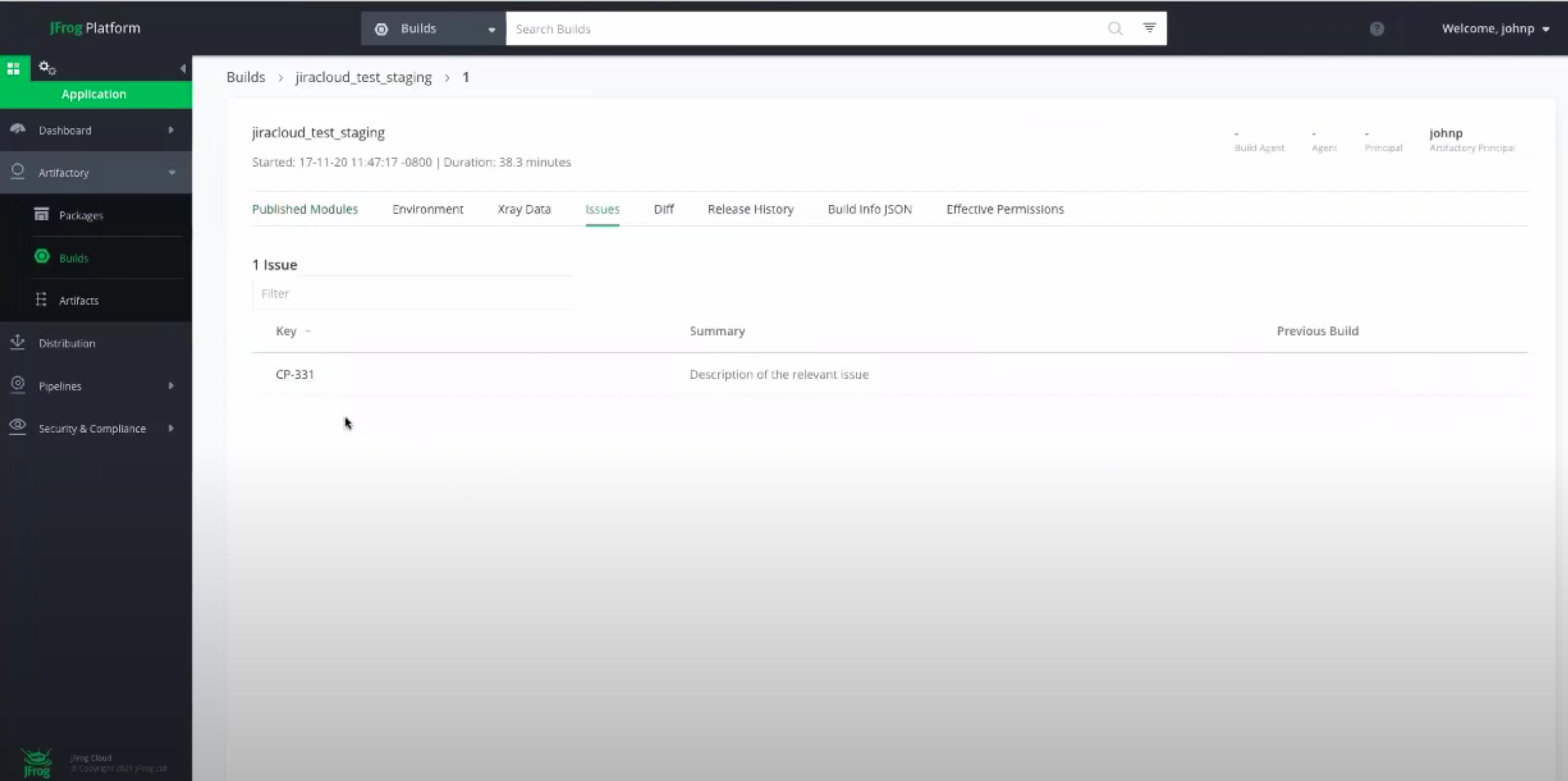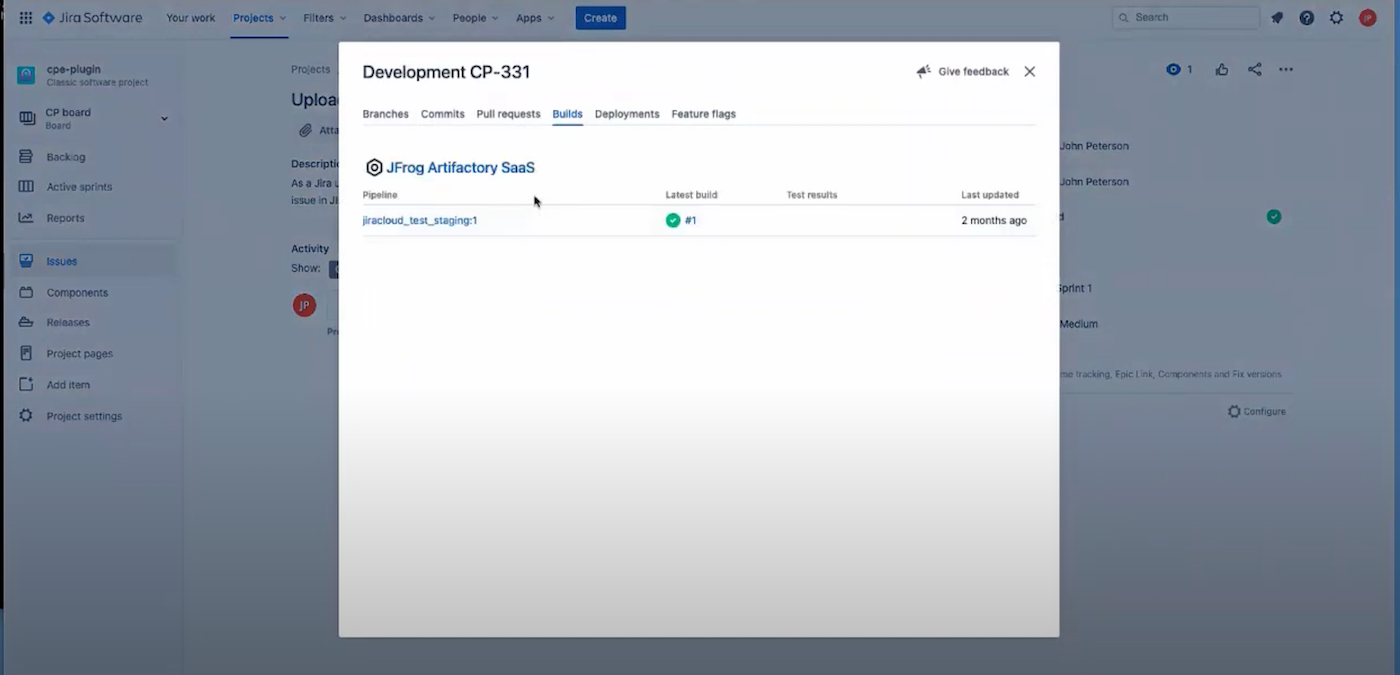 View Artifactory Builds from Jira Issues
If you're in Jira, click an issue and see which builds in Artifactory have the fix.

Enhance your DevSecOps Tools
Bitbucket Pipelines integrated with Artifactory and Xray, promotes your builds to Artifactory repositories and then triggers Xray security scans automatically.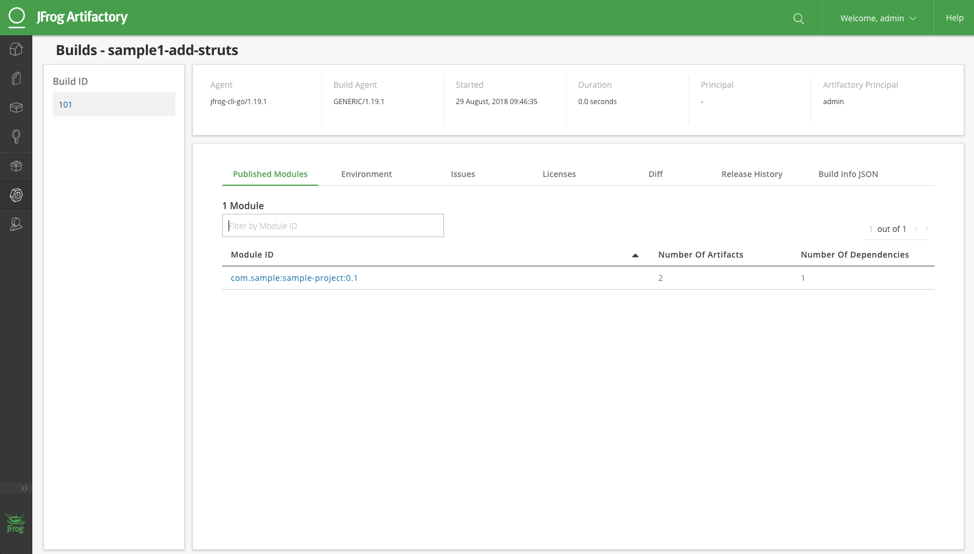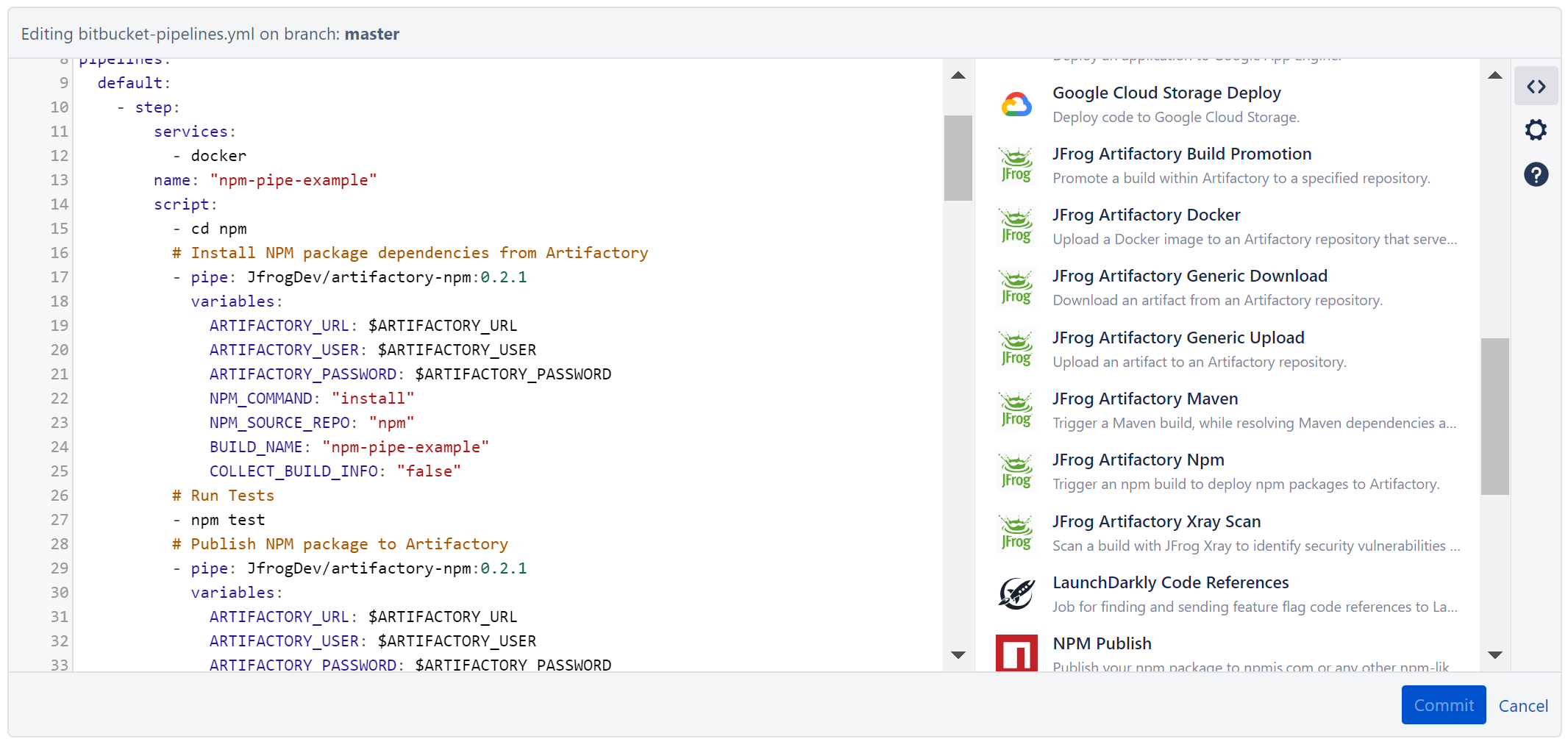 Build, Test and Deploy Your Code
Use JFrog Pipelines, part of the JFrog Unified Platform, to marshal your code from Bitbucket for building, promoting artifacts to Artifactory, security scanning with Xray and deployment to your environments. Easily configure your JFrog Pipelines CI/CD workflow with YAML and leverage built-in integration with Bitbucket, Artifactory and Xray
Why JFrog and Atlassian?
Best in Breed DevOps Transformations
DevOps is about "People, Processes, and Technology". The JFrog Platform is a best in breed DevOps technology. Atlassian brings expertise and leadership in the way people collaborate through processes. Together we partner to deliver all the components needed for success in DevOps transformations.
Improve Agile Collaboration and Traceability Throughout the DevOps Lifecycle
Atlassian + JFrog enables mutual users to streamline collaboration and traceability across the software delivery process, accelerating application releases and improving developer productivity.
A Two Way Street
The path between two clouds should be a two way street. Find the information you need no matter which direction you're approaching a problem from.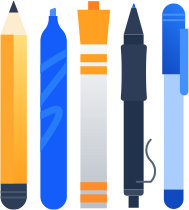 JFrog Blog
A Two-Way Jira Speedway, the JFrog Artifactory App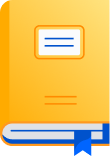 JFrog Blog
Gain Code Insights with JFrog Artifactory and Atlassian Bitbucket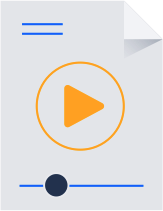 Jira Cloud Integration for Artifactory
Read our latest DevOps resources
Learn about the features of Open DevOps
Connect with JFrog + Atlassian users on the DevOps community
SUBSCRIBE TO OUR NEWSLETTER
Atlassian Integration Digest
Get expert tips and the latest news on best-of-breed tools that integrate with Atlassian products