Teams that made the switch to Jira Service Management are loving the results – maybe a bit too much
Just listen to some of the fanmail our CEO and Co-Founder Scott Farquar is getting from ecstatic customers.

DISCLAIMER

Jira Service Management leads to delightful service experiences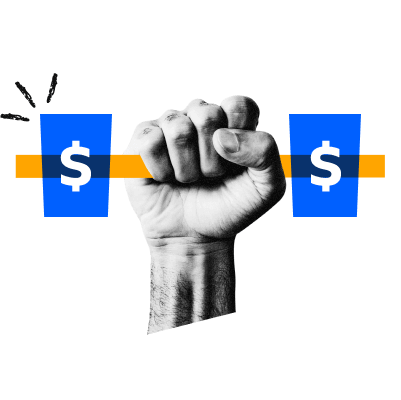 Balanced budgets
Reap unbelievable savings from lower licensing and implementation costs.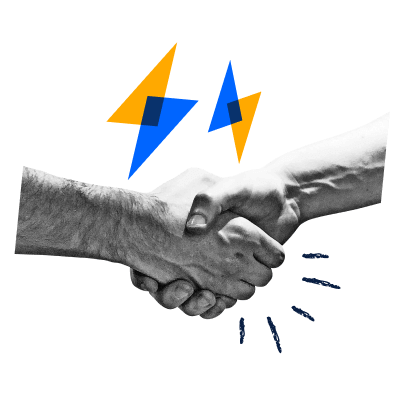 Connected teammates
Let Dev, IT, and business teams work better together.
Instant resolutions
Provide quick relief with automated and self-service support.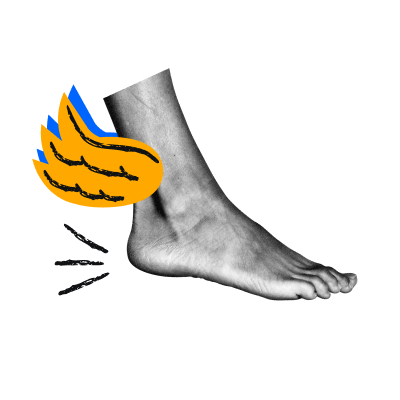 Faster setup
Respond to changes and incidents at high velocity.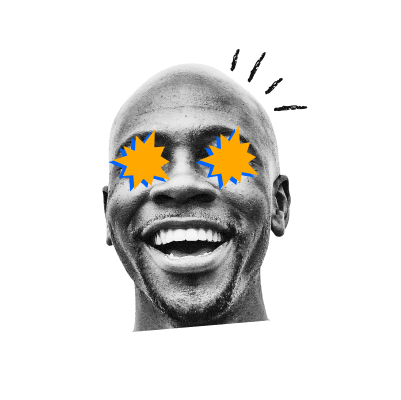 Heightened vision
Give every teammate more clarity into work being done.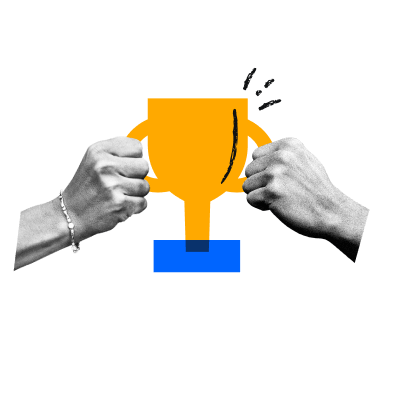 Elevated service
Create a better end-to-end service experience for everyone.
The ultimate service management solution, tried and tested
Studies show using Jira Service Management as directed brings incredible results to Dev, IT, and business teams.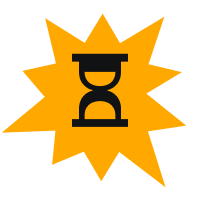 115
hours saved monthly for IT Ops*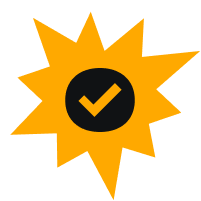 15%
decrease in resolution time*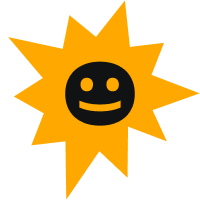 $2M
saved retiring legacy solutions*
*From a commissioned study conducted by Forrester Consulting on behalf of Atlassian.
But don't take our word for it
See how these companies have freed themselves of Bad Service Management
1/2
"Jira Service Management is helping to make digital transformation tangible for us. Before, people were looking at shared drives, spreadsheets, and emails. Now they see a form, a queue, and a workflow. It's tangible and easier for them to understand and see the value."
Jeff Pittman, Director of IT Operations / Jira Solution Architect at SMP, Sony Music Publishing
←
→
Relief is at your fingertips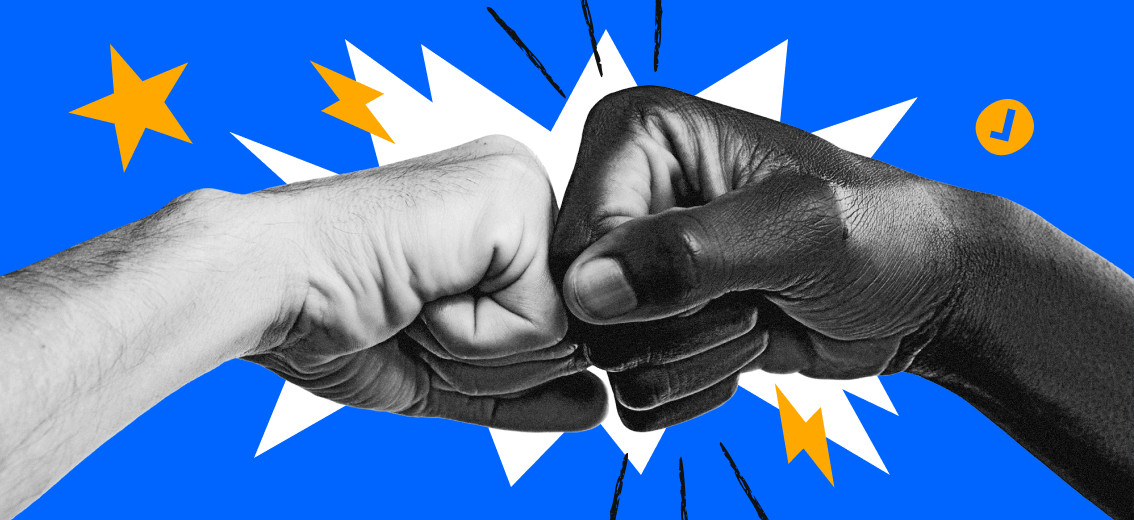 Try it for free
Make the switch to Jira Service Management
Access the event
Banish BSM at High Velocity