TECHNICAL ACCOUNT MANAGEMENT
Experienced advisors from Atlassian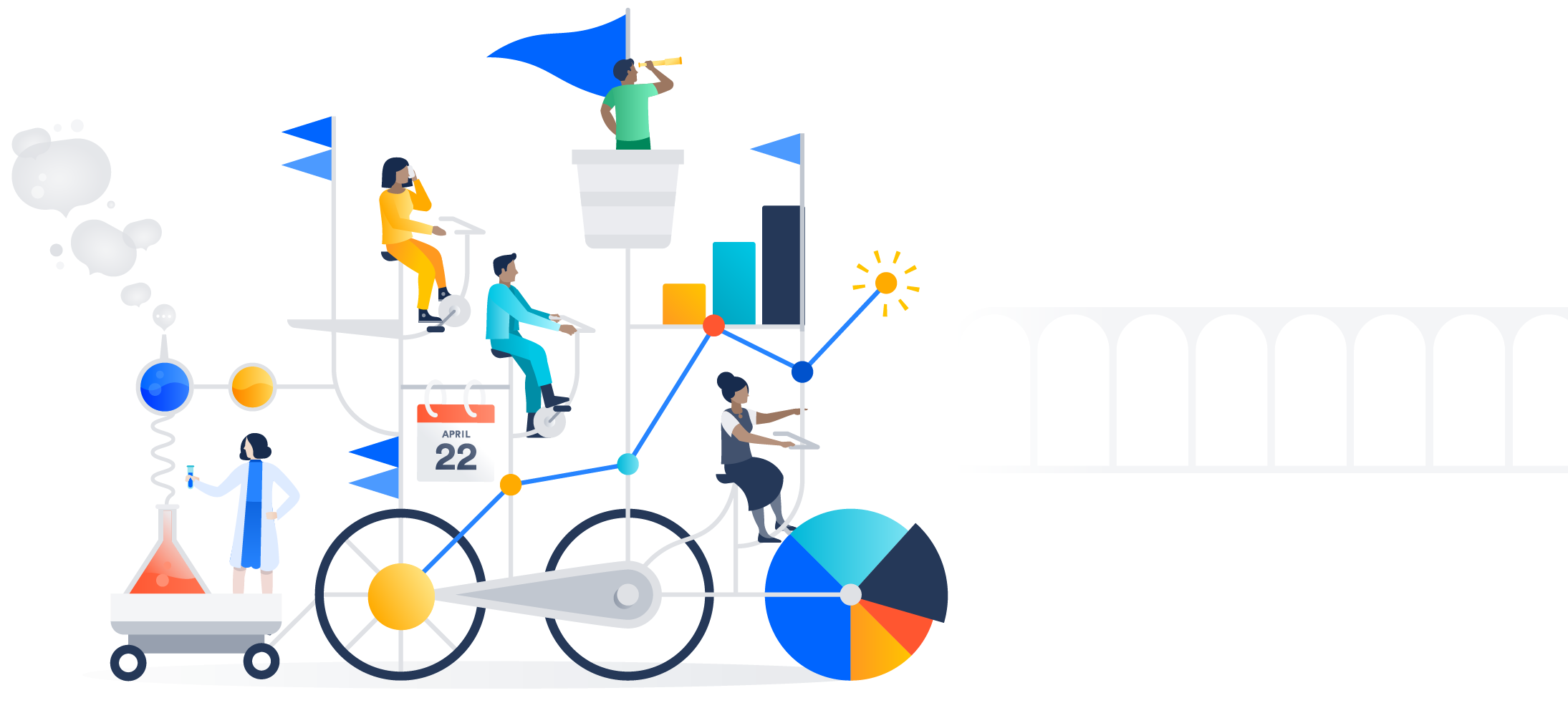 Engage an Atlassian guide
Learn best practices directly from an Atlassian with product and industry knowledge.
Plan your journey
Navigate transformational challenges for DevOps, ITSM, and Agile at scale with customized solutions.

Align your teams
Make faster team decisions on changes in processes and tooling.
Execute for scale
Unlock broader solution usage through user onboarding, knowledge transfer, and managing for growth.

Measure and optimize
Give leadership the visibility and insight needed to make better decisions by harnessing real-time information in your tools.

Access what's next
Get regular updates on product roadmaps and provide input on business needs.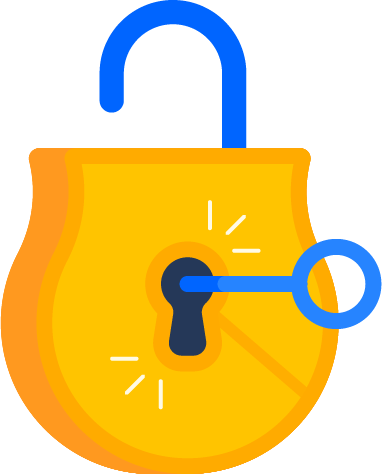 Pricing
The Atlassian Technical Account Manager Service includes up to one business day of service from an Atlassian TAM per week for $84,000/ year.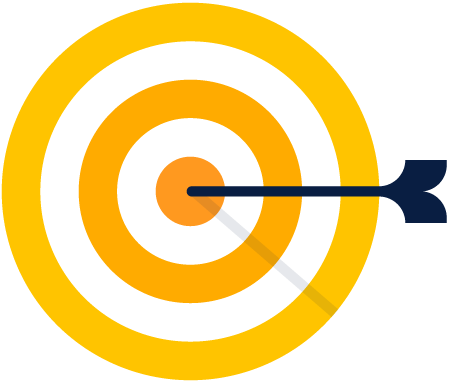 ESP
This will likely be one paragraph of text that describes the benefits of having TAM and Premier Support. The CTA will be to fill out the form below.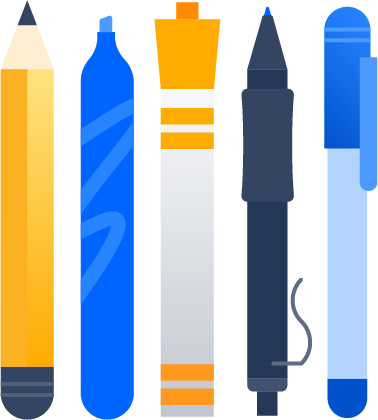 Attend a workshop
Make faster team decisions on changes in processes and tooling.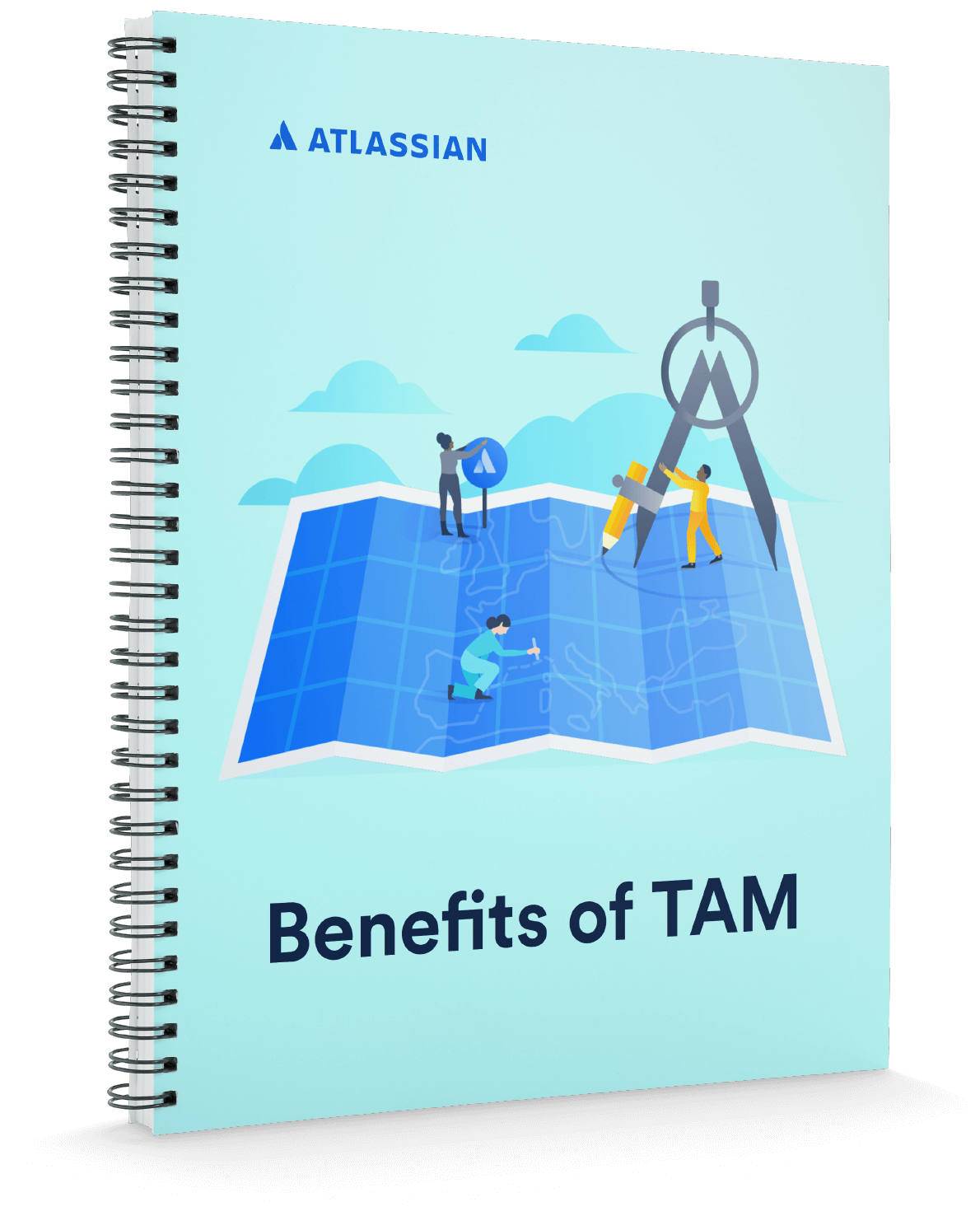 Get started with a TAM today
Have a no-commitment conversation to see what TAM can do for your company.
"Our trusted advisors on the TAM team help us manage the Atlassian products that we use every single day to connect the world's professionals."
Dan Hata
Senior Engineering Manager, LinkedIn
Trusted by enterprise customers worldwide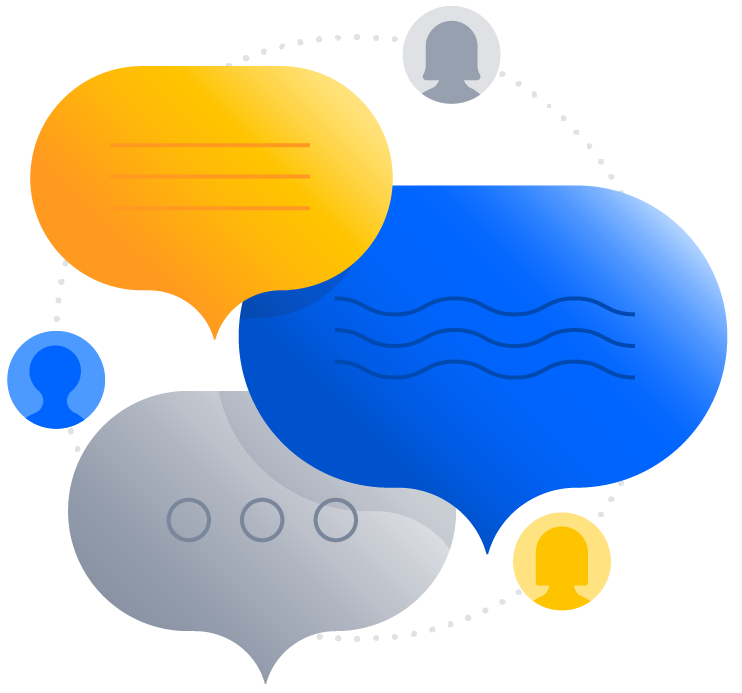 Looking for extra support?
Keep your systems running smoothly with access to highly-trained support teams and quick response times.