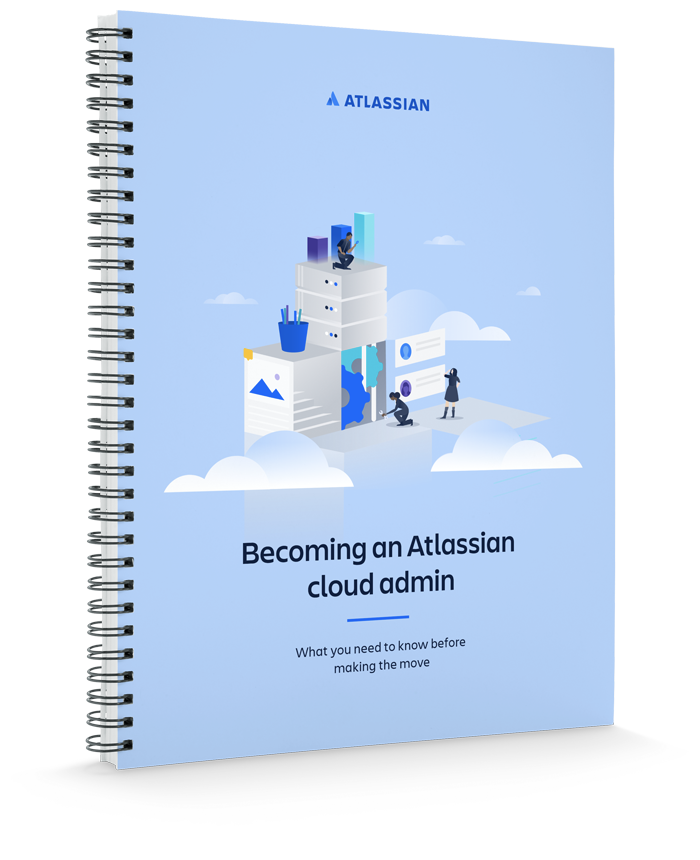 Becoming an Atlassian cloud admin: What you need to know before making the move
Organizations - like yours - are undergoing a digital transformation and adopting more SaaS products as part of their tech stack. While these products reduce some of the IT overhead that enterprises experience at scale, the fact remains that you and your IT team continue to play a critical role in the day-to-day administration of your Atlassian cloud products.
But how does the admin experience differ between server, Data Center, and cloud? In this whitepaper, we dive in to four areas and look at how the deployments compare.
How these activities are different in cloud than they are on self-managed products:
Administering your instances and teams
Maintaining your security position