Be the change that transforms your organization
---
Company user groups are found in organizations around the world and exist to create stronger teams, improve product adoption, and deepen collaboration. 
Start organizing your own group with our all-in-one kit.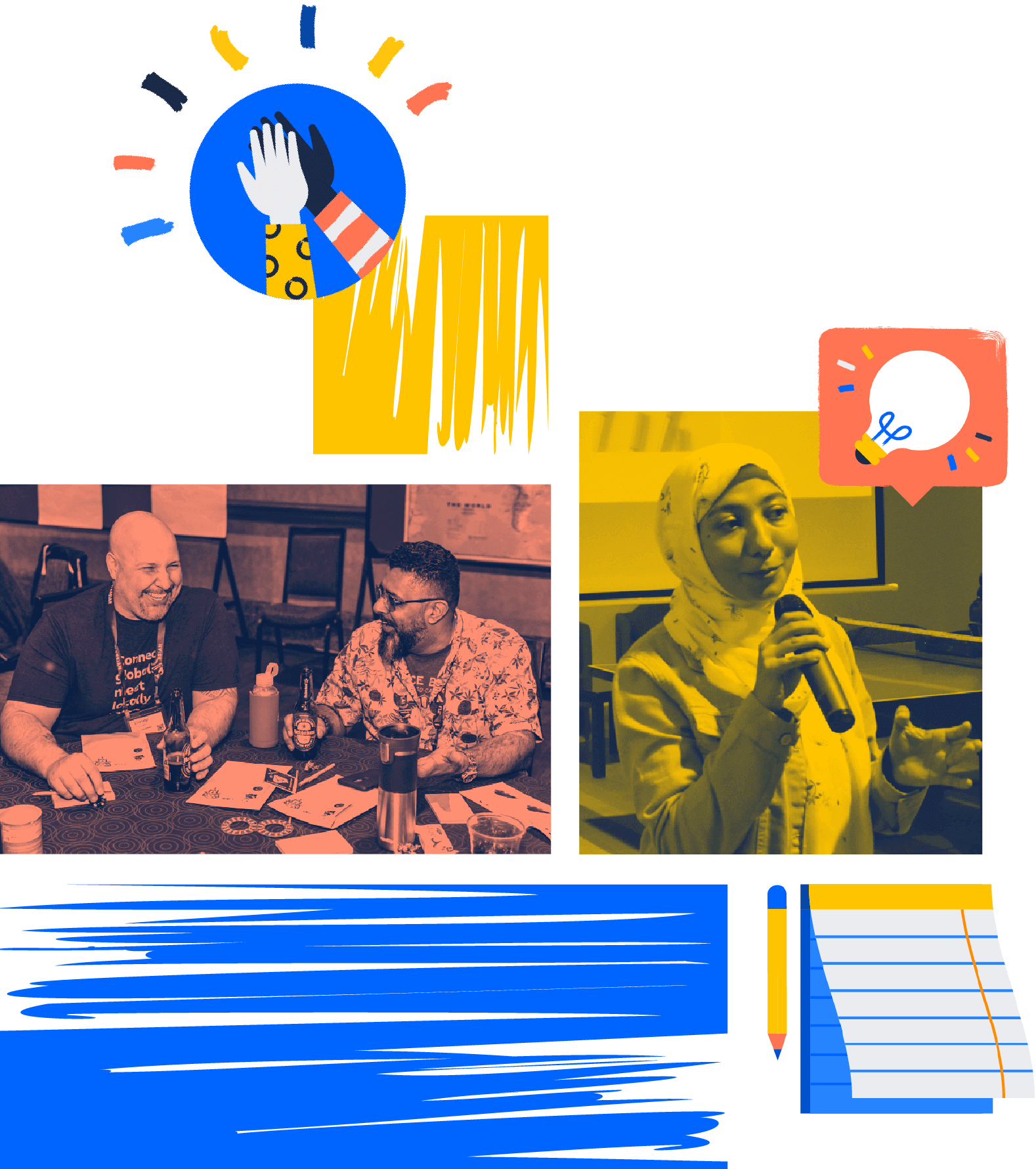 ---
Power a thriving organization
Get the most out of your tools
Host company user group events to address FAQs, common use cases, and improve product onboarding.
Shift corporate culture from within
Enable connected and engaged teamwork, streamline tooling, and scale solutions throughout the organization.
Build & boost your career
Establish yourself as a thought leader, and get direct access to Atlassian teams, training, and certification.
Getting started is easy
Whether you're an Atlassian beginner, product admin, or just a fan, anyone can spark change at their company and promote better teamwork.
STEP 1
Download our all-in-one kit
Get templates, best practices, sample agendas, event checklists, and content to in this starter pack.
STEP 2
Meet others organizers
Swap ideas, get inspired, and share your advice with other event organizers with other facilitators hosting company user groups.
STEP 3
Plan your first event
Included in the kit is a first-meeting planning template. Identify objectives that ladder back to company goals, set an agenda, and more.
Meet the changemakers
Hear how other organizers are helping their teams (and companies) unleash their full potential.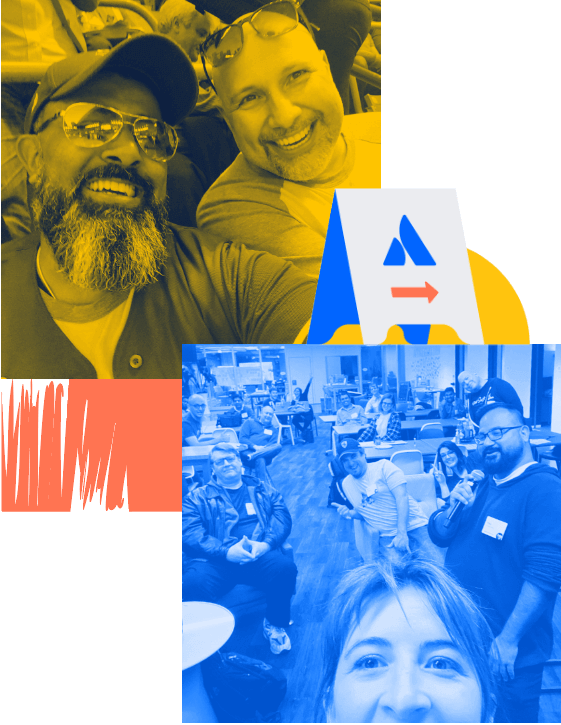 Company user groups allow us to challenge the way we work and think. And great ideas come out of them for the benefit of our organizations, teams, and individuals.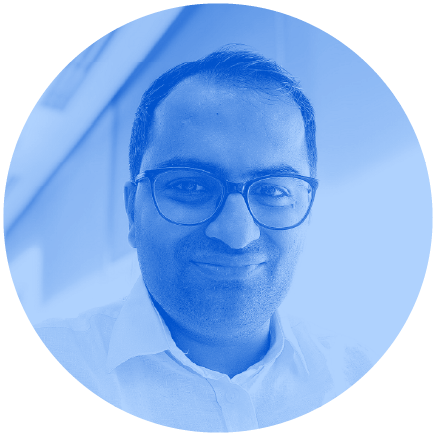 Siddharth Pareek
Vice President for Natwest Group
DevOps CoE Practice.
---
Company user groups help break silos, create stronger business relationships, and bring in diverse experience and expertise.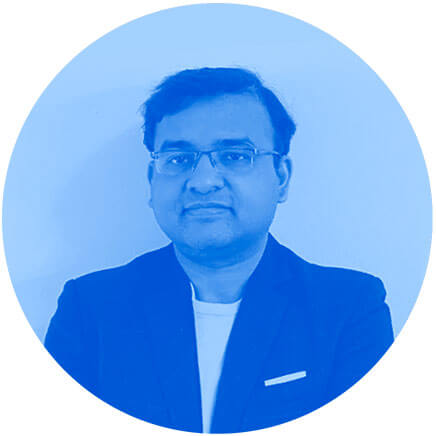 Saurabh Sharma
Senior Manager, Technology & Operations
Leading Financial Institution, North America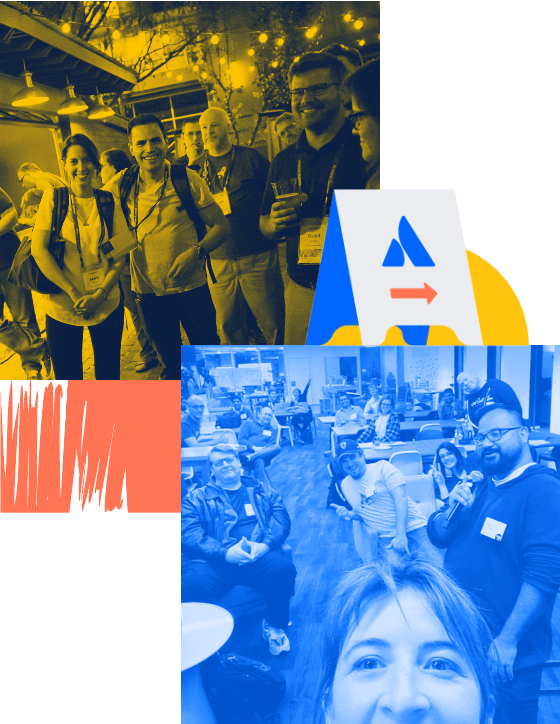 Connect globally, meet locally
Check out free, user-led meetups happening all over the world both virtually and in-person.
Supercharge your events
Take your events to the next level with additional support and resources.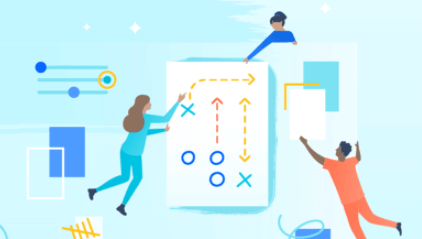 The Atlassian Playbook
Get free workshops called Plays that help address common team challenges to run during an event.
Atlassian Community
Promote continuous learning and join our active community. Get product advice, earn badges, and much more.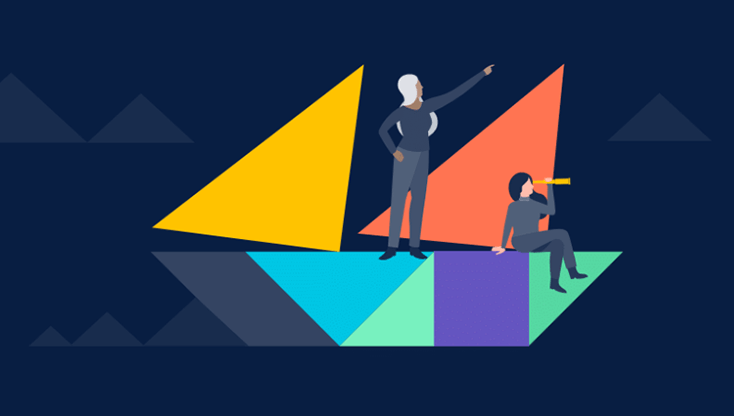 Atlassian University
Bring your entire organization up to speed with tools to help distribute product training at scale.
Need more support?
Our team is here every step of the way.