Digital Transformation Trends Driving Team Collaboration and Productivity
Slack and Atlassian provide a joint solution that empowers teams to stay aligned and efficient while unlocking their creativity and delivering first-class results. Today, more than ever, maintaining and improving speed and productivity for remote, distributed teams is also critical to resiliency, which is measured not only by technical metrics such as quality and performance, but also by business metrics including customer satisfaction.
451 Research, Part of S&P Global Market Intelligence, surveyed enterprise IT decision-makers and practitioners to reveal their biggest challenges in software delivery and IT management and learned how deploying Slack and Atlassian together has addressed their most pressing issues. 
Read the study to learn how top performing organizations are driving productivity and effective collaboration. Learn how customers have seen benefits that include:
Saving time
64% of individual users said they saved more than six hours a week by using Slack and Atlassian.
Replacing less efficient tools
95% of businesses who participated replaced at least one other tool through their Slack and Atlassian integration. The majority have reduced the need for multiple tools, including project/work management, email, spreadsheets, and reduced telephone calls.
Achieving team collaboration and consistency
72% said the Slack and Atlassian integration helped drive consistency and 65% reported an increase in collaboration.
Enabling agile approach
86% of respondents said integrating Slack and Atlassian enabled their agile approach by improving collaboration. 62% said integrating Slack and Atlassian improved incident and bug response.
Improving business metrics
66% said after integrating Slack and Atlassian, their organization proved success through business level metrics such as customer satisfaction.
Slack + Atlassian, trusted by top global organizations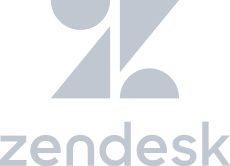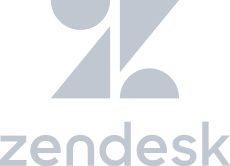 Your team may qualify for 50% offSlack paid plans.