Grand Rounds teams up for great incident response
Supportive teammates and empathy keep Grand Rounds' Ops teams strong.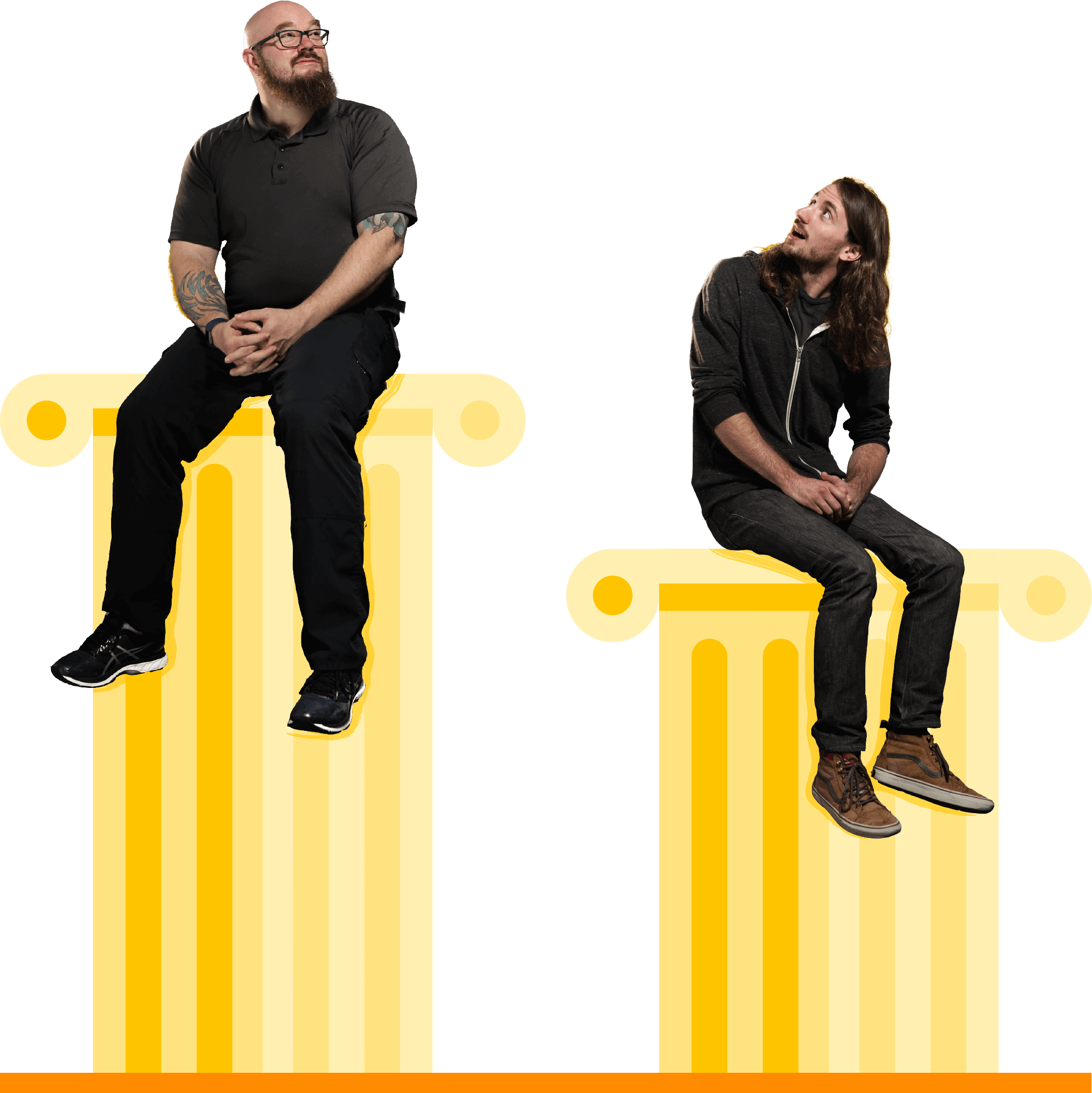 "We're in Ops – we're used to being in the mud together and having each others' backs."
Bryan Kroger
Engineering Ops, Grand Rounds
When Bryan Kroger isn't hanging at the beach, doing burpees in the ocean (we have photo evidence!), he's helping to build system resiliency and create a culture of iterative development as an Engineering Ops Lead at Grand Rounds. Grand Rounds is a healthcare company that helps connect patients with specialty medical care through technology, information, and support. They play a critical role in patients' medical choices/decisions, so it's crucial that bugs or incidents are identified and resolved before ever affecting patients. Bryan has been in the Ops game for over 15 years, so he has a lot of experience and insight into what makes an incident response team strong.
Find your tribe
"We're in Ops, we're used to being in the mud together and having each others' backs," Bryan told us. Shared experiences – especially high-stress ones – are great for quickly bringing folks together. Ops teams like Bryan's rely on each other down in the incident trenches, and have a deep sense of camaraderie because of it. This support becomes essential when sleep has been lost and frustration sets in. If you're reading this, you most likely have felt that "I got paged at 3am" exhaustion, and know how far a little positivity and support can go when s#*t hits the fan.
"Coming into the office dreary and mad doesn't help", Bryan told us. "A good attitude can save a lot of time and effort for our whole team." And when a good attitude just isn't in the cards on a particularly rough day, a supportive team that encourages you to take the morning off, or buys you your favorite coffee or beer, makes all the difference.
A little empathy goes a long way
This camaraderie and empathy extends outside the walls of the office, too. Bryan is part of a "Brotherhood of Ops" Slack channel where fellow DevOps folks help share tips and send notes of encouragement during downtime. And his team makes a point to continually improve their on-call processes to make sure their families stay balanced and well-rested, too: "I like to remind people that it's not just you who is on-call...the person next to you is getting woken up, too. It is beneficial for everyone involved that we get it right."
Share an incident story or tip, get a poster!
Share your best story and/or incident response tip and we'll mail you a free HugOps poster to proudly display in your workspace.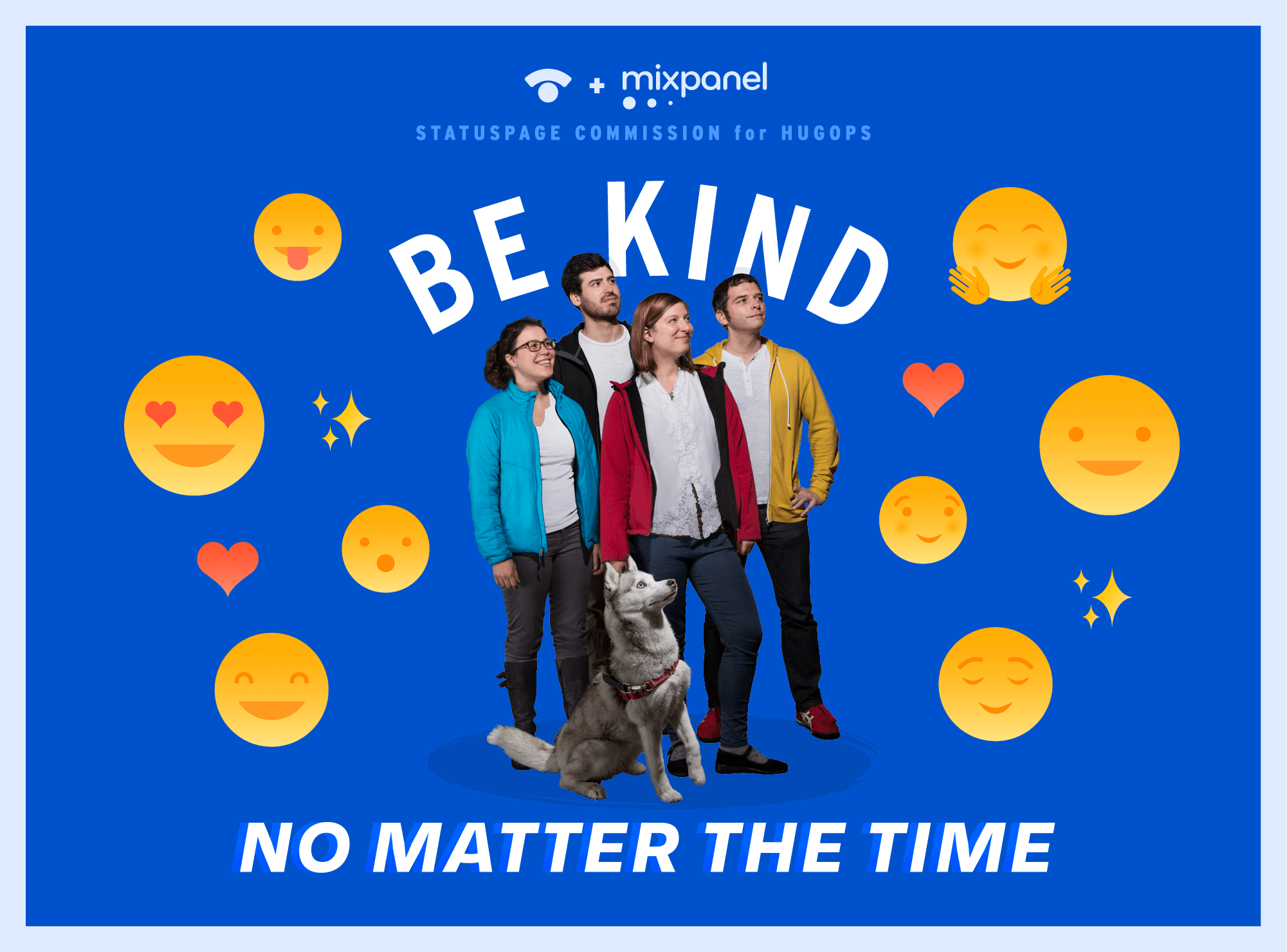 At Mixpanel, Support team members are on the on-call list right beside their engineering counterparts so they can start updating users as soon a issue is detected.