Team collaboration that scales
Customize your workspaces to meet every team's needs with Confluence Cloud Enterprise.
Collaborate without compromise
Protect your teams' mission-critical work with advanced security controls.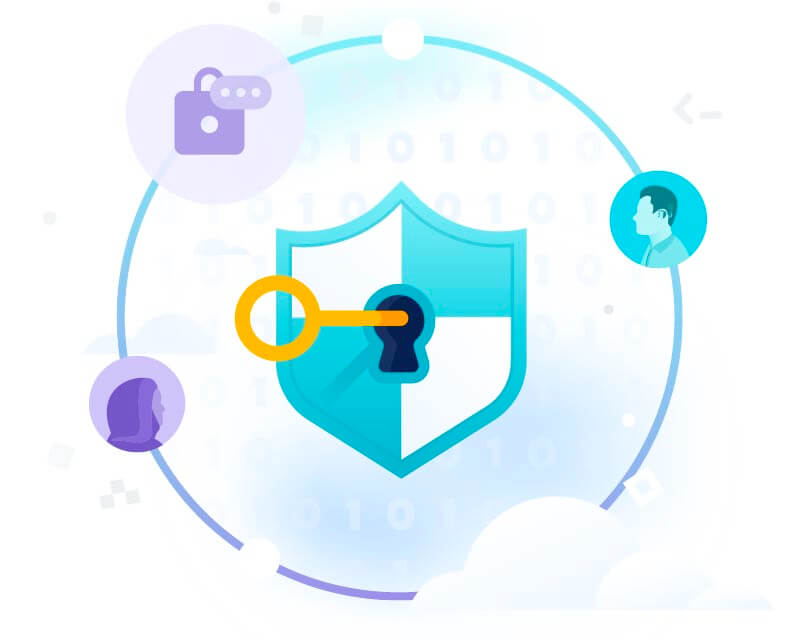 Collaboration tools that grow with you
Scale confidently and support up to 50,000 users — without compromising on reliability and performance.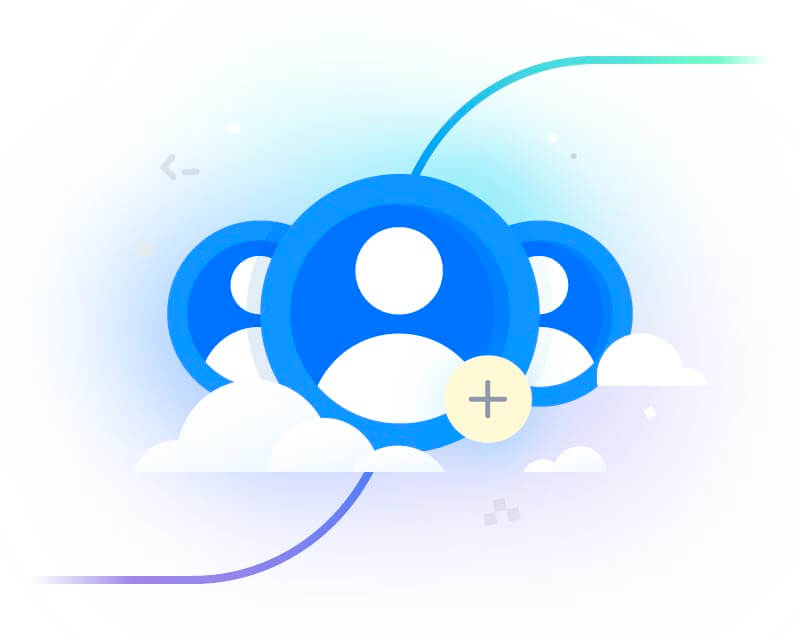 Atlassian Analytics for meaningful insights
Use low-code/no-code template dashboards to visualize how teams are creating and engaging with content.
Industry-leading compliance
Adapt to the evolving compliance landscape and meet the requirements for EBA, BaFin, and more.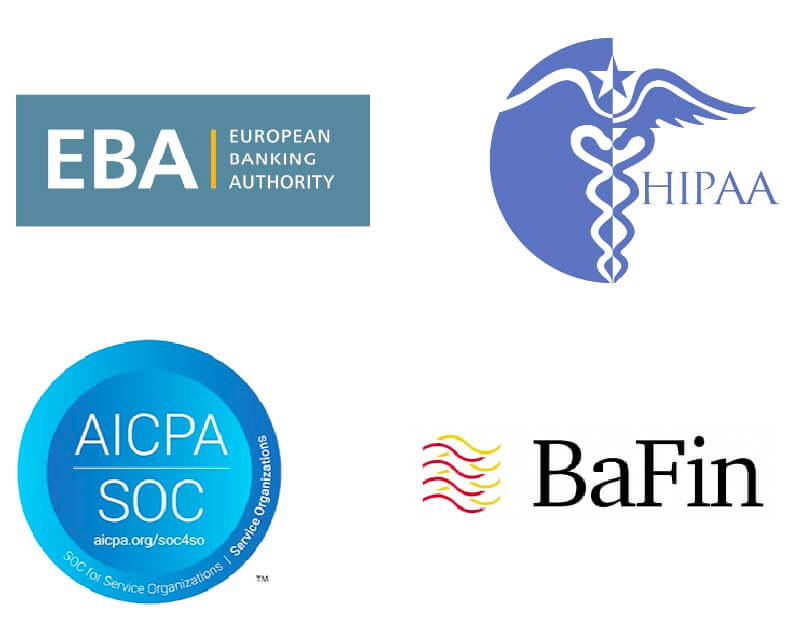 Powerful governance and support
Protect and grow your knowledge base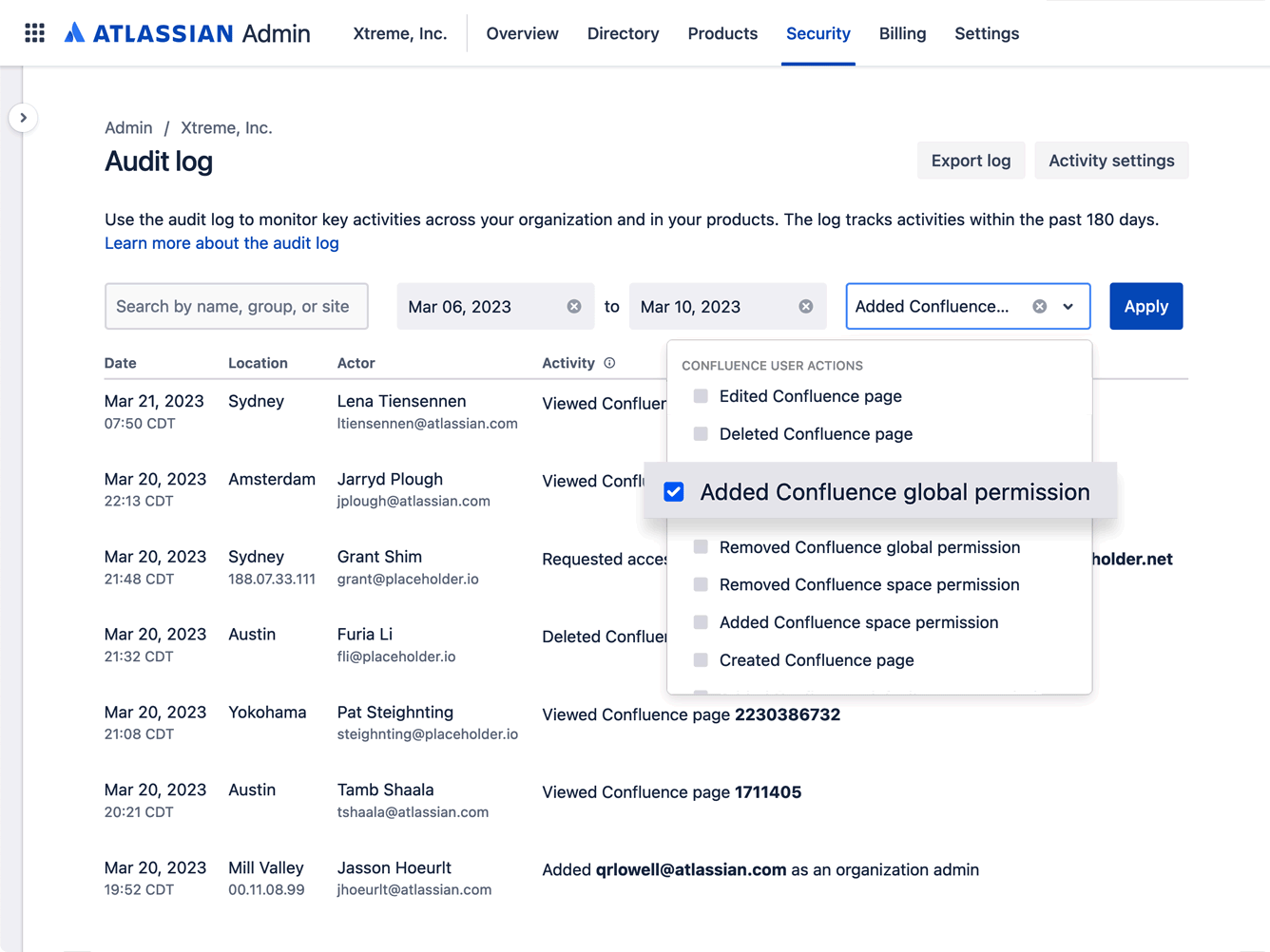 One place for all administration
Flexible controls with comprehensive identity and access management
Gain visibility with advanced audit logs and see detailed user actions across workspaces
Control authentication for users outside your organization with external user security
Protect sensitive information with enhanced controls like BYOK encryption
Guaranteed reliability
Stay up-and-running with the highest level of support and fastest response times.
Helping enterprises collaborate
"Confluence went from a tool used by the Technology organization to an enterprise tool used by the entire company. It's given us a centralized place for all teams and departments to document, track, and collaborate within and across Nextiva."
Catherine White
Atlassian Solutions Specialist
"In Germany, we have to be both innovative and compliant with strict regulatory standards. With Atlassian Cloud, we can do both."
Tim Brutscher
Enterprise IT Architect
Try Confluence Cloud Premium
Gain access to automation, team calendars, and more premium features — without the elevated scalability and control of Enterprise.
Confluence Data Center
Learn about our on-premise option.
Ben je klaar om aan de slag te gaan of heb je alleen vragen?
Laat ons weten waar je het over wil hebben en we nemen zo snel mogelijk contact met je op.