Transform your service desk with Atlassian
Learn how Atlassian's approach to ITSM gives you all the muscle, without the fat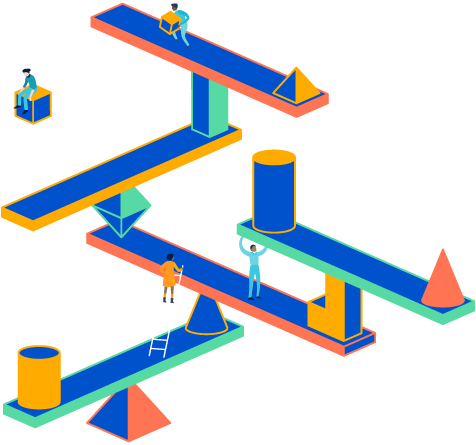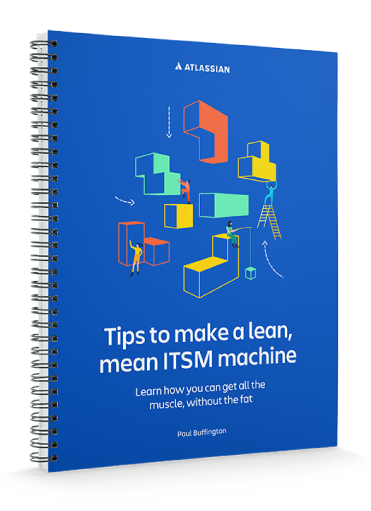 Tips to make a lean, mean ITSM machine with Atlassian
Get your free copy of this comprehensive white paper to see how applying lean and agile principles to ITSM can help IT teams gain efficiencies, stay nimble, and focus on services that deliver business value. Learn how to:
"Shift Left" with self-service
Build a knowledge-centric service desk
Measure your support service with KPIs
Use work queues, cards, or kanban boards for a visual backlog
Adopt a team-centric approach to incident management
... Plus 10 more best practices!
"We realized, we have got to do this better than what we're doing now."
- Larry Brock, IT Chief of Staff,
Samsung Austin R&D.