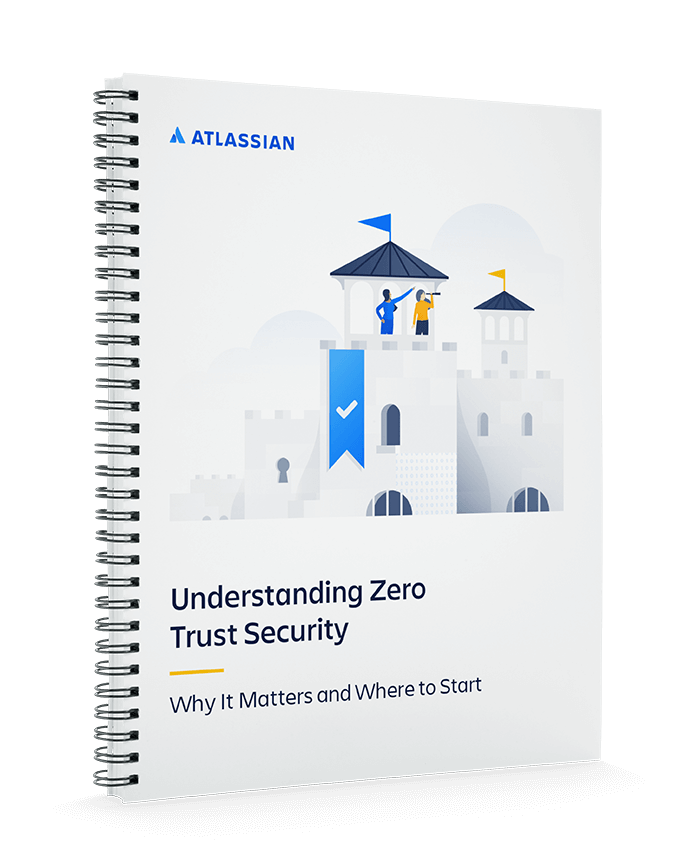 Understanding Zero Trust Security: Why It Matters and Where To Start
For decades, enterprise security controls consisted of a single perimeter built to protect a large corporation. However, the corporate technology space has changed dramatically since the days when the castle-and-moat, perimeter-based security model was developed. The proliferation of cloud applications, devices, and user identities has made securing your sensitive company data nearly impossible. These industry changes have brought the need for a new approach to workplace security.
Enter Zero Trust – the new security model industry experts have turned to that addresses the growing security challenges of the modern workplace. Zero Trust is a framework in which an organization forgoes one large perimeter in favor of protection at every endpoint and for every user within a company.
In this whitepaper, you'll learn:
The current state of workplace security and the key trends that led to the development of the Zero Trust security model
The primary principles of the Zero Trust security model and its application
How to implement the foundational elements of the Zero Trust security model, including identity authentication, device authentication, and access management