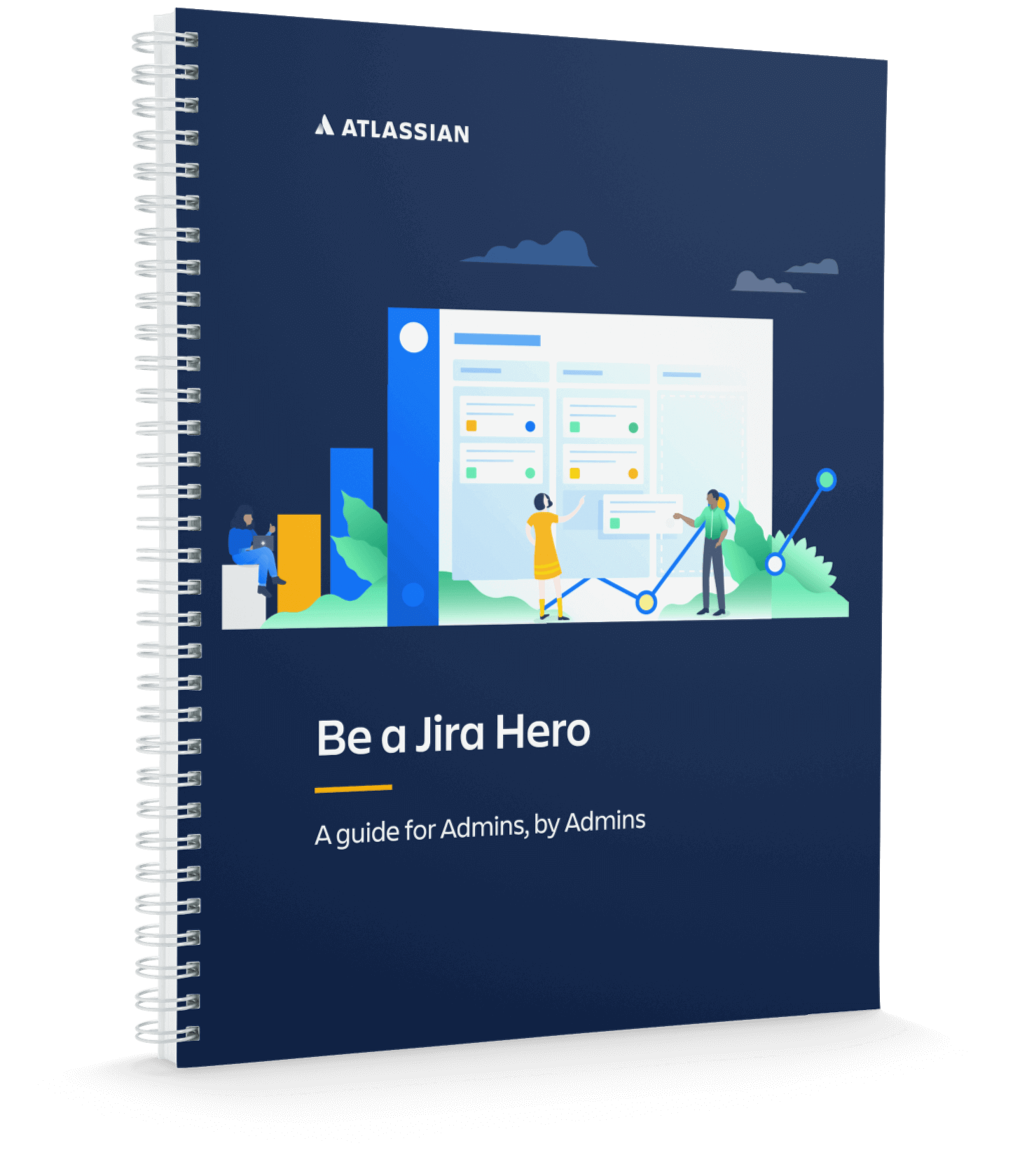 Jira Software Tips and Tricks
Jira Software Tips and Tricks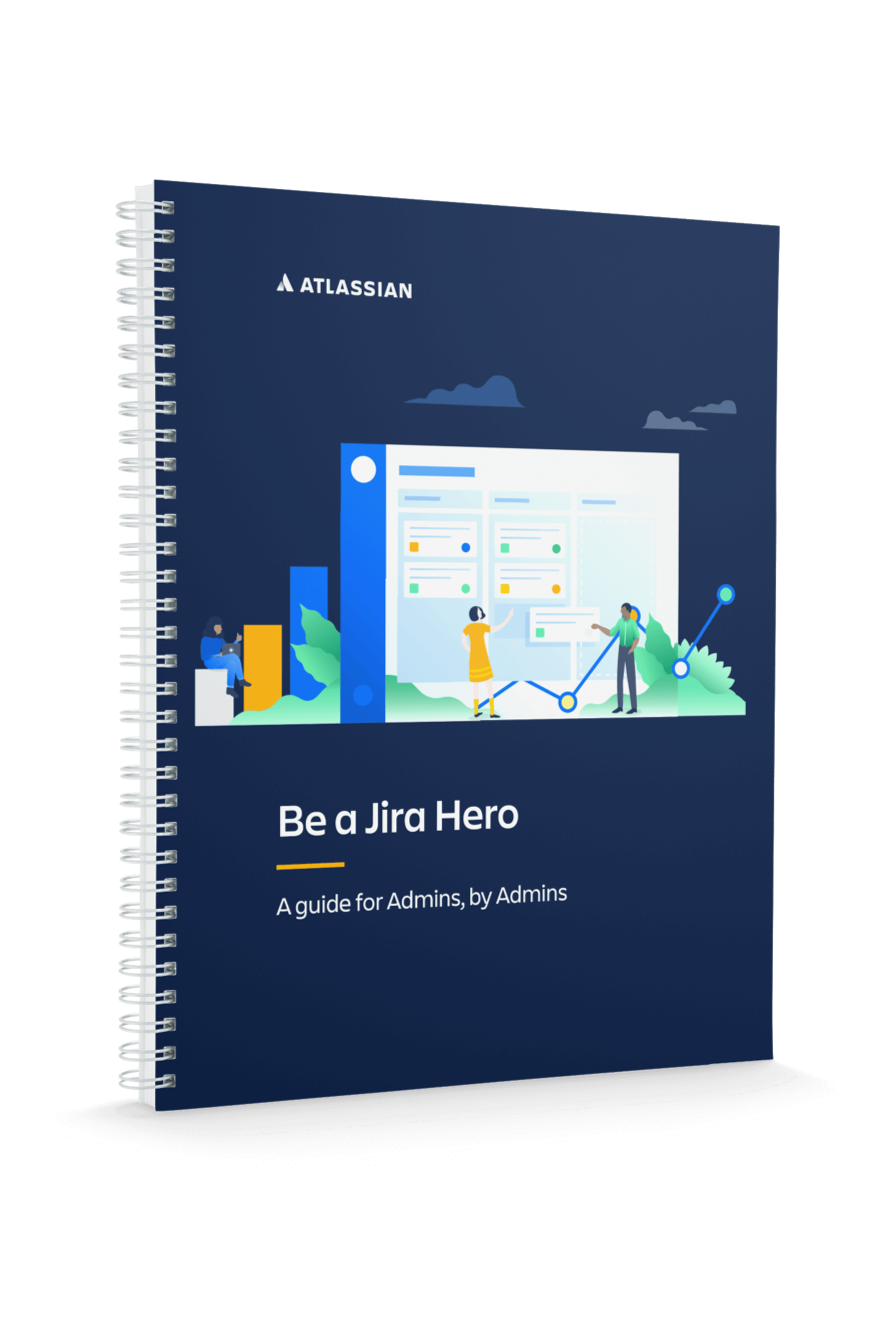 One of the best things about Jira Software is how customizable it is. But on the flip side, that same level of flexibility can be a lot to digest if you're new to Jira.
So we asked our most valuable resource - actual Jira customers - about the tips and tricks that help them operate Jira on a day-to-day basis. The result is a curation of all the amazing feedback we received, suited for tenured Jira admins and for those of you setting it up for the first time!
In this eBook, you'll learn:
How to keep Jira clean and simple for your users
Best practices for managing issues, workflows, automation, and more
Top Jira shortcuts and hacks to save your users time
An opportunity to contribute your own Jira best practice!