Change Management
---
When change "just happens", teams (especially support and IT) get caught in fire-drills, responding to customers without the preparation or information they need.
Use these plays for chaos-free change management. Bring the right people together and prepare a training and communication plan to manage any upcoming change.
Top 4 plays for change management
These plays provide "just enough" structure to keep everyone on the same page and manage risks.
Change Management Kick-off
Stakeholder Communications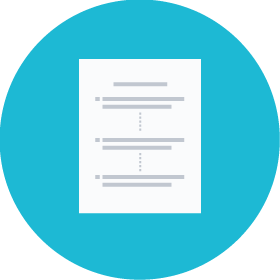 End-to-end Demo
Dependency Mapping
Also recommended
Project Team Health Monitor
Use the Health Monitor to self-assess against eight attributes common amongst high-performing teams, then track your progress over time.
Gather your product team for an honest discussion about how you're working together.
Start Health Monitor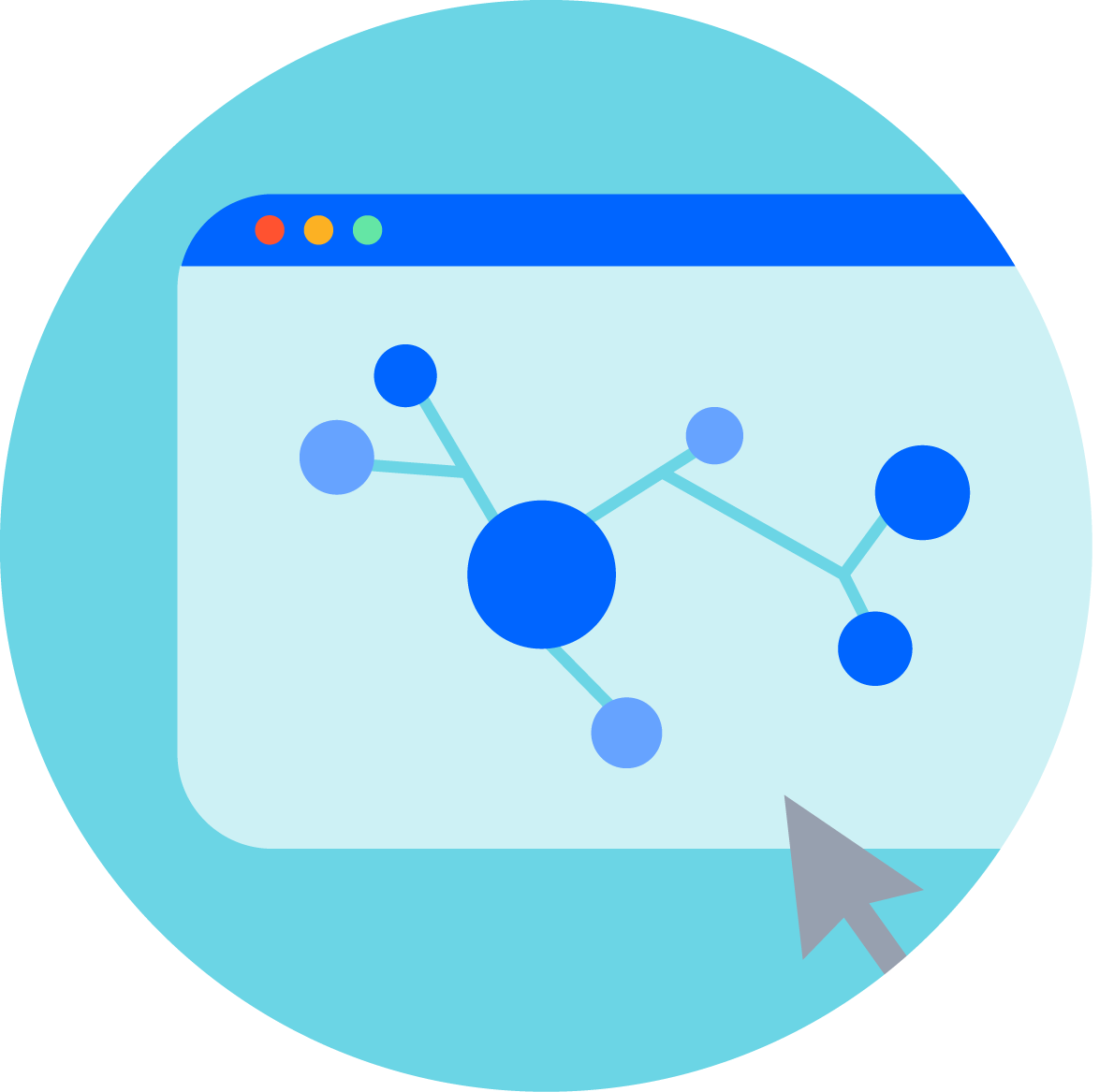 Want even more Playbook?
Drop your email below to be notified when we add new Health Monitors and plays.