What's new in
Jira Software Cloud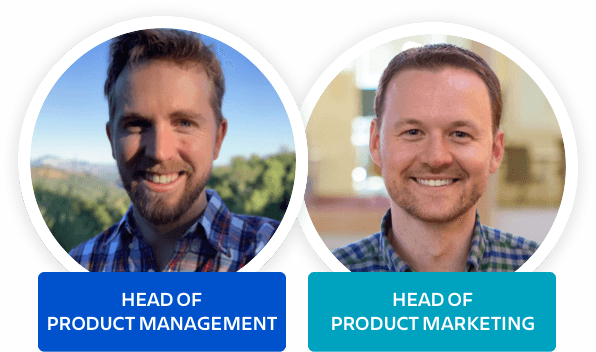 Conheça tudo o que há de novo no Jira
Junte se a nós para ter uma percepção geral da visão do produto, uma demonstração dos novos recursos e uma prévia de como está sendo construído o futuro do desenvolvimento de software.
Core experiences
Improvements to administration, navigation, the Jira issue, and more
---
Overview
Whether your organization is using classic project types, next-gen project types or a mix of both, we've recently made and will continue to make Jira faster, more user friendly, and more powerful.
This page shows a curated selection of features we've released and upcoming features on our roadmap. All forward looking items are subject to change.