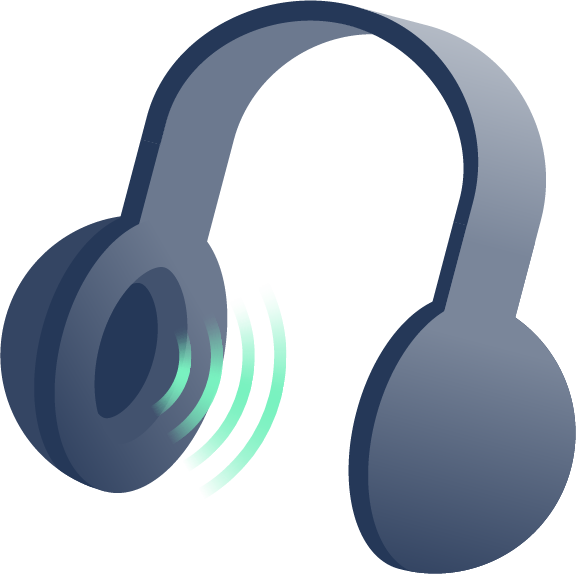 Partner Podcasts
Insights and advice from the industry on all things productivity by Atlassian Solution Partners.
What does it take to lead productivity and collaboration efforts in an organization?
Hear inspiring (and real) stories from those who are carving paths in this wonderful space - brought to you by our seasoned community of Atlassian partners around the globe.
Available Shows:
Atlassian Ecosystem & Teamwork
Kickass Software, Rock 'n' Roll Teams
Un Paseo por las Nubes de Atlassian
The Digital Transformation(ists)
From Praecipio Consulting
Orquestrando Herramientas Atlassian
From Elite IT Consulting Group
THE BEST SHOWS — PPM, ITSM & WORK MANAGEMENT
Conversations with Chief Innovators
Atlassian Impact with Isos Technology