Atlassian + Harness integration
Supercharge collaboration within your software engineering team by mapping Harness deployments to Jira issues.
Key deployment information is shared between Harness and Jira Software to provide users with a correlated view of the Jira issue, deployment schedule, deployment environment and deployment status.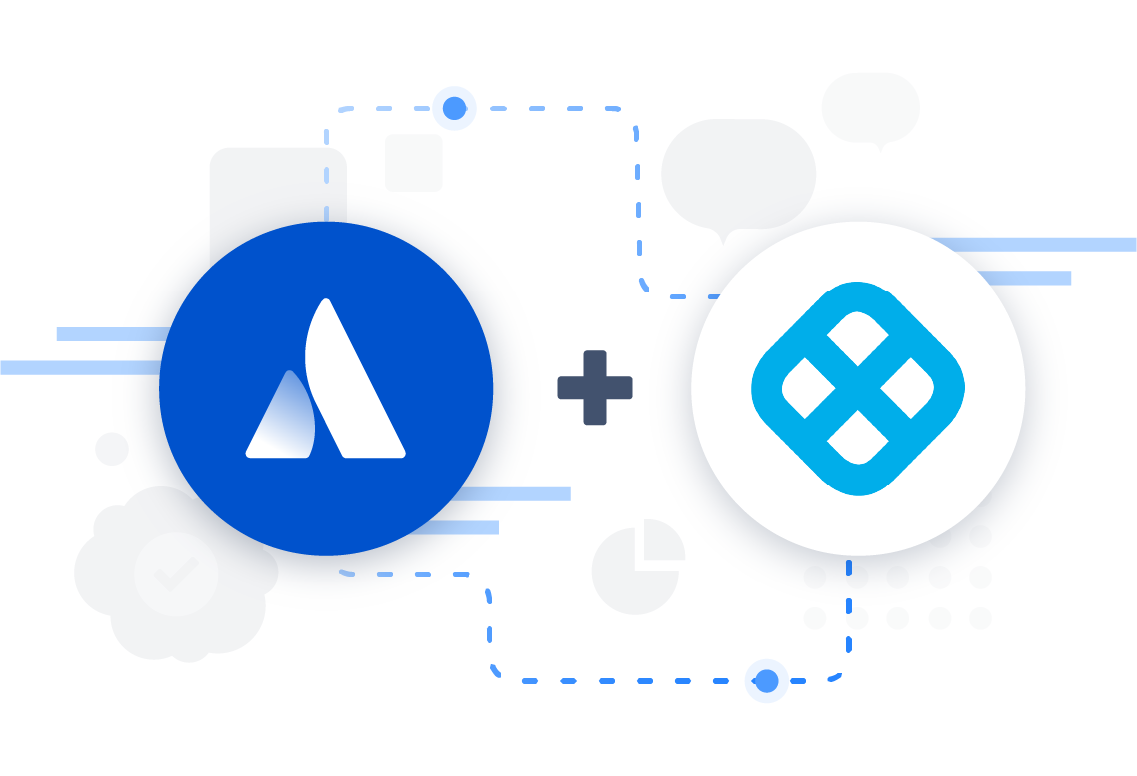 View all Harness and Atlassian integrations on the Atlassian Marketplace
Your favorite Atlassian products already integrate with Harness
Get team-wide visibility into your deployments
The integration helps developers and DevOps engineers see the status and progress of Jira issues across different environments in the deployment lifecycle.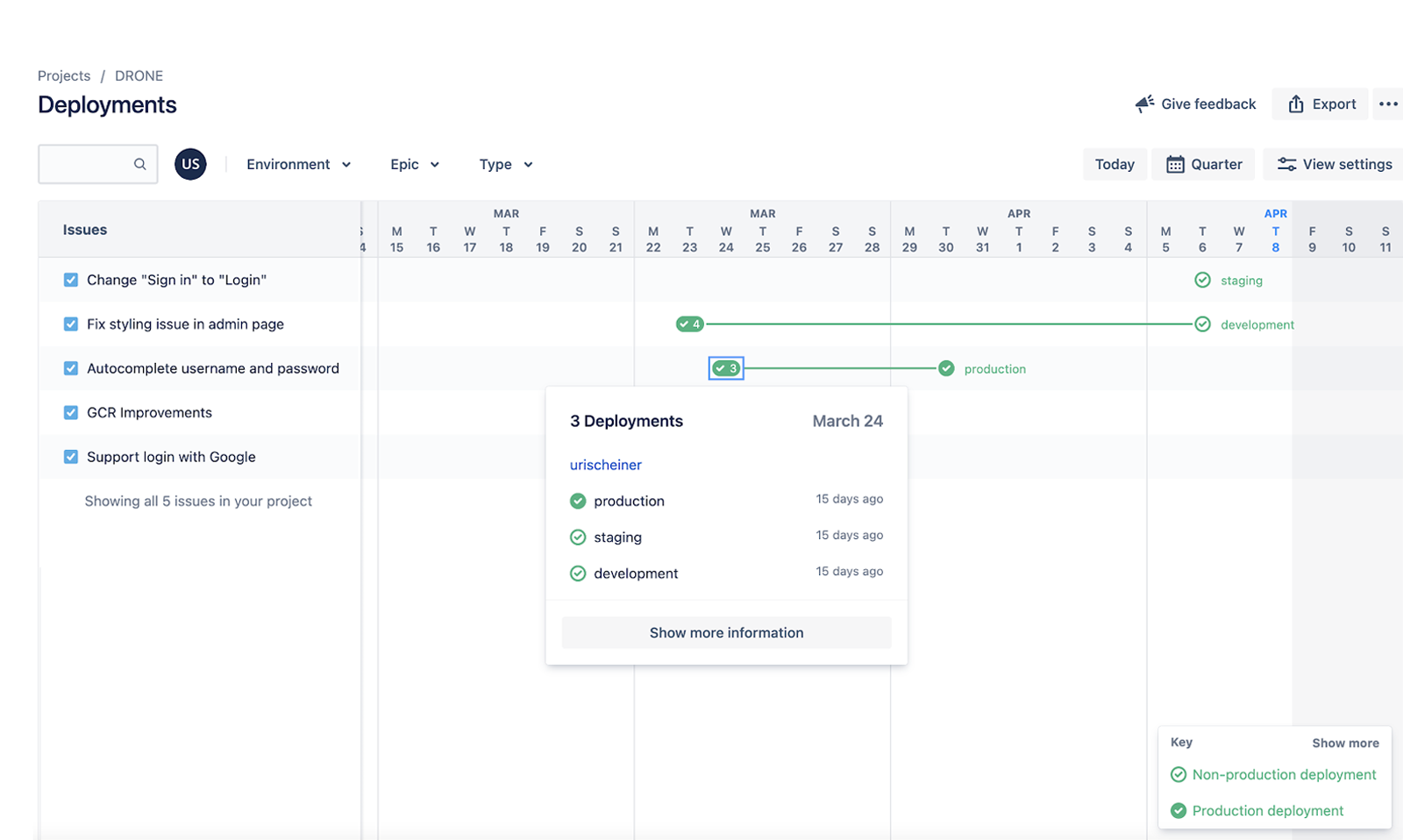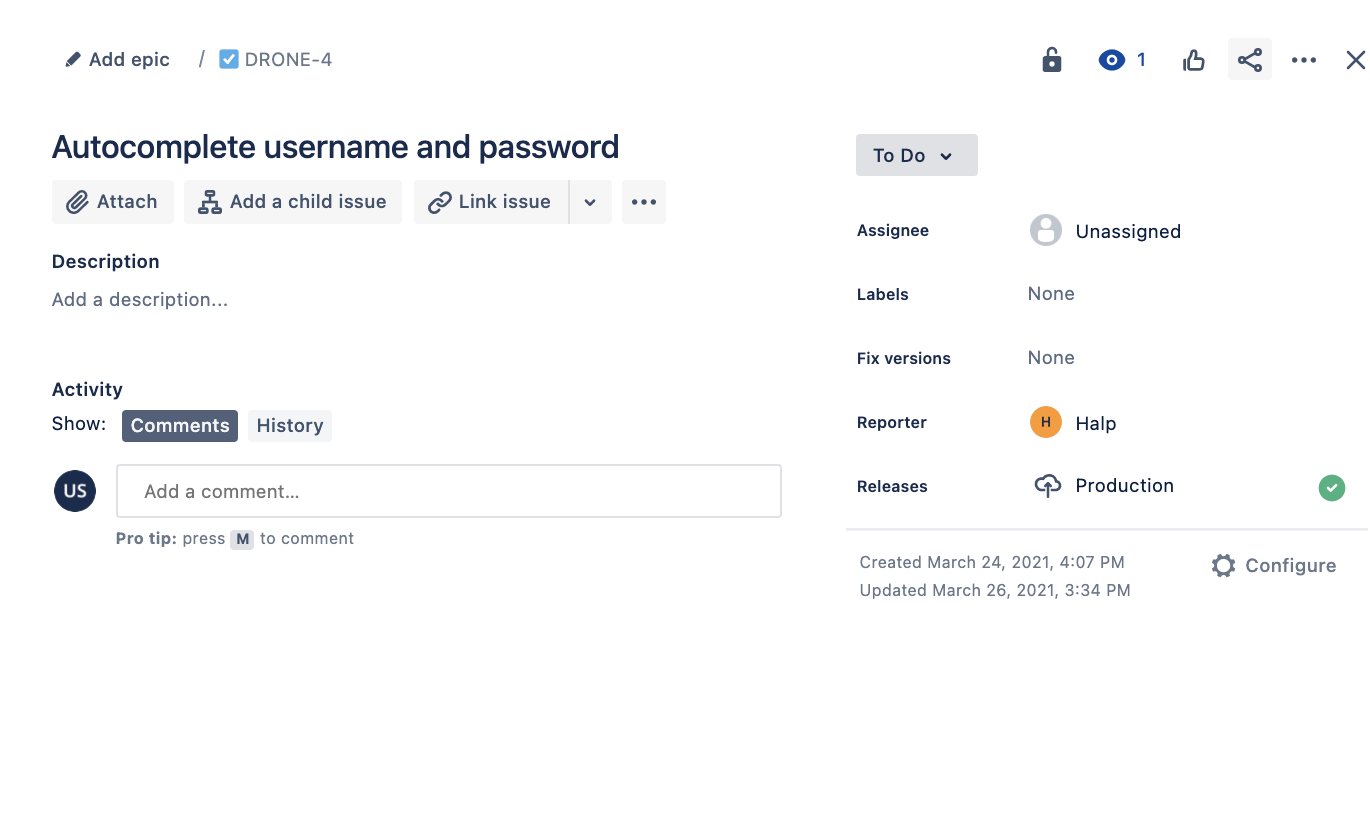 Bring key deployment information into your Jira issues
The integration helps developers understand to which environment the related release was deployed, and the status of that deployment, for any particular issue.
Why Harness and Atlassian?
Deployment Knowledge
Allowing Jira to have visibility into Harness gives users knowledge about deployments. This allows users to track deployments from the beginning of the software delivery phase, starting from the creation of the Jira ticket, to the deployment in different environments.
Centralized Visibility
All the users that have access to Jira, including project managers and non-technical users are able to understand and digest the deployment information.
Integrated Status
Without the need to navigate to another tool, engineers can track the status of their deployment via Jira.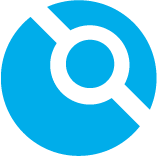 Drone features
Automate software building and testing with the self-service CI platform for busy development teams.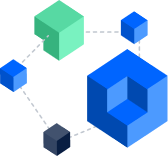 Drone integration with Jira
Learn how to set up the integration with Jira and Harness so you can track the progress of deployments and to approve deployment stages.
Teams across the world rely on Atlassian+Harness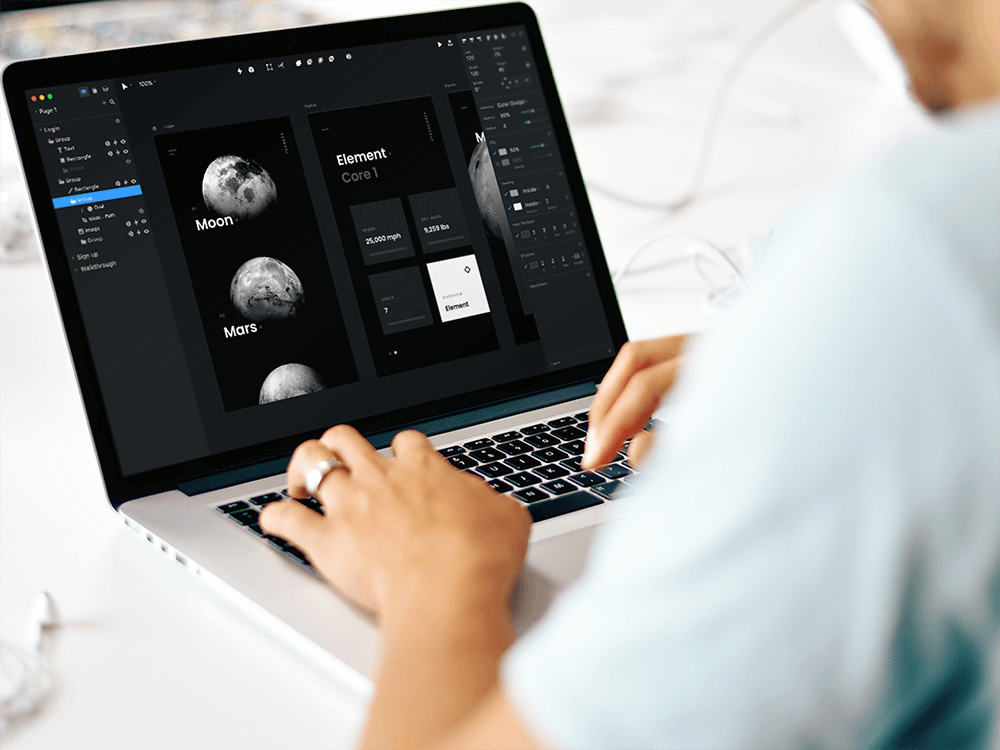 "Strengthening the feedback loop between Engineering and the Business would provide our customers with maximum value."
Andrey Budzar, Director of DevOps at Linedata
Read our latest DevOps resources
Learn about the features of Open DevOps
Connect with Harness + Atlassian users on the DevOps community
SUBSCRIBE TO OUR NEWSLETTER
Atlassian Integration Digest
Get expert tips and the latest news on best-of-breed tools that integrate with Atlassian products