Teamistry
is the chemistry of unsung teams who achieve the impossible.
New episodes every other Monday.
Teamistry
is the chemistry of unsung teams who achieve the impossible.
What do photographing a black hole, reimagining car design, and containing a nuclear meltdown have in common?
Think you know the story of the lightbulb, the moon landing, or Shackleton's ill-fated expedition?
Think again.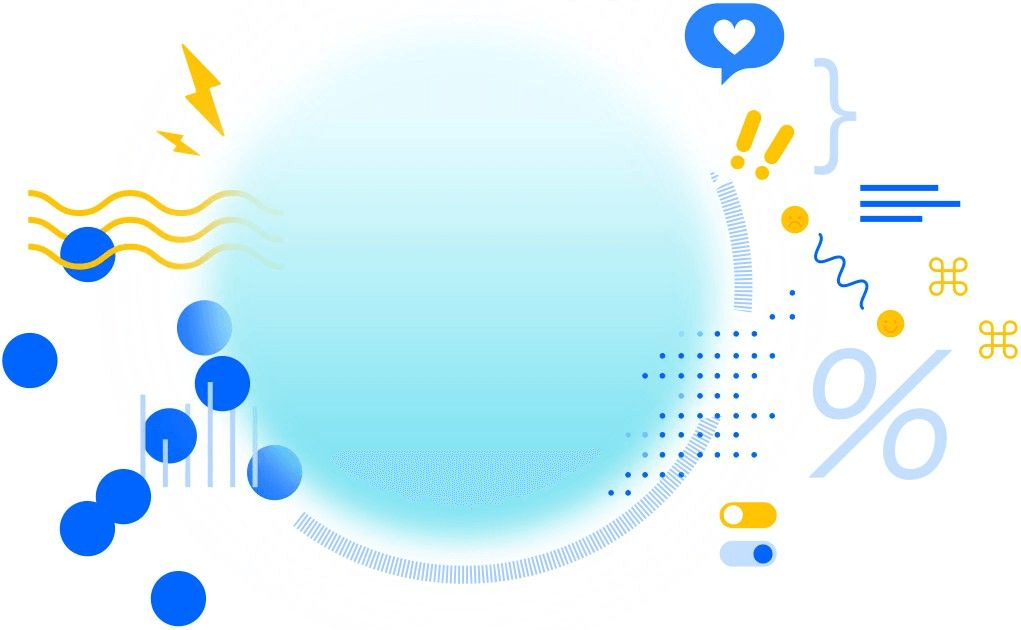 Teamwork. It's time to bust the myth of the lone genius once and for all because the truth is, we're in this together.
Listen to Teamistry, an Atlassian podcast that looks past the front page headlines to discover the incredible untold stories of teams behind the scenes who joined together to do what could never be done alone.
Teamistry explores the untold stories of teams who achieve the impossible. Listen to the trailer.
It's time to set the record straight: Thomas Edison's greatest achievement was not the lightbulb. In fact, he wasn't even the first to invent it. The unrecognized masterstroke of Edison was he brought together some of the brightest minds to collaborate, exchange ideas, and work in creative ways to change the world as we knew it.
On April 10, 2019, the world saw what many thought was unseeable. A Black Hole. But how? In the second episode of Teamistry, host Gabriela Cowperthwaite discovers how an international team of astronomers and scientists made the greatest cosmic discovery of our times.
See all episodes