Atlassian + SmartBear integration
Deliver quality at speed with agile test management. Transform product ideas into measurable outcomes with behavior driven development through the Zephyr and Cucumber integrations with Jira Software.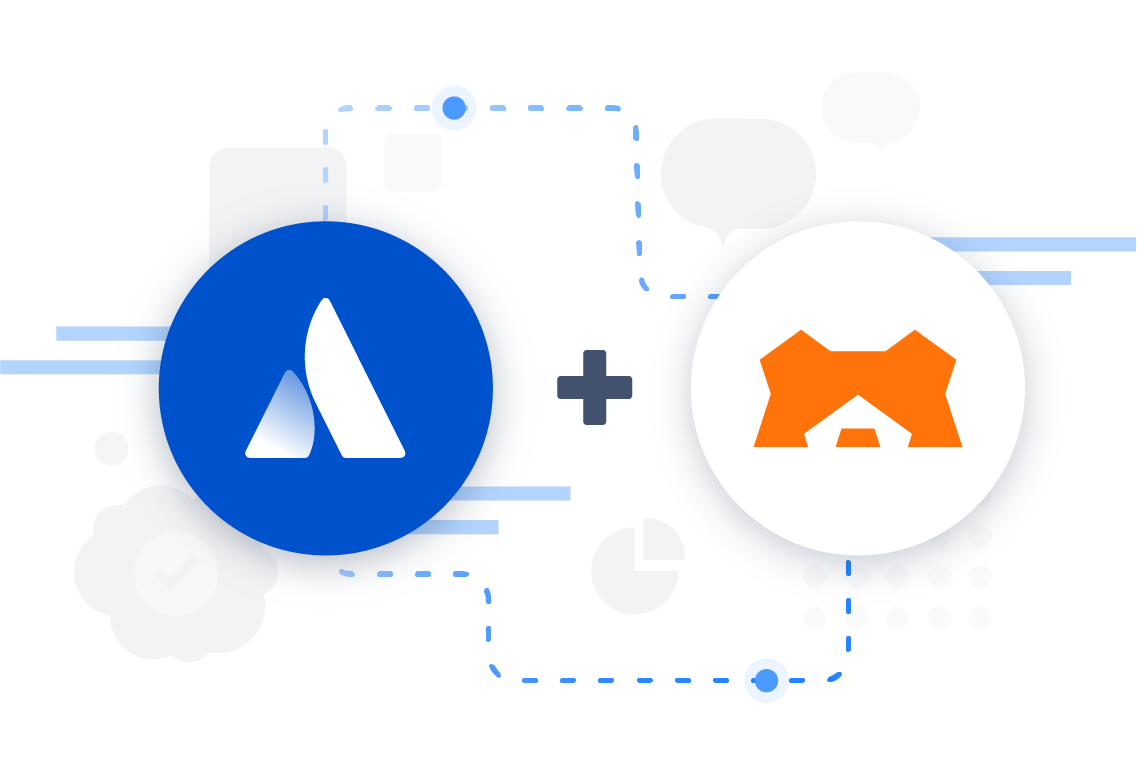 View all Smartbear and Atlassian integrations on the Atlassian Marketplace
Your favorite Atlassian products already integrate with SmartBear
Get started with agile testing
Quick start your agile team testing in Jira and implement test design, execution, automation, and integration with CI thanks to the Zephyr Squad for Jira integration.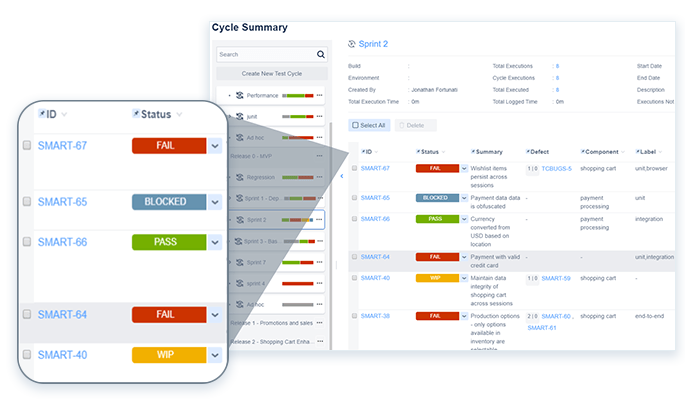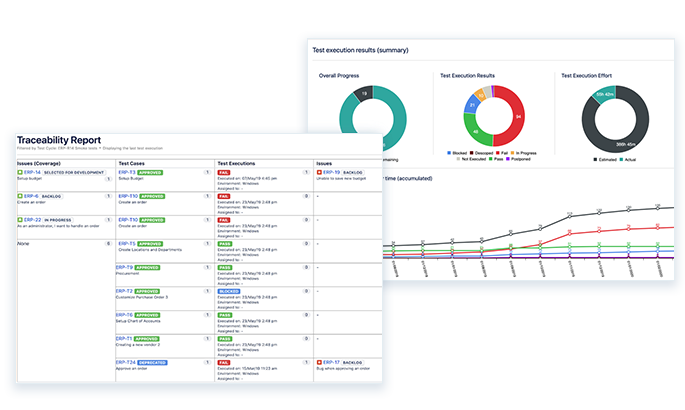 Manage higher complexity agile testing
Advance your multi-project team's agile test management in Jira with 360 degree traceability & cross-project capabilities, test repository with versioning and hierarchical folder organization, reusability at scale, and over 70 cross-project reports and 60 gadgets in Zephyr Scale for Jira.
Shift left with BDD
Strengthen behavior driven development collaboration, create powerful living documents, and drive product ideas into measurable outcomes with Cucumber for Jira.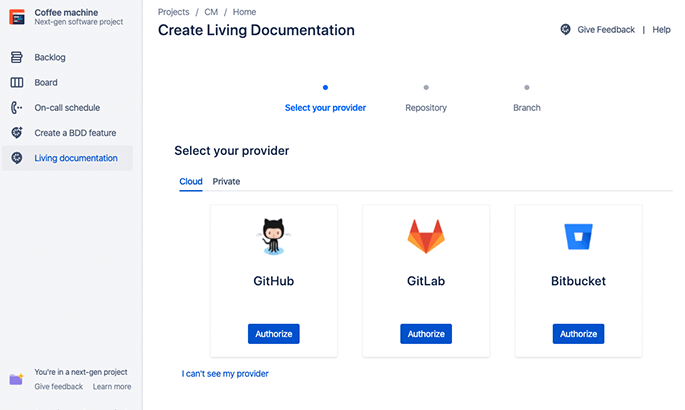 Why SmartBear and Atlassian?
Scale up end-to-end testing in Jira
Take advantage of a scalable, performant test management with Zephyr. End-to-end traceability ensures enhanced coverage and impact analysis. Seamless integration with Jira helps new and growing teams get up and running quickly, and with a flexible workflow, you have better collaboration between teams.
Track your testing and improve quality across teams and projects with analytics and gadgets
Zephyr Scale can open up management's visibility into the progress of testing activity through the lens of projects or teams. Get access to more than 70 customizable reports to slice and dice results, providing much needed optics on key data points across the entire software development lifecycle.
Deliver behavior driven development natively in Jira
Generate up-to-date living documentation and push your test results from Cucumber for Jira. Link your Jira issues to your feature files and stories in Bitbucket, GitHub, or GitLab. Enable everyone on the team to collaborate on an integrated Gherkin editor available in any Jira issue view.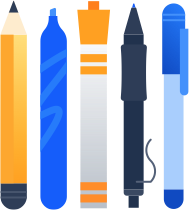 Integration in Jira
Learn how Zephyr Scale helped a Multinational Energy Company effectively manage their testing in Jira – end to end – without it being too complicated to the team.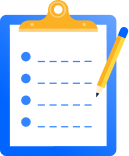 Continuous testing agility
Find out how ZetaSafe moved away from managing their tests cases in Excel and ensured rapid and reliable testing of their online compliance applications.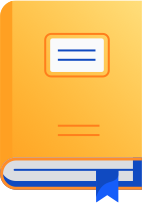 Behavior Driven Development 101
A comprehensive guide to Behavior Driven Development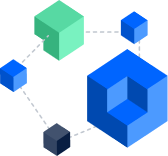 Meeting regulatory requirements
End-to-end traceability was paramount for Wüstenrot & Württembergische, a large financial planning group. Find out how Zephyr Scale helped them navigate the complexity of financial services requirements.
Teams across the world rely on Atlassian+SmartBear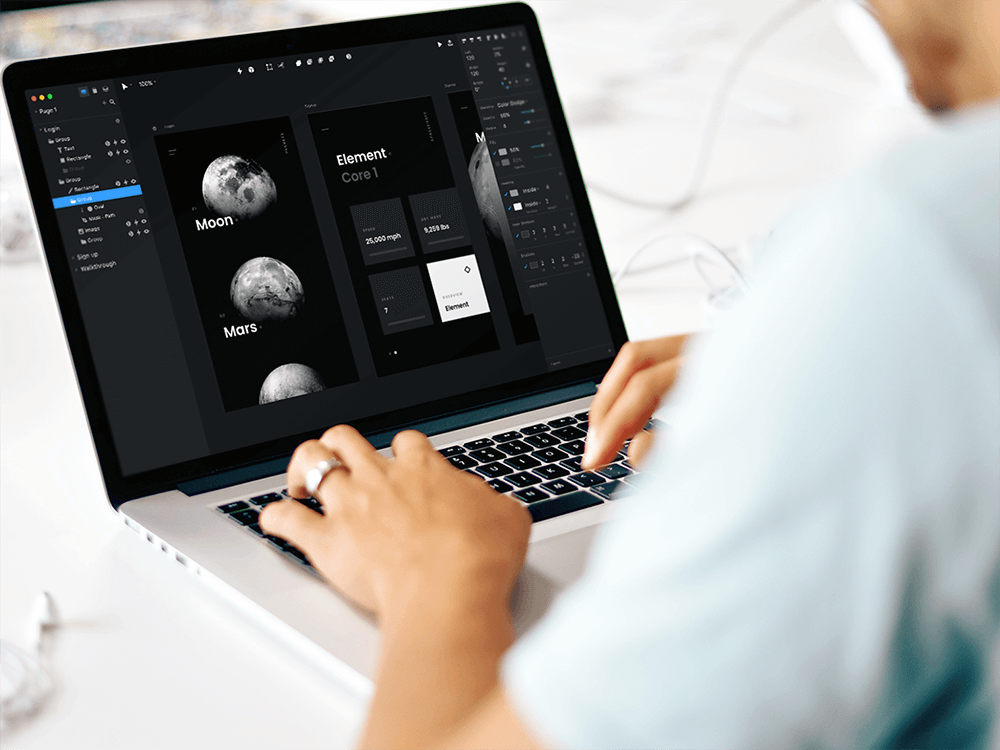 "Zephyr for Jira makes collaboration with QA easy, since we can have that linkage between test cases and Jira issues."
Joseph Allen, Representative at Honda
Read our latest DevOps resources
Learn about the features of Open DevOps
Connect with SmartBear + Atlassian users on the DevOps community
SUBSCRIBE TO OUR NEWSLETTER
Atlassian Integration Digest
Get expert tips and the latest news on best-of-breed tools that integrate with Atlassian products