Becoming a cross-functional product team
---
Building great products is a team sport – which means it ain't easy. Anyone who has tried to align cross-functional teams around the "what"s and "why"s knows just how hard it can be.
Here's a hand-picked collection of plays that'll help build a shared understanding of your team's goals and keep momentum high so your team is happier, healthier, and more effective.
Top 4 plays for project management
These plays help keep your team focused, your stakeholders informed, and your project moving right along.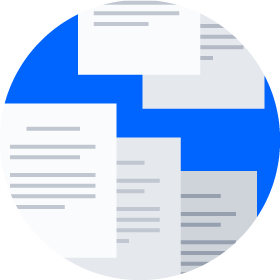 5 Whys
Uncover the root of a problem and explore possible solutions.
Journey Mapping
Understand the customer journey from a specific persona's perspective.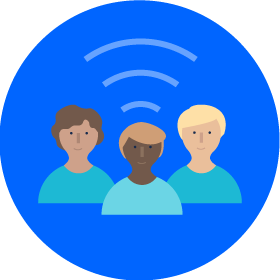 Demo Trust
Get guidance from leadership early on (when it matters most).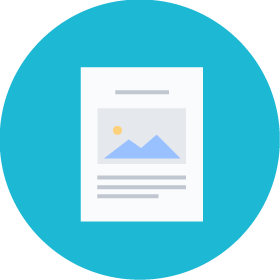 Project Poster
Focus your thinking, share ideas and updates, and define success.
also recommeded
Project Team Health Monitor
Use the Health Monitor to self-assess against eight attributes common amongst high-performing teams, then track your progress over time.
Gather your project team for an honest discussion about how you're working together.
Other resources
Because there's always more to learn.
Want even more Playbook?
Drop your email below to be notified when we add new Health Monitors and plays.
Got feedback?
Drop a question or comment on the Atlassian Community site.