What's new in
Jira Software Cloud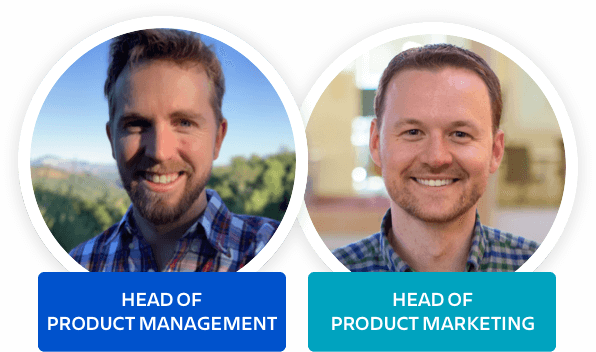 Scopri tutte le novità di Jira
Scopri insieme a noi una panoramica della visione alla base del prodotto, una demo delle nuove funzionalità e un'anteprima di come stiamo gettando le basi per lo sviluppo software del futuro.
Premium
A new premium plan for Jira Software with features to help teams scale
---
Overview
Jira Software's Premium plan is designed to help you scale the way you work with confidence. The Premium roadmap is focused on providing a stronger foundation on which to grow, helping you better administer Jira Software at scale with an advanced toolkit, and improving visibility across all the work happening in your instance.
This page shows a curated selection of features we've released and upcoming features on our roadmap. All forward looking items are subject to change.
Shipped
In the works
Customize your company's Jira Software domain
Coming in 2020
Make it easy and intuitive for your users to find their Jira Software work by customizing your Atlassian site with your company's domain. This means your Jira Software site no longer has to be CompanyName.atlassian.net, rather the URL can be any variation of Custom.CompanyName.com. (e.g. Work.CompanyName.com).