Campaign management template
Drive a marketing campaign from idea to execution.
Featured product: Jira Work Management
The easiest way for marketing teams to manage campaigns. Learn more
"Work becomes a lot more visible when it's all in one place with Jira."

Jeff Lai
Internal Infrastructure, Canva

Ready to use this template?
Campaign management template
Drive a marketing campaign from idea to execution.
What is a campaign management template?
The campaign management template helps teams manage campaign launches from beginning to end, tracking tasks and deadlines along the way.
What does the campaign management template include?
Board
The Board view provides a Kanban-style visualization of your working process and the status of each task. This allows you to track, organize, and prioritize tasks across columns that represent your workflow.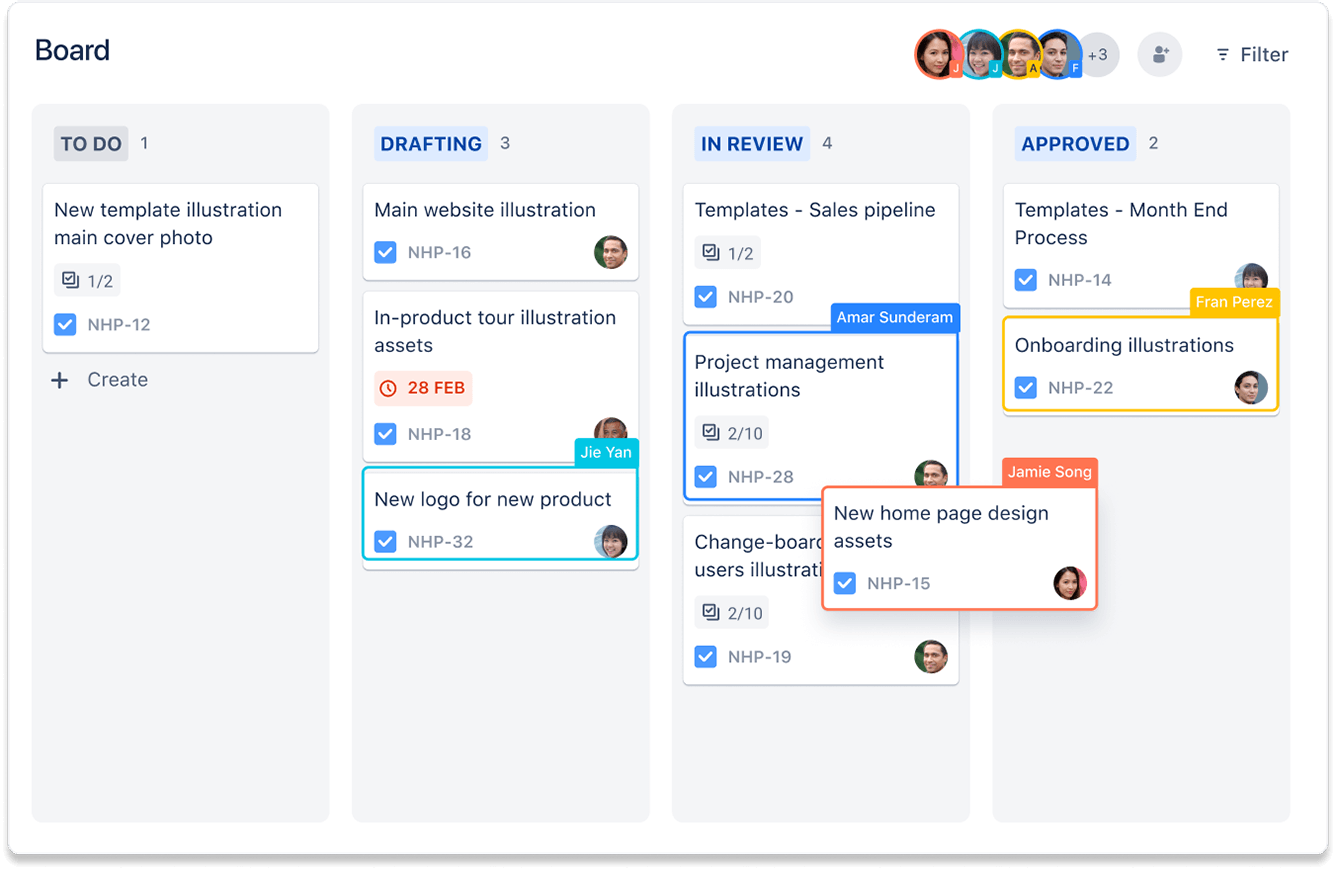 List
The List view sorts all your project's work into a single list that can be quickly scanned and sorted by field. You can also use the list to add, edit, and view tasks in your project.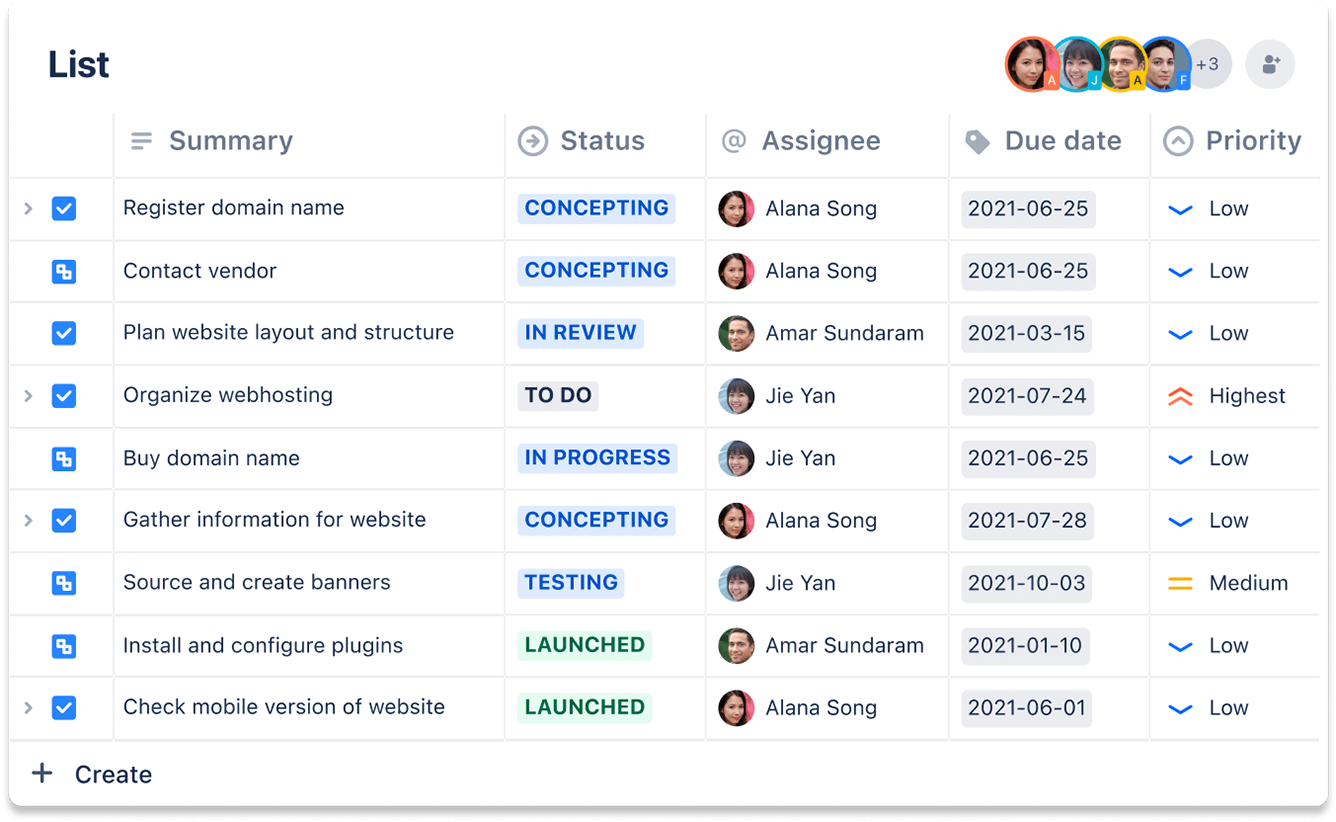 Calendar
The Calendar view helps you visualize and plan work. It makes it easy to see when tasks are due and get a quick glance at the next few weeks and months.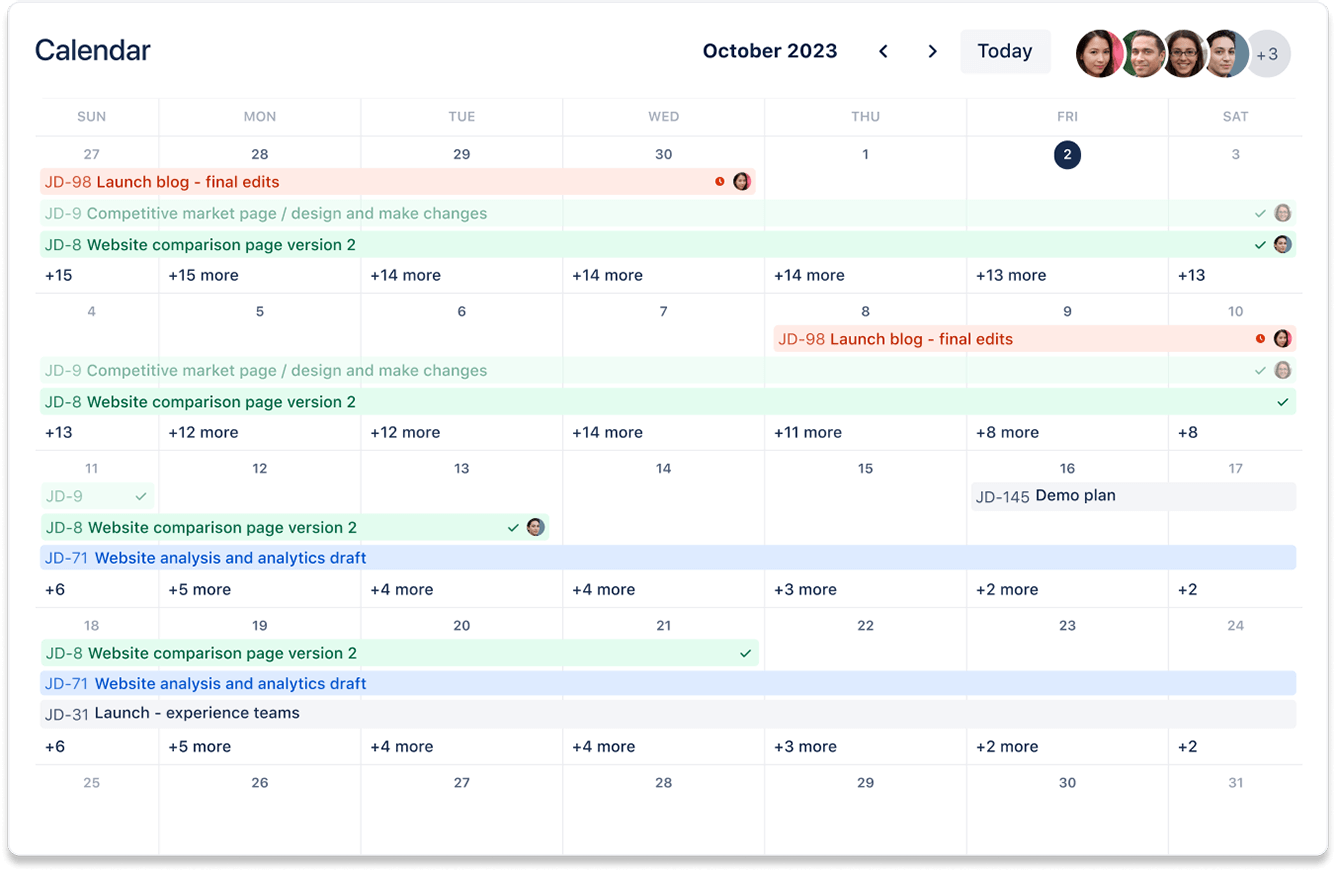 Timeline
The Timeline view provides a Gantt-style chart that can be used to visualize and plan the timing, duration, and dependencies of tasks within your project. It enables you to easily see how long tasks take to complete and when things will land.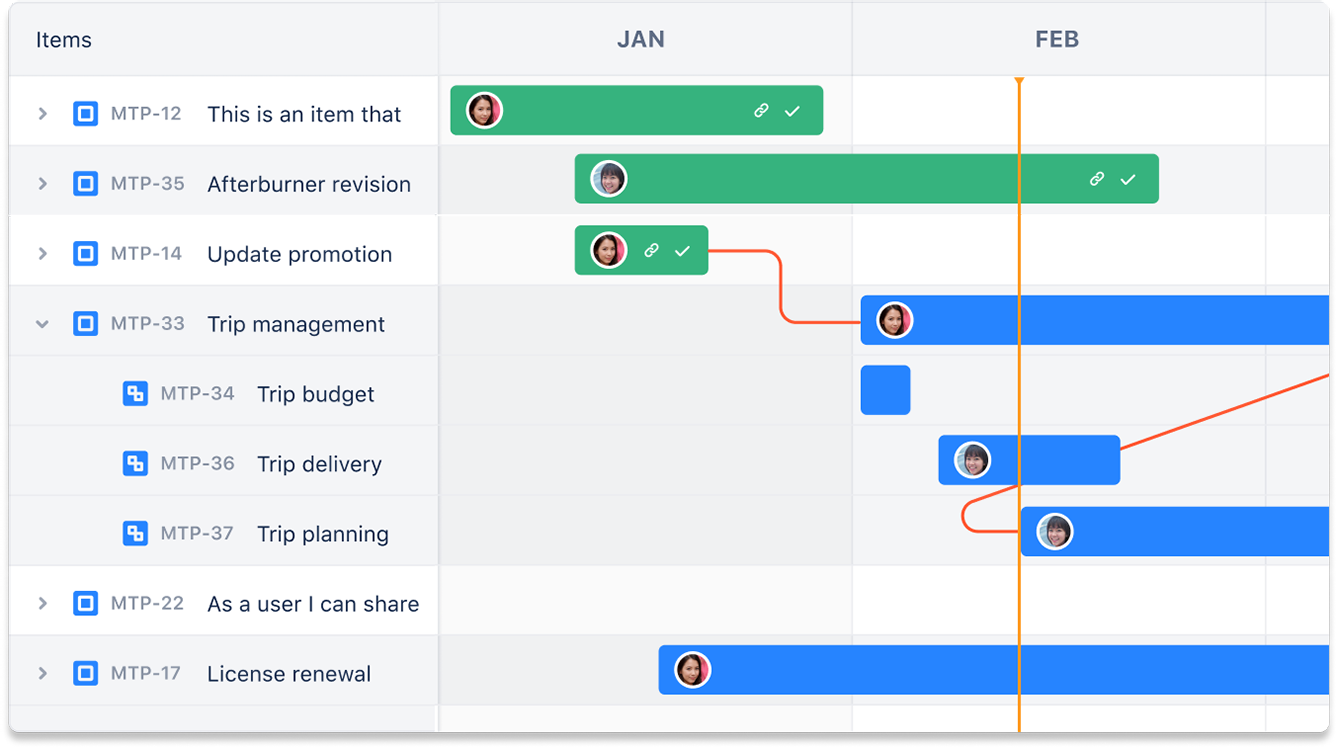 Reports
Get a high-level overview of your project's progress, priorities, activities, workload and more in the Summary view. Access a range of pre-configured reports that show statistics for people, projects, tasks, and more.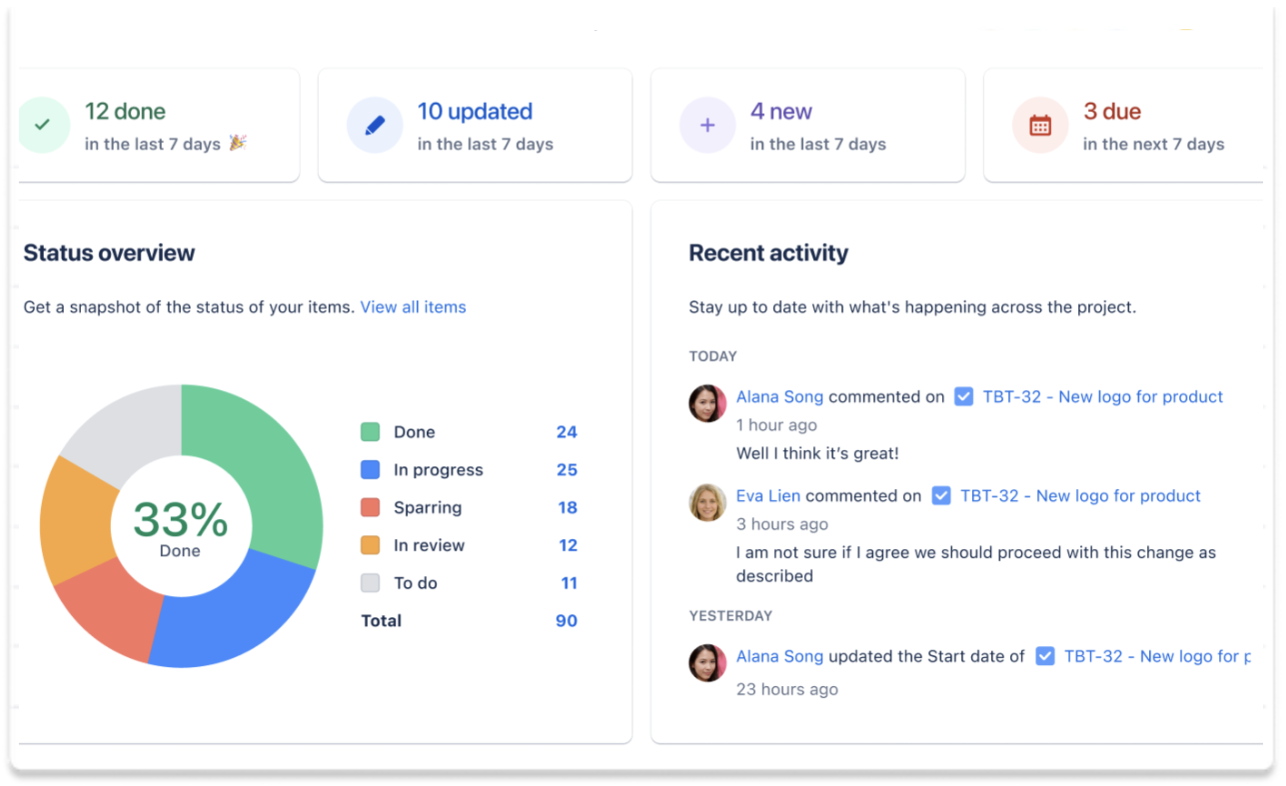 Customized workflow
Our approval workflow is easy to use and edit to fit your marketing team's needs and reach your campaign goals.
Easy collaboration
Our template offers a central place to add teammates, leave comments, and share important details.
Deadline tracking
The board and list views are helpful to track progress, see due dates, and identify roadblocks. Use the timeline and calendar views to see the big picture.
How to get started with the campaign management template
This template uses Jira Work Management to help your team plan, collaborate, and execute campaigns.
Ready to use this template?