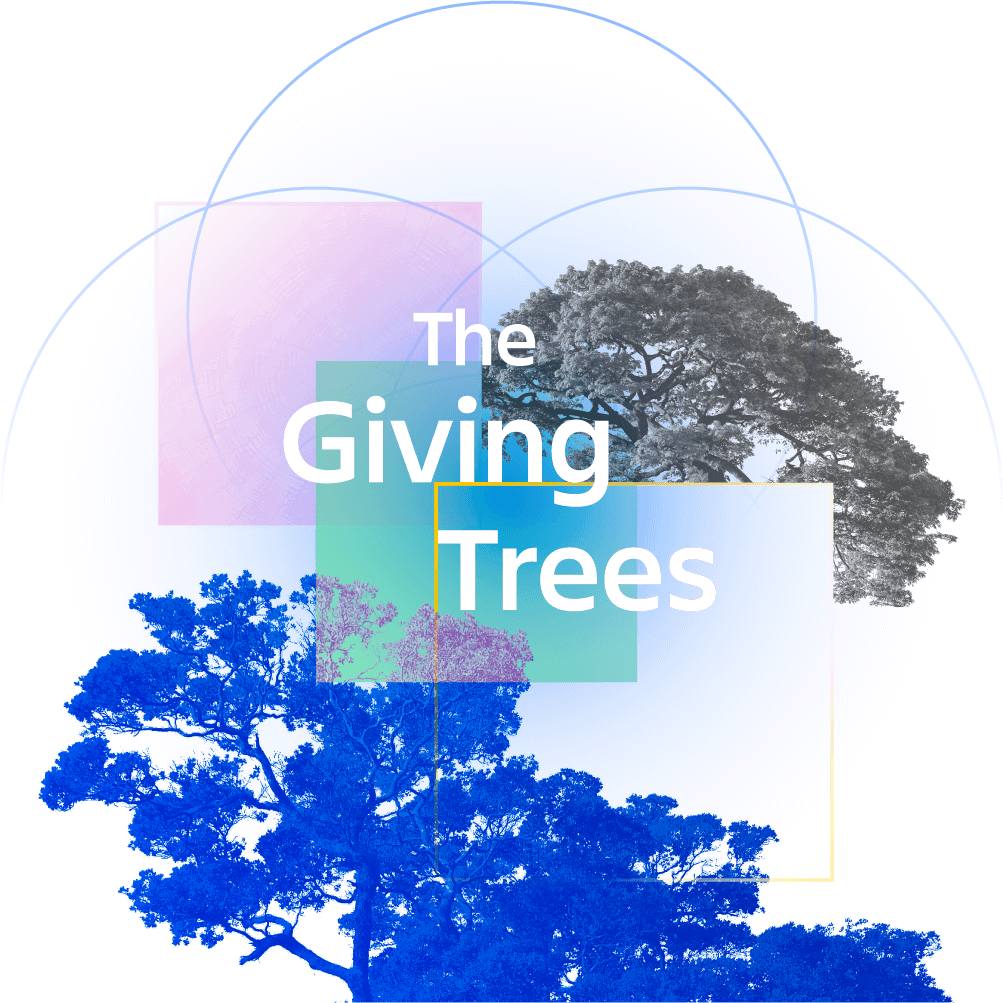 What if money could grow on trees?
Atlassian brought Stripe, The Battery Conservancy, and nature lovers together to turn trees into tappable donation banks that help protect our precious green spaces.
Stripe, the online payment service provider, powers the Giving Tree card readers that make donating possible.
The Battery Conservancy maintains The Battery, a historic park with iconic views of the Statue of Liberty.
Nature lovers and their generous contributions help keep parks clean, green, and growing for years to come.
Going green has never been easier.
Can't make it to one of our trees at the Battery in New York City or at Atlassian Team '23 in Las Vegas? Donate here to support the efforts of The Battery and The Sierra Club Foundation.
Atlassian will be matching donations, so your contribution can reach even further.
"The Giving Trees are a testament to the strong partnership between our teams at Atlassian and Stripe, and show how our platforms are bringing incredible ideas to life."
Check out more (im)possibilities
Yes, you can get that damn song out of your head
A collaboration between musicologists, psychologists, and developers can now rid your brain of that scratching record once and for all (we're looking at you, Baby Shark).
Yes, you can remember your dreams
We forget 95% of our dreams the second we wake up, until now. A collaboration between dream scientists and AI engineers can now turn your fleeting dreams into everlasting works of art.