Early Careers
The most amazing thinkers-like NASA rocket scientists and Tesla engineers-are looking to us for solutions. We develop software  that helps teams everywhere launch amazing ideas into the world. Sound like an exciting place to start your career?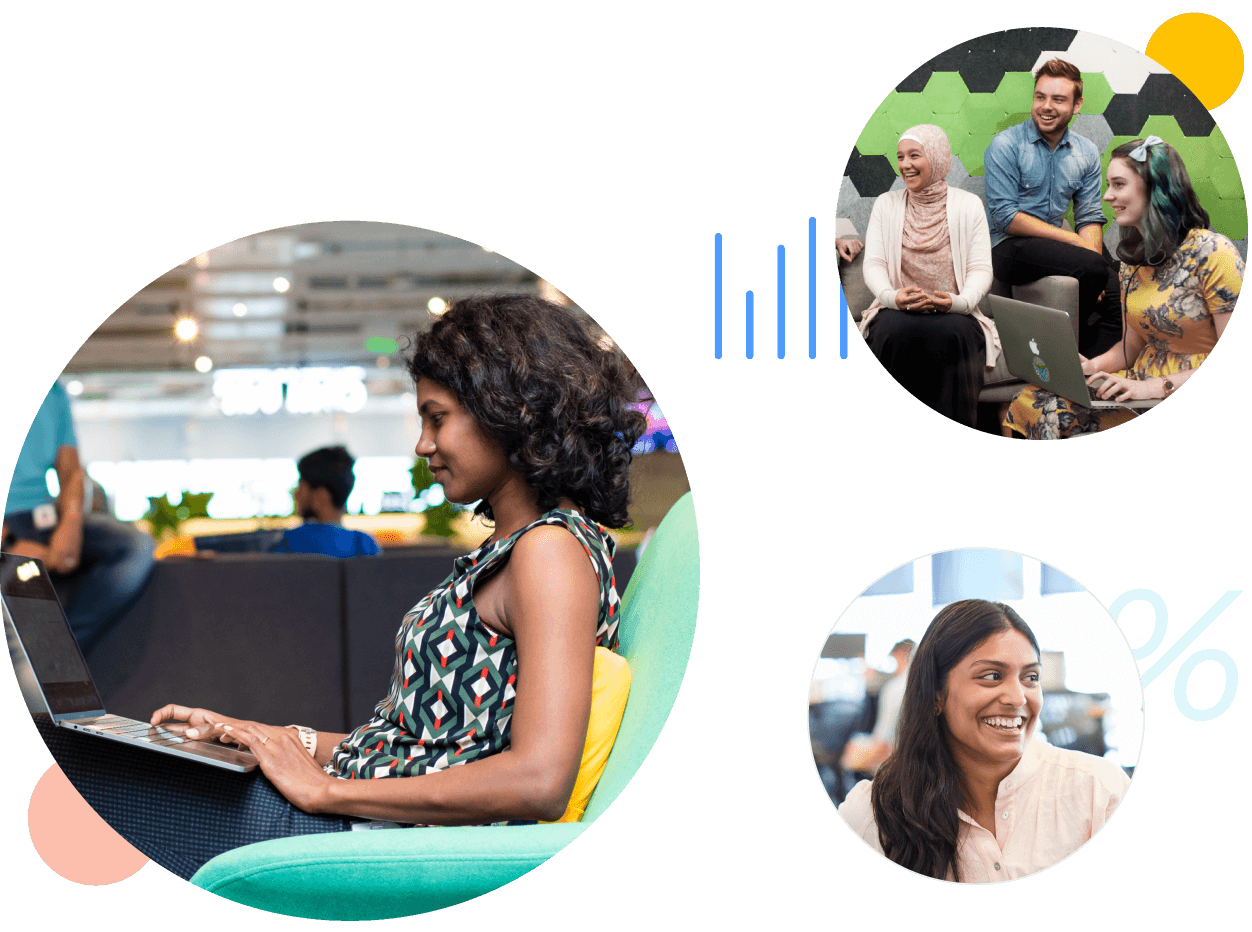 Launch your career as a
UX Researcher
Our Graduate program is designed to provide new graduates with real-world experiences to help you achieve professional goals and personal dreams.
About you
You're looking to launch your career after graduation.
What to expect
As a Gradlassian, you'll be working with the best minds in tech to build world-class products and be given limitless opportunities to unleash your full potential.
Gradlassian Network
Join a global network of alumni of our Graduate program—connect and participate in activities outside of Atlassian!
Chapter One: Your Full Cohort Onboarding
In your first month, you'll join your fellow grads for our Chapter One program - two weeks of grad-specific onboarding built just for you. You'll have the opportunity to connect and collaborate with all of your peers, dive into training, and enjoy some "playing, as a team," along the way. You'll dive into solving problems that affect millions of our users (including your colleagues at Atlassian)—and this is just the beginning.
Our Student Internship program is a 12-week immersive program into everyday operations & responsibilities. Solve real-world challenges and work alongside cross-functional teams.
About you
You're headed into your last semester or year of university, excited to get a head start on your career.
What to expect
As an intern, you'll start your career learning from pros who are working on products that are helping millions unleash their full potential.
Impact from Day 1
An Atlassian internship means tackling real problems that are critical to the functioning of our business. From Day 1, you'll be a core member of the team.
Full-time roles
After completing the program, interns are automatically considered for full-time roles after they graduate!
World of Atlassian
Get a glimpse of the world of Atlassian. Learn who we are and where we're headed.
From humble beginnings
Armed with a credit card and a dream, college friends Mike Cannon-Brookes and Scott Farquhar set out to create Atlassian in 2002 and have since grown Atlassian to a global company impacting teams across the globe.
Set your career on a trajectory
We're doubling down on R&D and new cloud capabilities to support our customers for the future. As a business, we're on a trajectory.  We want your career to be on one too.
Meet past & present Gradlassians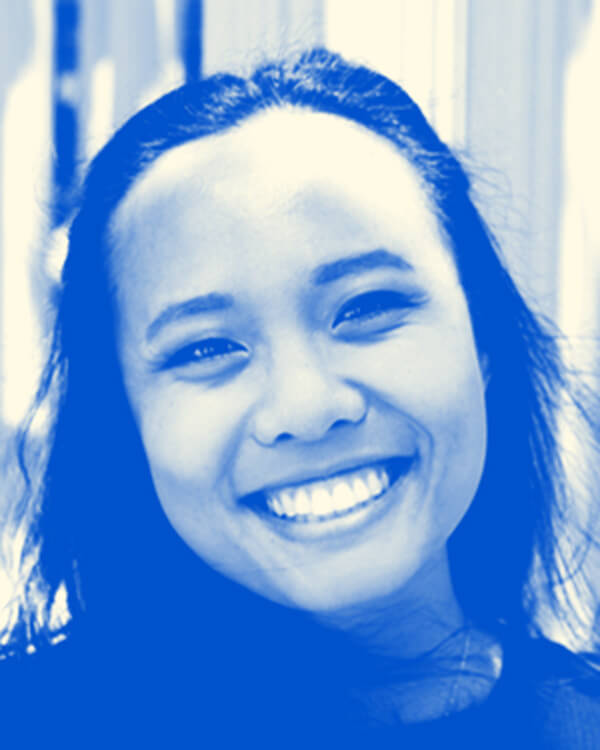 ---
Tiffany Chang, Product Manager
Mountain View, California
Tiffany joined Atlassian as a 2018 APM intern in Mountain View. Following graduation, she's continued her rotations on Confluence as an APM grad and now Product Manager focusing on mobile content creation and new user onboarding.
To grow as a Product Manager, you need to put yourself in uncomfortable places with the hardest problems.
←
→
Where do I fit in?
Whether you're a software developer, an aspiring product designer, budding entrepreneur, a talented writer, or just looking to get a start, we've got a role just for you.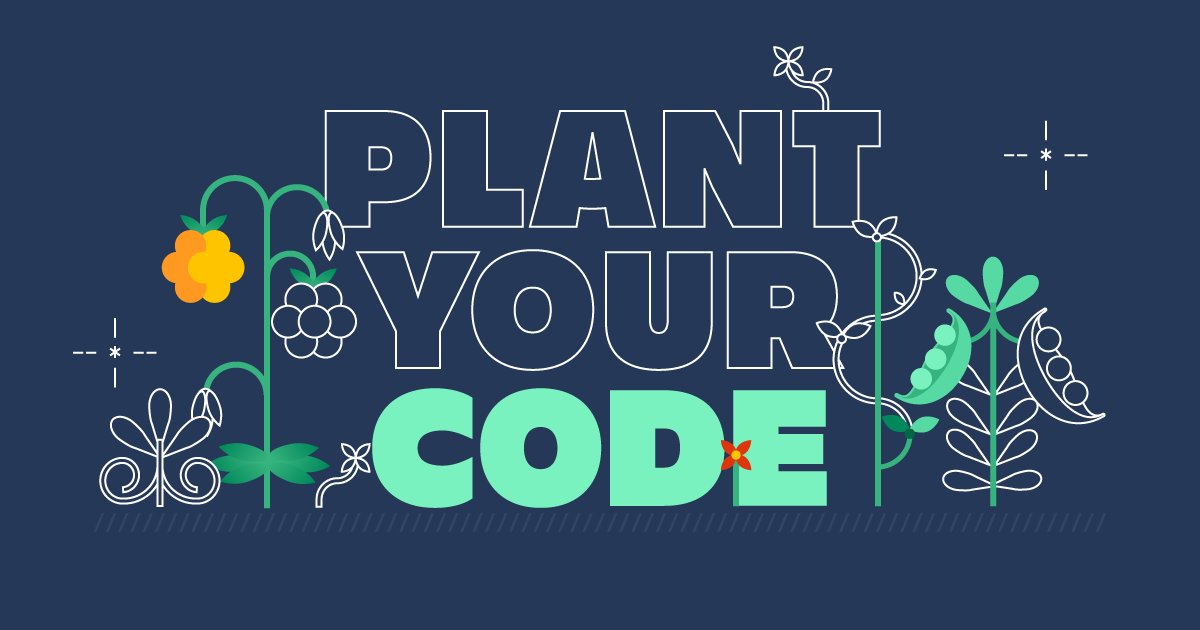 coding challenge
Student Developers - Put your #javascript skills to the test!
Dig into a variety of code challenges through Plant Your Code that could end up landing you a job. For each challenge completed, we'll donate to one of our Foundation Partners on your behalf supporting COVID-19 Relief in India and the Philippines.
Interviewing at Atlassian
Interviewing can be daunting, but not at Atlassian. Learn more about our process, get tips on how to nail the interview, and meet the global Campus Recruiting team.
Candidate Resource Hub
Want tips for interviewing? Head over to the Candidate Resource Hub and view the articles under Interviewing.
Application process in 5-steps
A lot can change based on the role you're interested in, but for the most part, here are the steps you can expect as part of your application and interview process.
Submit resume
Complete online assessment
Phone screens with recruiter and teams
Final round craft-assessments and interviews
Boom, hired!
Let's talk timing
Depending on whether you're applying for a role in the USA, Australia, or India, you'll need to be mindful of the dates for when you'll start.
Program start timeline for both grads & interns
Australia & New Zealand - November to January
India - May to June
United States - June to July
Join our Student Talent Community
Are you getting a head start on your job search? Join our Student Talent Community to stay up-to-date on job openings relevant to your interests and career.