Three problems that all organizations face
---
As you grow and mature, you may be wondering what your future might look like. For many organizations, future-proofing can bring up an array of questions like: What challenges am I going to face? How will I scale my products?
With maturity comes complex organizational demands, which can be difficult to manage as your teams grow. Regardless of industry or size, many organizations and agencies will experience common pain points and these challenges can have an even greater impact on those of you managing/running software on your own hardware. To ensure success, you need to address these challenges head on, which means you need products that are designed with your future needs in mind.
While the unknown can be scary, Atlassian's Data Center offering continues to invest in enterprise features and capabilities that solve for the problems that your organizations face. Read on as we take a deep dive into key challenges that you may encounter and the impact that comes along with them.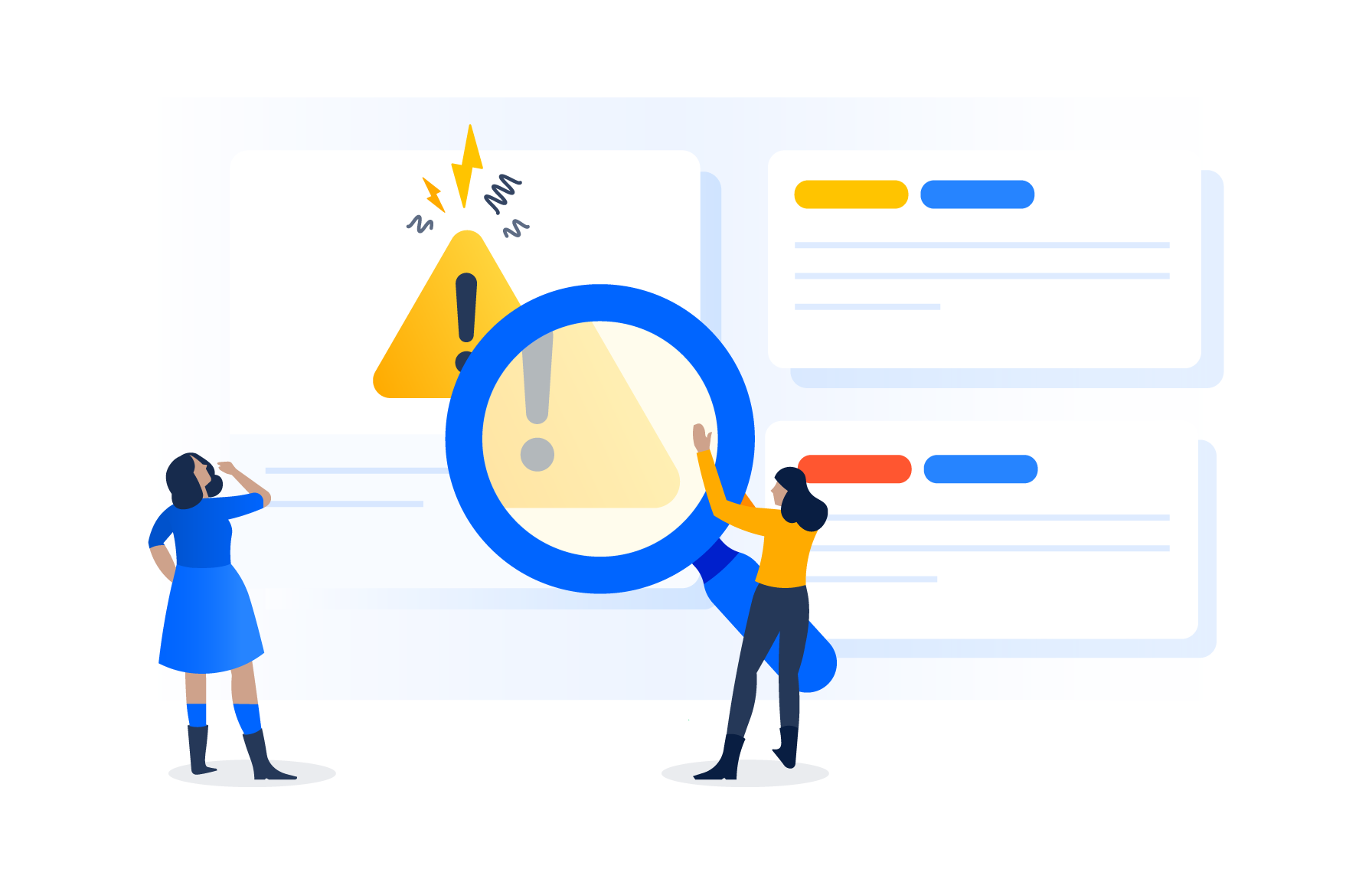 Increased total cost of ownership
According to Gartner research, the average cost of downtime is $5600 dollars a minute. This averages out to be about $336,000 dollars for just one hour of downtime. This can have a huge impact on any organization or agency.
Additionally, your IT team needs to ensure that they resolve the issue quick enough to meet both internal and external SLAs, which can also have a financial impact if they're breeched.
Loss of productivity
Downtime has a huge impact on the productivity of your teams. When teams can't access their products, they can't deliver on your objectives.
Downtime has a significant impact on your IT team. Planned downtime can only happen at times that won't disrupt your teams. This usually means a weekend upgrade and often impacts how frequently you can upgrade your products, limiting your ability to implement the latest security patches or features.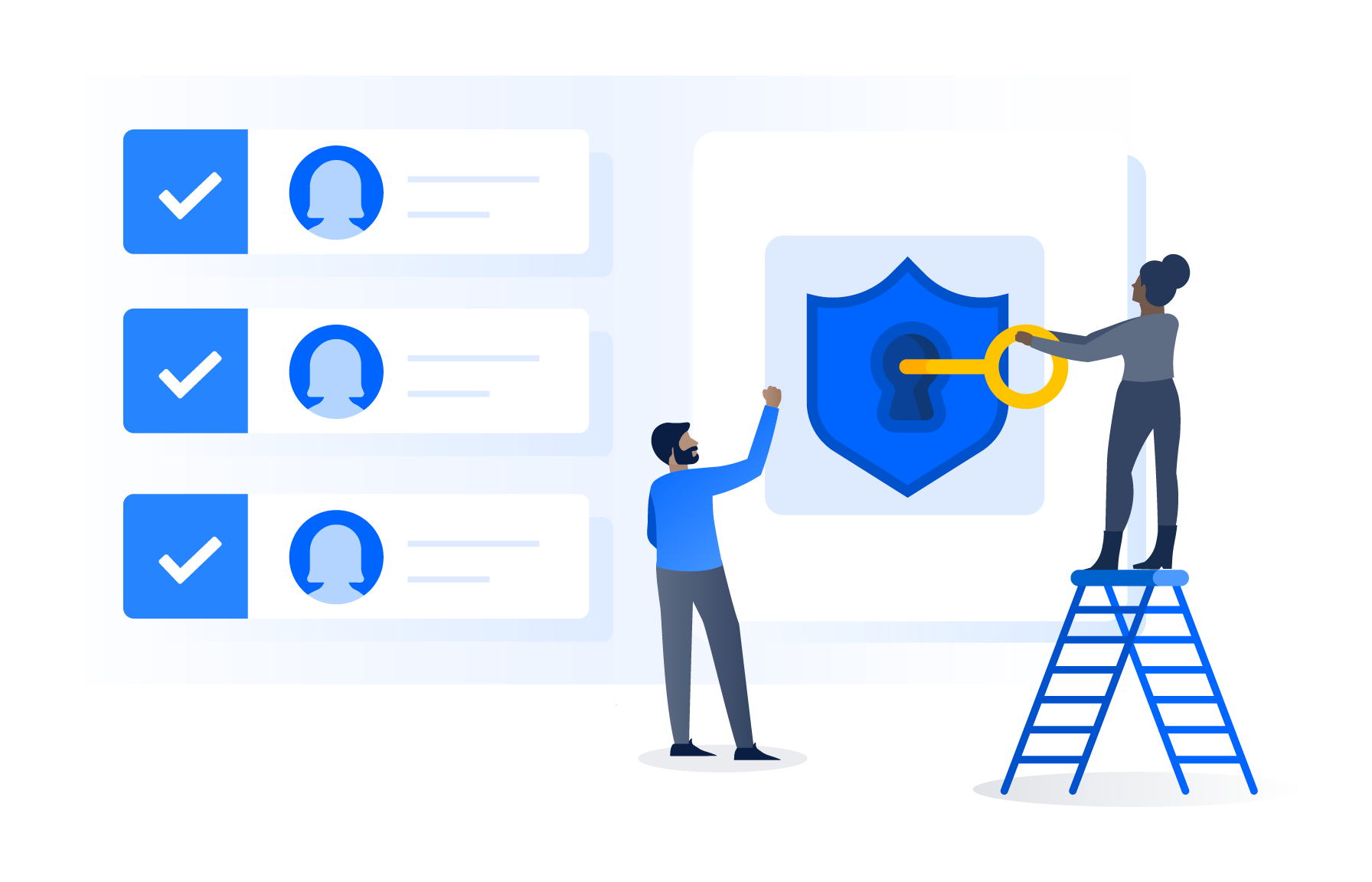 Costly security breaches
It is almost certain that an organization will experience a data or system security breach at some point in its lifespan. Data breaches and cyberattacks are becoming even more widespread and significant as organization make it a priority to keep their data protected. According to IBM's annual Cost of Data Breach report, the average cost of a data breach was $3.86 million USD and took around 280 days to identify and contain. Businesses can no longer afford to ignore protecting the sensitive data they have been entrusted with as security threats proliferate.
Non-compliance penalties
Compliance standards are vital and protect both an organization and its stakeholders. Over the years, managing compliance has become increasingly complex as the regulatory landscape continues to evolve. From SOC and GDPR to industry specific audits like HIPPA and FISMA, industries are impacted across the board.
As the complexity of compliance requirements increases, so does the penalty of not adhering to them. Consequences of non-compliance include increased audits, monetary penalties and reputation loss. That could easily mean fines in the million dollar range and a detrimental hit to the integrity of your organization.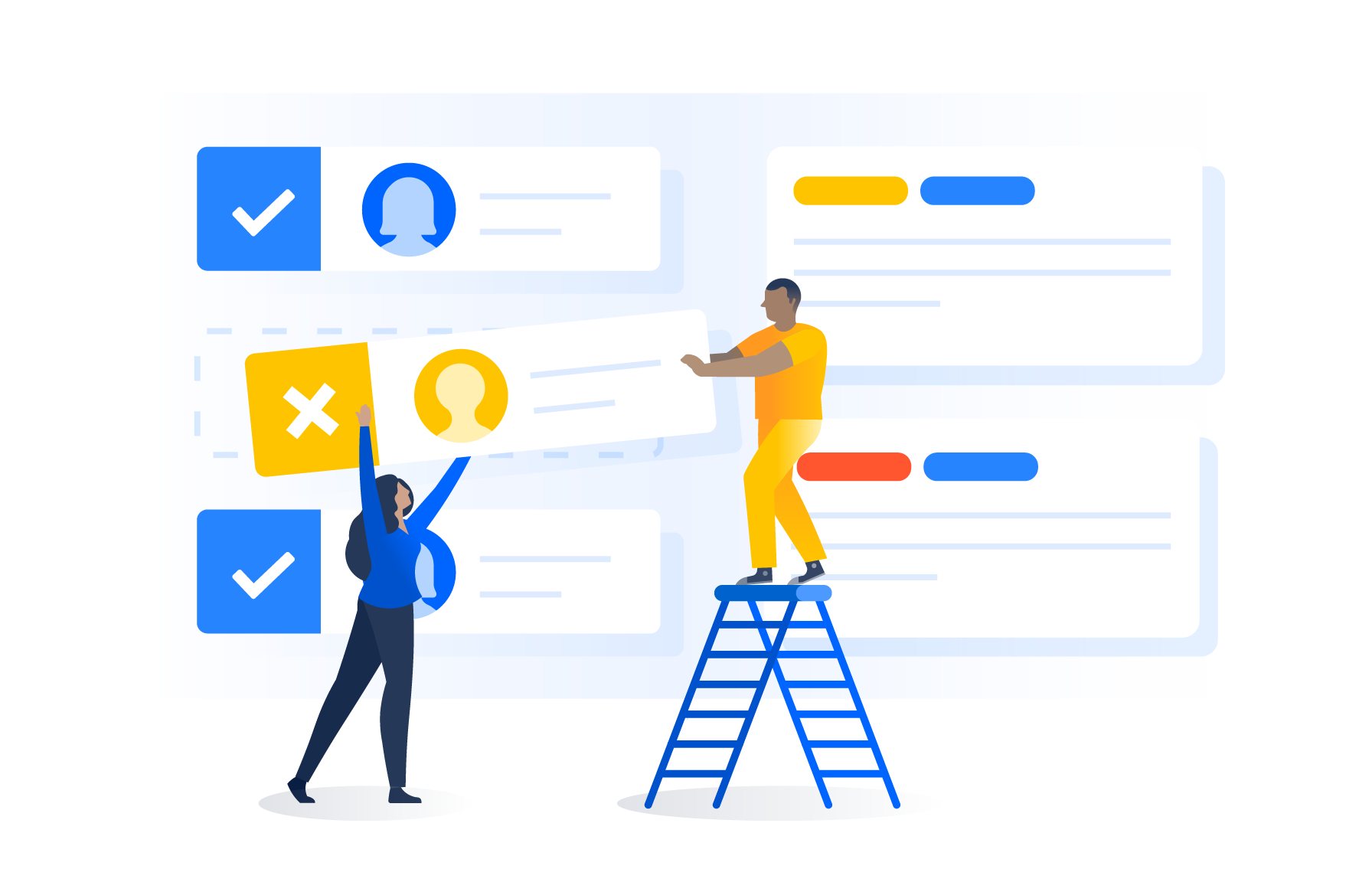 Loss of productivity
Access bottlenecks keep employees from using the mission-critical tools they need to get work done. Not only does this create a bad experience for the users who need access, but it also results in lost productivity. Being forced to wait several hours or days for access can mean a huge hit to an employee's productivity.
And the impact isn't just on those employees that need access - it affects the IT admins who manage users. When admins have to rely on manual user management tasks, their time and energy is taken away from more meaningful and impactful contributions.
Increased potential for security issues
User management represents a large potential area for security issues. Ensuring the right people have the right permissions is critical for keeping your products - and the data within those products - secure.
The more opportunity there is for human error, the more likely it is that you'll encounter security issues. User management at scale can open your organization up to a host of potential security flaws.
Latent cloud security benefits
Deploying Data Center on the cloud provides your Atlassian applications with the security your IT team enables, in addition, to receiving inherent security components that are provided by cloud providers such as AWS or Azure.
Data Center security benefits
In addition to your organization's security efforts Data Center is designed with security, compliance, and user management features to help you better safeguard your people, data, and workflows.