Manage talent acquisition and employee onboarding with Jira Core
Manage talent acquisition and employee onboarding with Jira Core
Design an unforgettable experience for new hires and prospects
HR teams use JIRA Core to: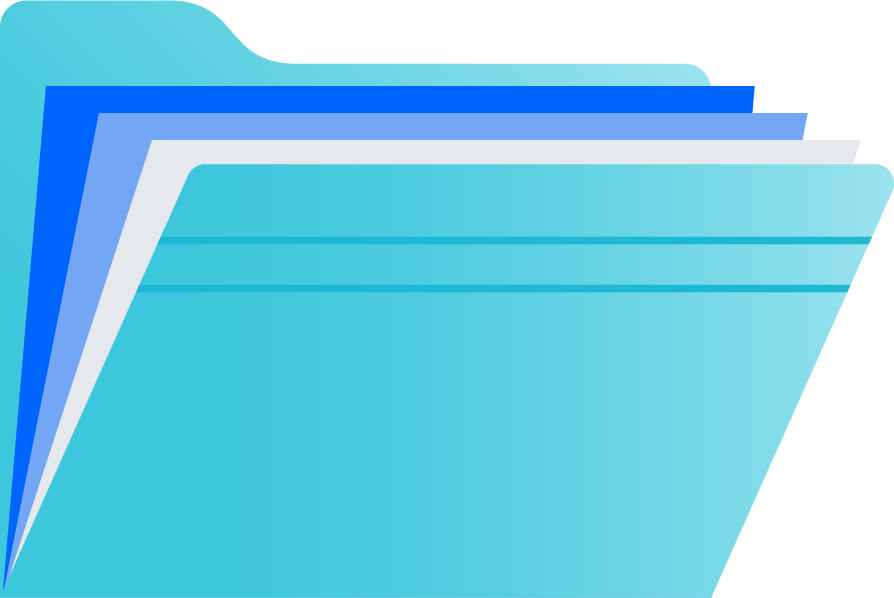 Track candidate interviews
Onboard new employees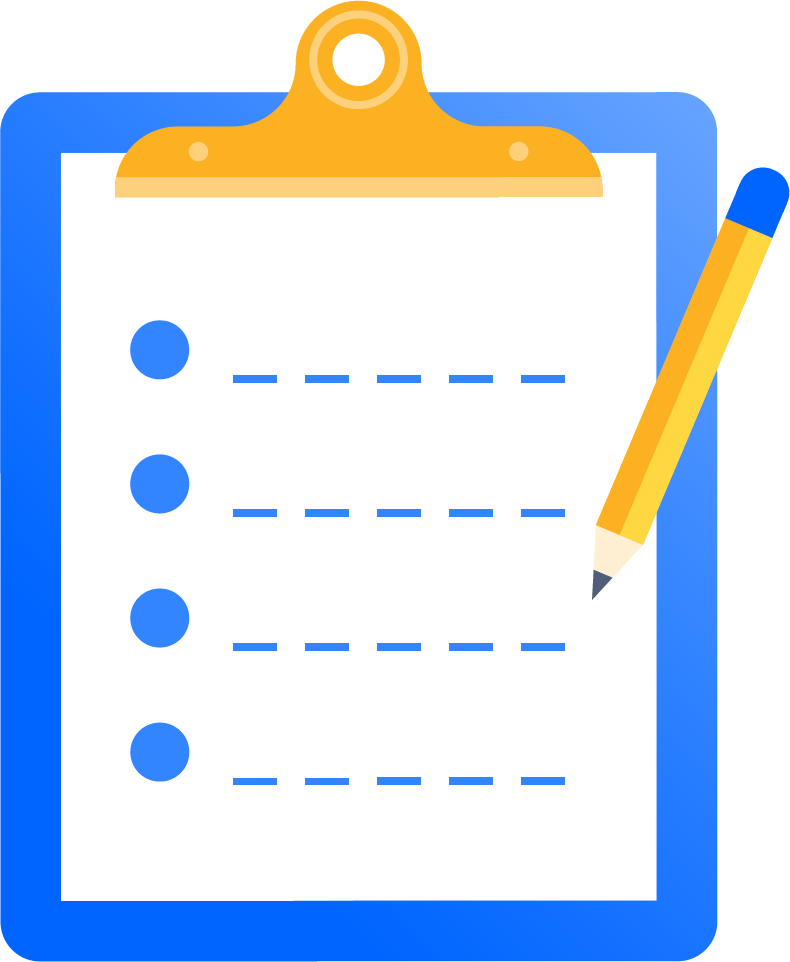 Manage company policy updates
Organize events
Manage HR projects
Boards are available in Jira Core Cloud! Visualize your candidate pipeline, see updates at a glance, respond to comments, and quickly adjust to changing schedules. Make sure your team has the latest, latest information and do away with "surprises."
Boards are currently unavailable in Jira Core Server.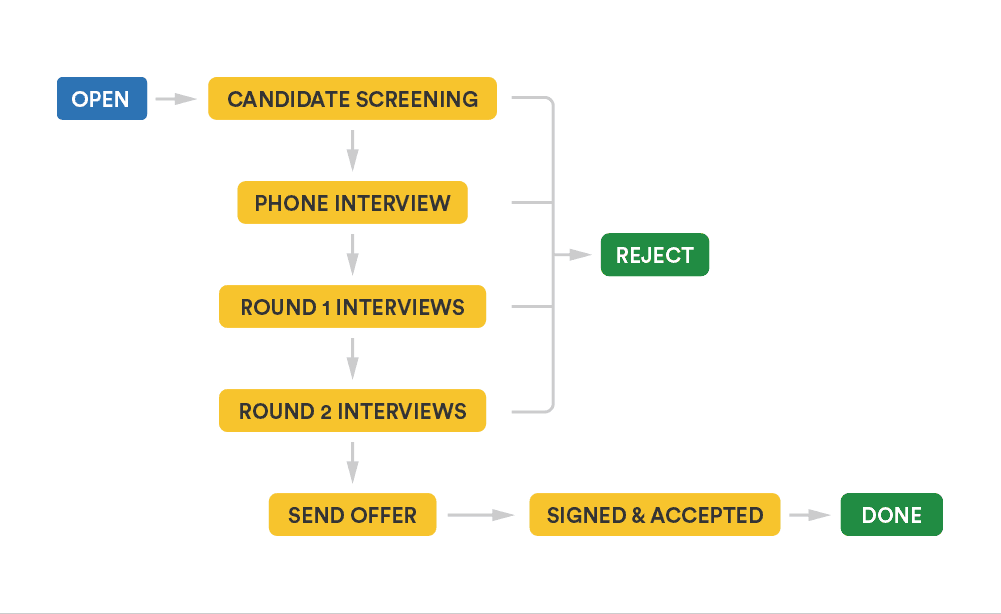 Monitor HR details
Have you caught yourself saying, "Didn't she/he talk to this person already?" With each step of the process recorded, including candidate details, documents, and feedback in one place, it's easier to make informed decisions. Any team member can take a look, including the boss.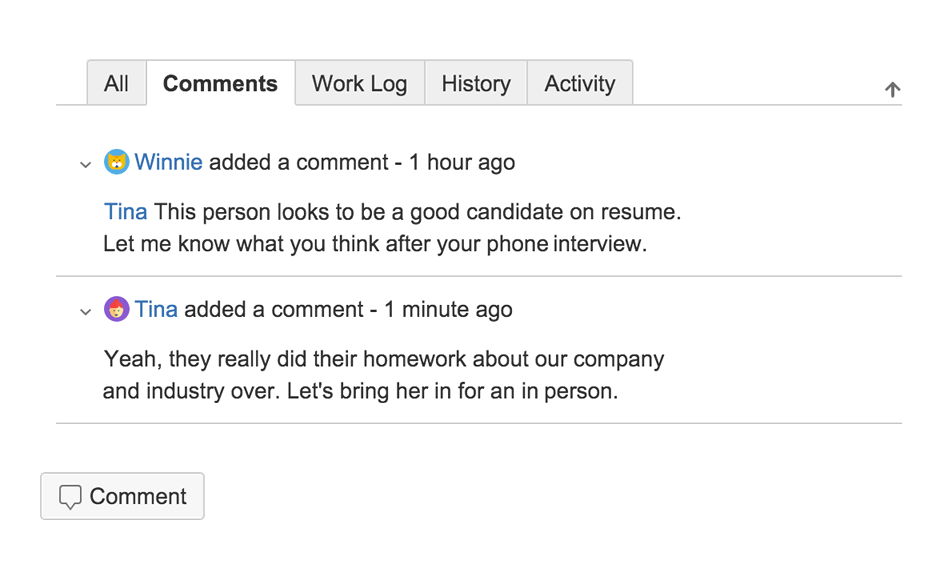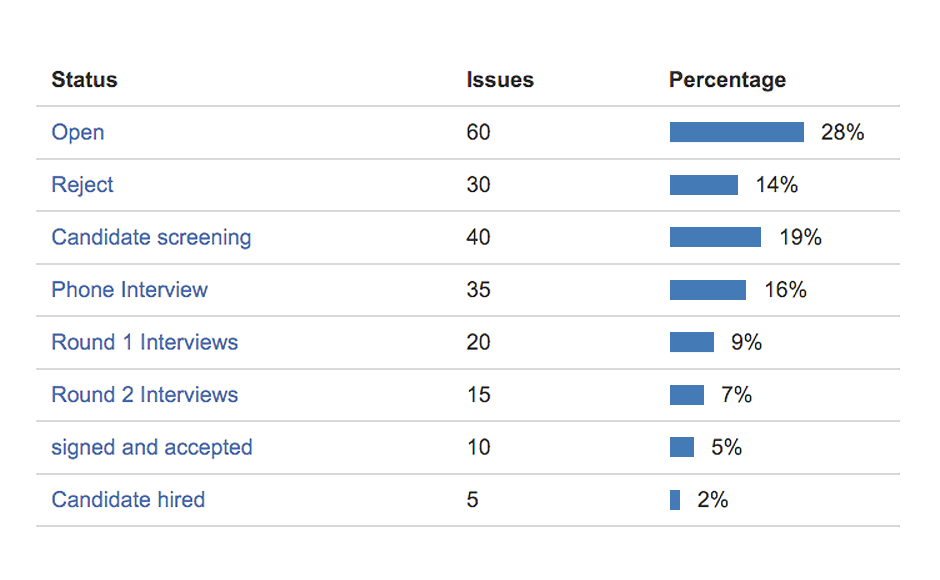 Measure HR team performance
With all of the steps documented and everything in one place, you can find and report on any information you need - like your hiring velocity and onboarding progress.
Use Jira Core for all your HR tasks
Use Jira Core for all your HR tasks
Now HR teams can manage the people and happiness pipeline in their organization.
Marketing project management with Jira Core
"Jira has transformed the way we work at YP. Every team is getting work done faster, and life is so much easier now. They want it all in Jira."
—Rodney Sawyer, Technical Director of
Collaboration and Productivity Tools
TRUSTED BY OVER 35,000 CUSTOMERS WORLDWIDE
Eenvoudige plannen gehost in de cloud
Free
per gebruiker/maand
maximaal 10 gebruikers
Geen verplichting
Standard
per gebruiker/maand
11-100 gebruikers
Geen creditcard nodig