Ready to scale with Bitbucket Data Center?
Bitbucket Data Center is a self-managed solution that provides source code collaboration for professional teams of any size, across any distance
Try it free
Next generation Git
Bitbucket Data Center is the next generation Git server solution with active-active clustering for high availability and Git mirroring for performance across geographically distributed teams.  
Plus, give the right access, to the right people, at the right time with LDAP support, permissions at the branch level and workflow control.
Code collaboration at scale
With innovative features in Bitbucket Data Center like pull requests, smart commits, code search, Git mirroring, and Git LFS (Large File Storage), teams can stretch Git to support a growing business at the speed of LAN.  
Integrations that matter
With Bitbucket Data Center, teams can customize their development platform using integrations and add-ons. Integrations with other Atlassian tools come out-of-the-box while the Atlassian Marketplace offers hundreds of add-ons to meet your team's needs.
Bitbucket Server vs. Bitbucket Data Center
| Feature | Bitbucket Server | Bitbucket Data Center |
| --- | --- | --- |
| Collaboration via pull requests | | |
| Branch permissions | | |
| Flexible workflows | | |
| Git LFS | | |
| Smart mirroring | | |
| Active-active clustering | | |
| Zero downtime backup with integrity tests | | |
| SAML 2.0 support | | |
| CI + issue tracking integrations | | |
| Marketplace with plug-and-play add-ons | | |
Why Data Center?
Struggling to convince your team (or boss) to make the leap to Bitbucket Data Center? Download our PDF outlining all the benefits, including a formula to calculate ROI. 
Download PDF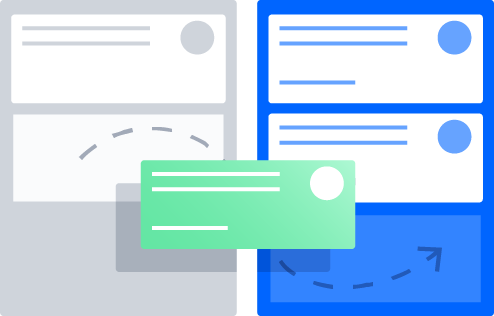 Track your work
Get instant, shared visibility of work in progress by connecting commits and pull requests to Jira Software issues.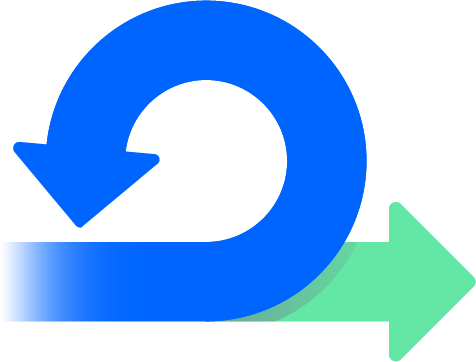 Continuously integrate
Monitor the status of Bamboo builds in Bitbucket Data Center and detect blockers before they become a problem.
With Git and Bitbucket, we're able to complete 3x as many code reviews, which ultimately results in fewer bugs, fewer support tickets, and better software.
1 IN 3 FORTUNE 500 COMPANIES USE BITBUCKET