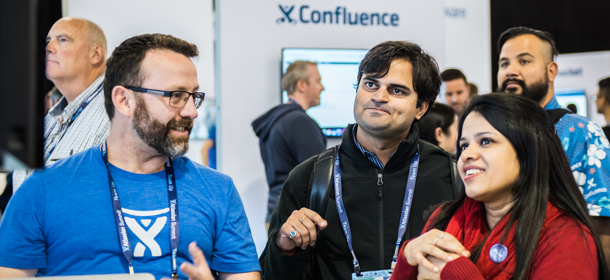 Training
Level up your product skills with guidance from Atlassian-certified professionals.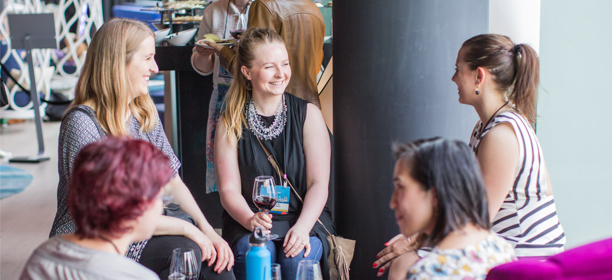 Diversity in Tech
Connect with professionals committed to nurturing a diverse tech industry.
Partner Day
Come together to get the insights you need for a competitive edge.
Summit isn't just about Atlassian products — it covers broader issues organisations are facing, like the importance of creating a culture of innovation.
Location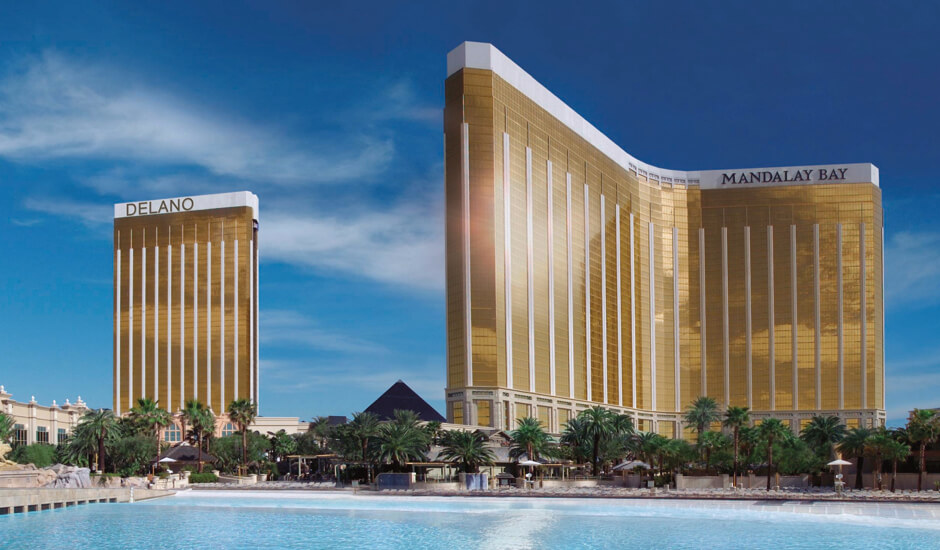 Mandalay Bay
3950 South Las Vegas Boulevard
Las Vegas, Nevada 89119
---
By Plane
Get directions to nearby airports:
Caltrain
Take Caltrain to the San Jose Diridon station.
Valley Transportation Authority
Take a bus directly to the Convention Center. Routes vary by day.
Travel, powered by Atlassian
Atlassian customers are taking the hospitality and travel industries to new heights. Check out the different ways you can get to Atlassian Summit.