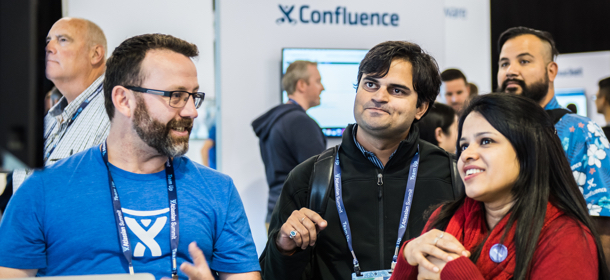 Training
Level up your product skills with guidance from Atlassian-certified professionals.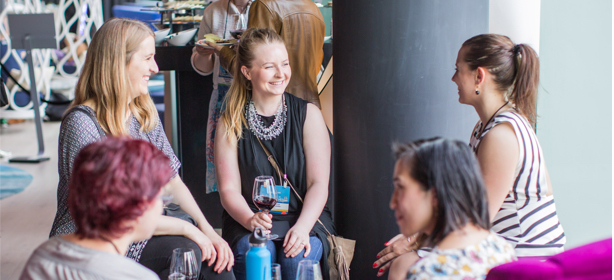 Diversity in Tech
Connect with professionals committed to nurturing a diverse tech industry.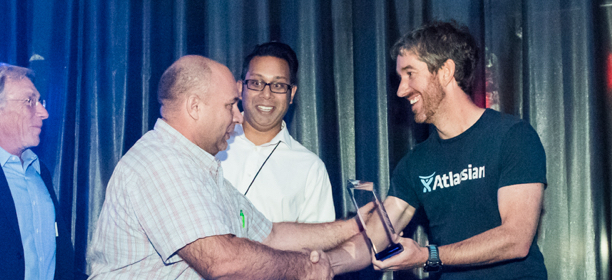 Partner Day
Come together to get the insights you need for a competitive edge.
Summit isn't just about Atlassian products — it covers broader issues organisations are facing, like the importance of creating a culture of innovation.