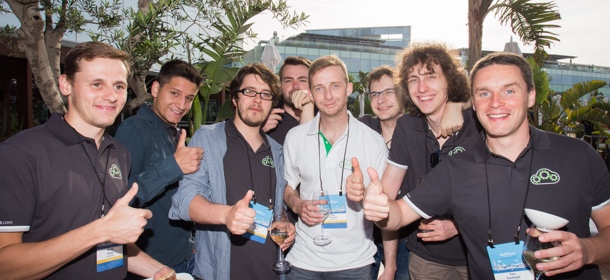 AtlasCamp
Enhance your skills at our premier developer conference.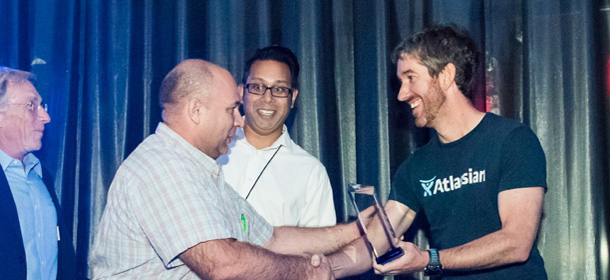 Partner Day
Get together for an entire day designed specially for our Partners.
Networking Events
Learn best practices, build lasting relationships, and inspire one another.
Summit isn't just about Atlassian products — it covers broader issues organisations are facing, like the importance of creating a culture of innovation.
Drop a hint to your boss
Download a customizable letter and let your boss know why Summit in Barcelona is a can't-miss event for anyone wanting to make the most of their Atlassian tools.
Download