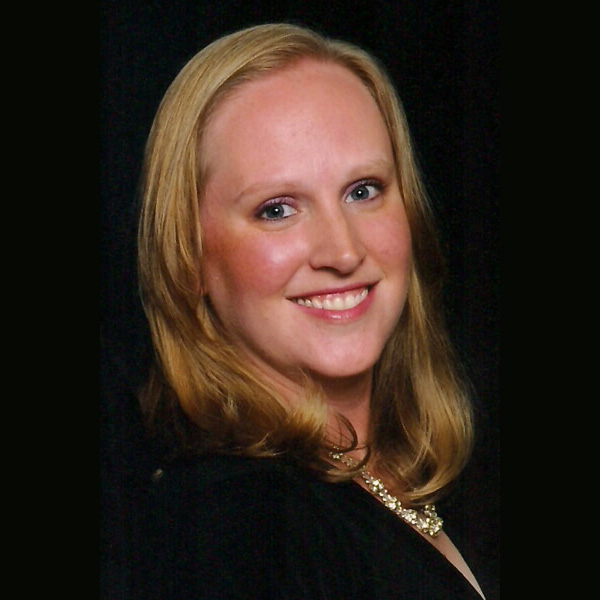 I was very happy to pass, but even if I didn't, the prep time was valuable. I learned things I simply didn't know and explored parts of the application I hadn't touched in a while. The certification process as a whole made me a better JIRA Administrator.
Start taking exams
Set up your profile on the Atlassian Certification Portal, log in, then choose a Kryterion Testing Center and schedule your exams.
Register for Exams
Certifications and Badges
Start by becoming an Atlassian Certified Professional (ACP).
Once you're certified, you're eligible to earn Badges to validate your expanding skills footprint.
Sign up to get the latest Certification news & updates