Build your career with Atlassian
Enhance your credibility, sharpen your performance, and deliver world-class experiences to teams everywhere.
Stand out from the crowd
Differentiate yourself and join an exclusive community of validated product experts.
Find your path
Open the door to more opportunities and advancements on your career path.
Grow as a team
Optimize Atlassian products for your teams, so they can do their best work.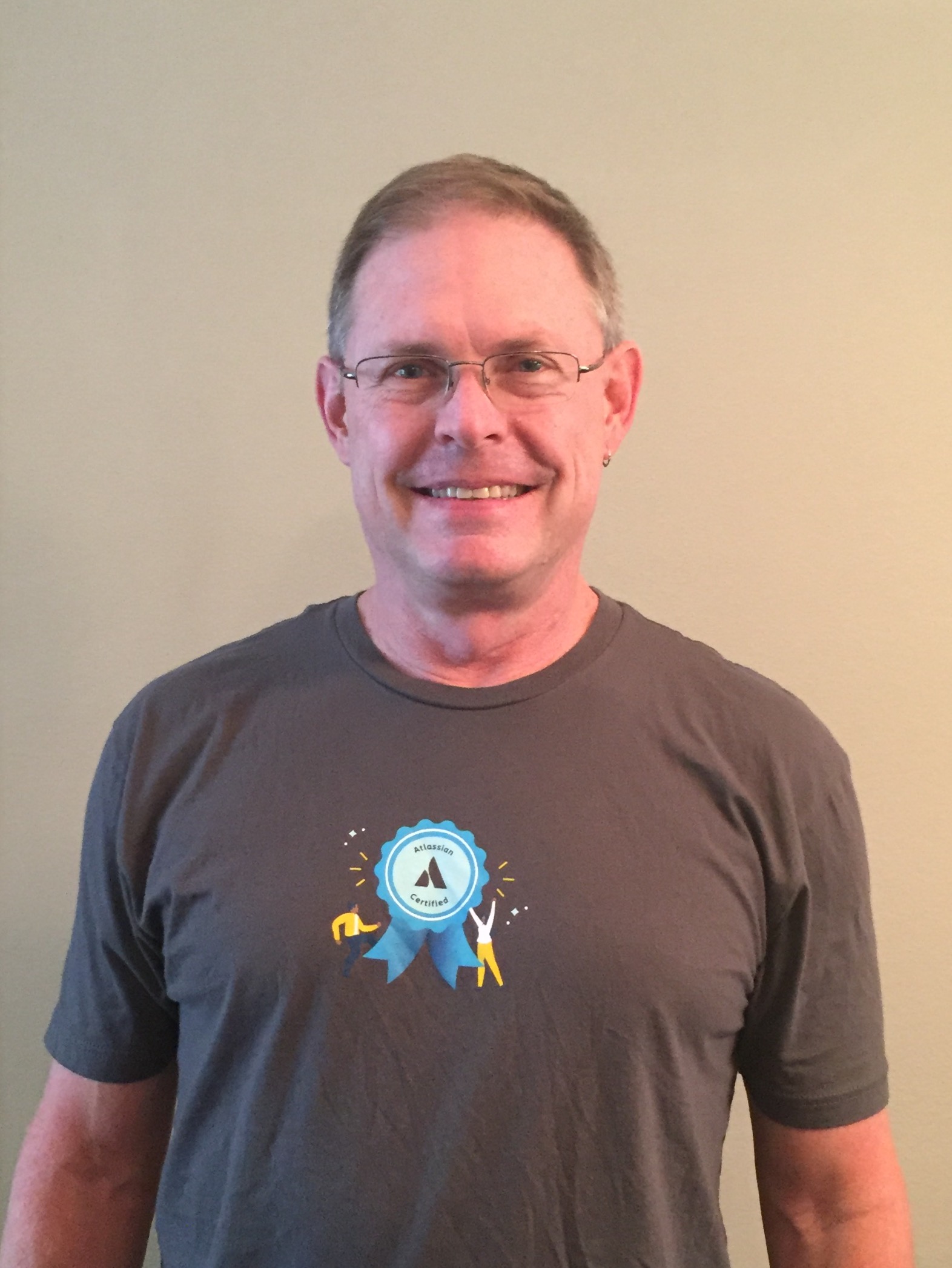 "One of the most effective ways for me was to work with others looking to certify as a team. Having study partners who can identify your weak areas and show you how those particular features work was a huge help. Our study groups also collaborated on 'study guides' that we then were able to share with others in our community. Yay teams!"
LARRY BROCK
Community Champion & Technical Architect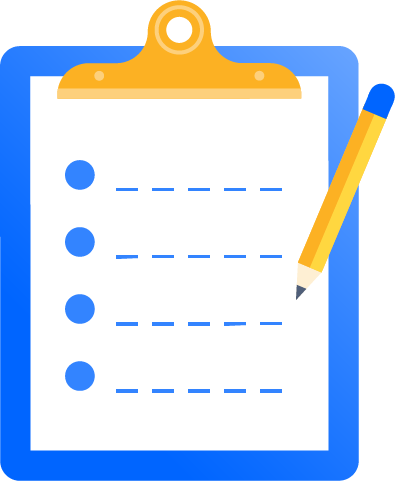 1. Prepare
ACP exams are intended to be challenging – increase your chances of success with careful preparation.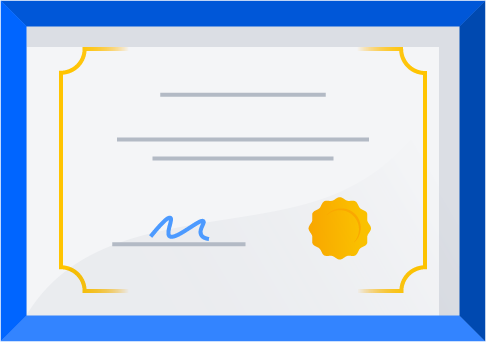 2. Get Certified
Congratulations on successfully passing your ACP exam! Enjoy the benefits of your expertise and certification.
3. Maintain with Badges
Your ACP Certification is valid for 18 months. To keep your ACP Certification active, simply earn a related Badge before the suspension date.
Certification and Badges
Start by earning an Atlassian Certification. Once you're certified, you're eligible to earn Badges to validate your expanding skills footprint. Your related Certification(s) will be extended by 18 months from the date you earn your Badge.
Certification
Pass a challenging proctored exam in a Kryterion testing center to become an Atlassian Certified Professional.
Atlassian Certified Badges
Earn an Atlassian Certified Badge by passing an online proctored exam, which you can take from your home or office.
Atlassian Skills badges
Add Atlassian Skills Badges by taking approved courses or webinars and passing an online assessment to validate your learning.
Project administrators, super users, Jira administrators
---
Scrum masters, board admins, project leads
---
---
Jira Service Desk administrators
---
Confluence administrators
---
Policies
Check out our policies, and find out how to avoid extra fees when scheduling exams.
Partners
Atlassian Solution Partners can get more information about Certification on the Partner Portal.
Showcase your expertise
Share your Atlassian credentials to LinkedIn and other online locations.
Justification Letter
Need support from your management to get certified? Here's a template you can use to get the conversation started!
New Project Administration Certification
Get on board and gain recognition for your Jira skills! Get Atlassian Certified in 60 days or less.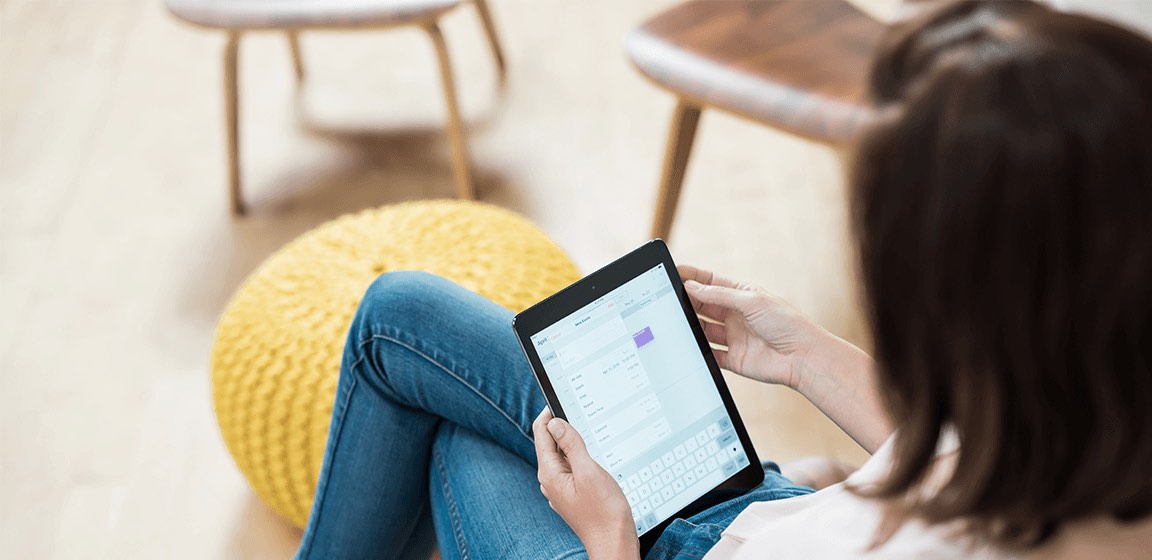 The Top Secrets to Success for Project Administration in Jira Server
Watch this on-demand webinar to learn more about the course, as we review the topics that come up most frequently in Jira project administration.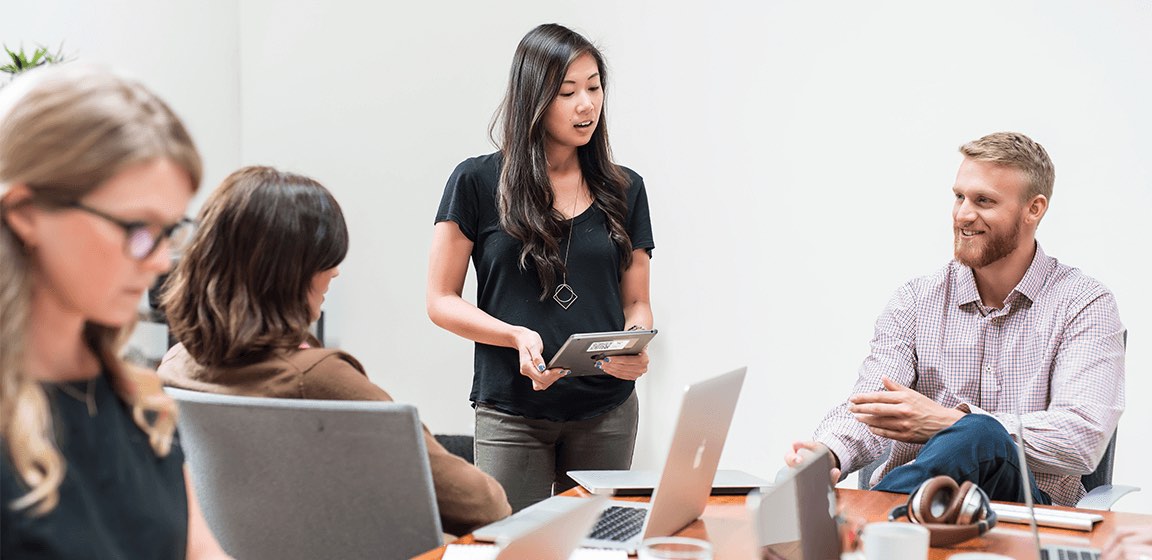 Atlassian Certification Community
Find answers, support, and inspiration from other Atlassian users.
Sign up to get the latest Certification news & updates