Modernizing government agencies
From local to federal agencies, the public sector is looking to Atlassian to modernize processes, scale agile development, and facilitate cross-team collaboration.
U.S. Department of Defense
As the largest employer in the world, the Department of Defense 's division of Defense Media Activity (DMA) is the direct line of communication to its employees, the U.S. forces worldwide, offering news, information, and entertainment across many platforms.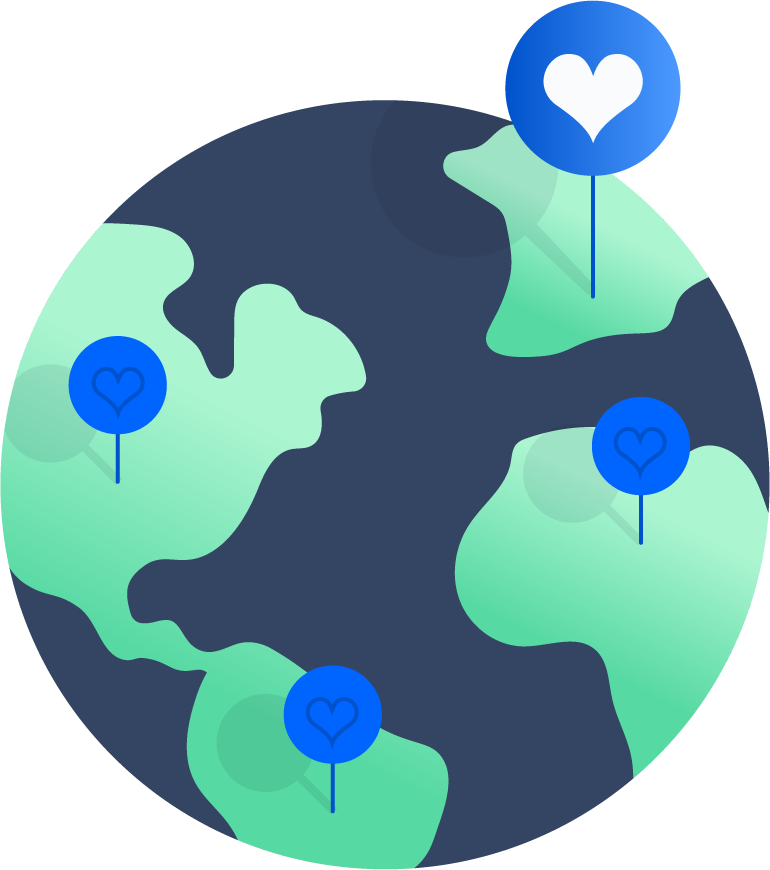 NASA
The Jet Propulsion Laboratory (JPL), based in Pasadena, CA, was founded in the late 1930s as a place to test new rocket technologies. After the creation of NASA in 1958, JPL – now a part of NASA – was tasked with developing the robotic spacecraft needed to explore our solar system.
CSIRO
CSIRO, Australia's national science agency, is one of the largest research organizations in the world. Each day, the agency pushes the boundaries of science to shape the future – from inventing Wi-Fi to discovering galaxies five billion light years away.
Join Atlassian Community
Meet other users in your industry and ask questions, start discussions, and give advice to teams around the world.
Learn about Atlassian for government