Unicorn status awaits
From incubator to IPO, the most successful startups run on the Atlassian suite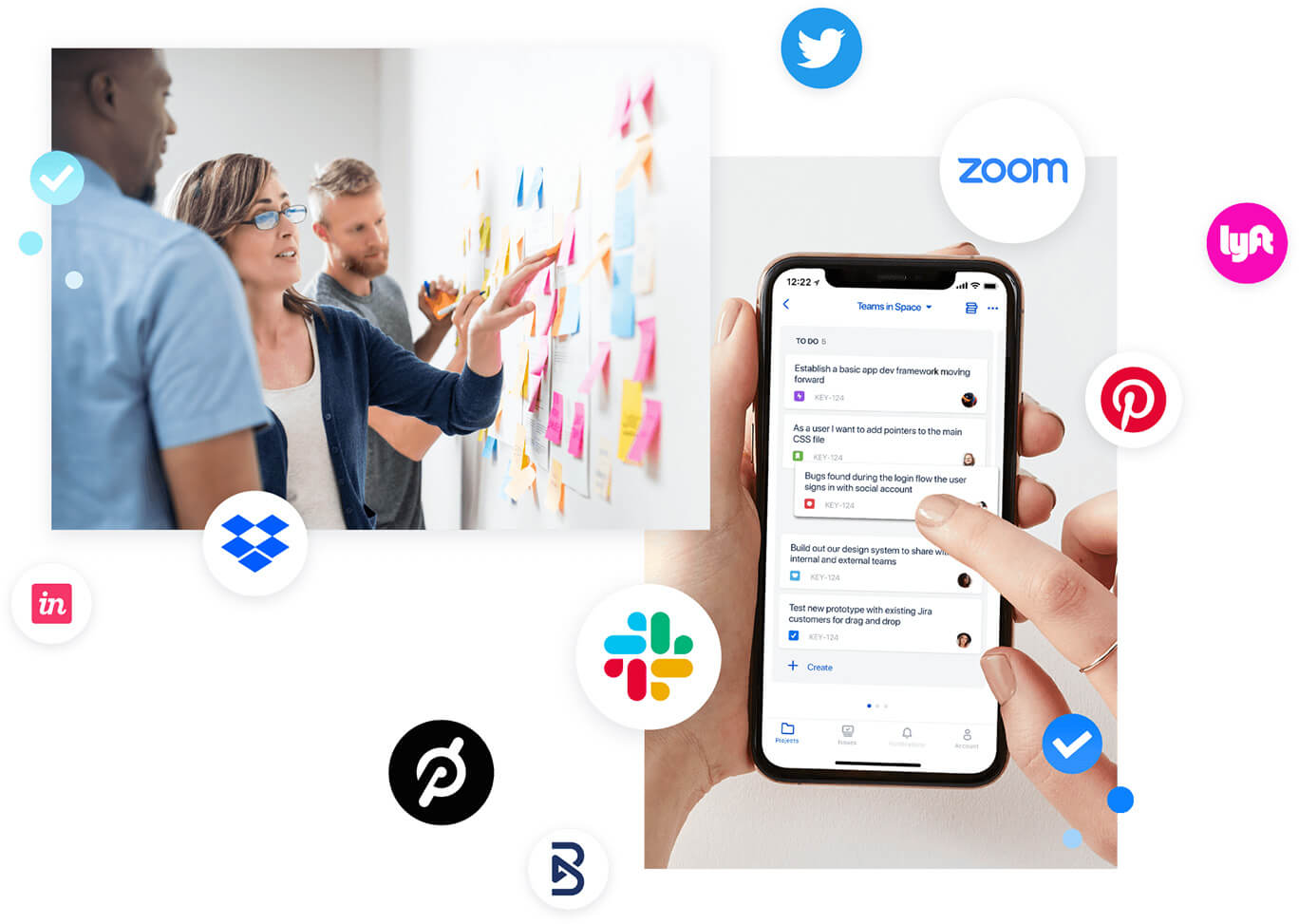 Effortless setup
From shipping your beta to finishing the pitch deck, you're juggling a million things - and setting up Atlassian tools won't be one of them. Get your team up and running in seconds at no cost.
Essentials for any team
No matter what your mission is, we have the flexibility and customizations you need to get your team started so your ideas become a business.
Ready to scale
Great startups start with scale in mind. From 10 to 10,000, Atlassian tools are built to scale alongside you. Have 10 team members or less?
Get started for free
The tools supporting more than 140,000 startups worldwide
There was a dramatic dip in email support. Previously we were doing 95% email support. Now it's only 15%.
Alex Stillings, IT manager
Confluence became the single-source of truth for client facing teams and helped them deliver on promises to the customer.
Terrence Caldwell, Product Marketing Manager 
With Atlassian, it's easy to get started and spin up a solution. I also loved the idea of having a self-serve app marketplace.
Wendy Stockholm, Director of BizTech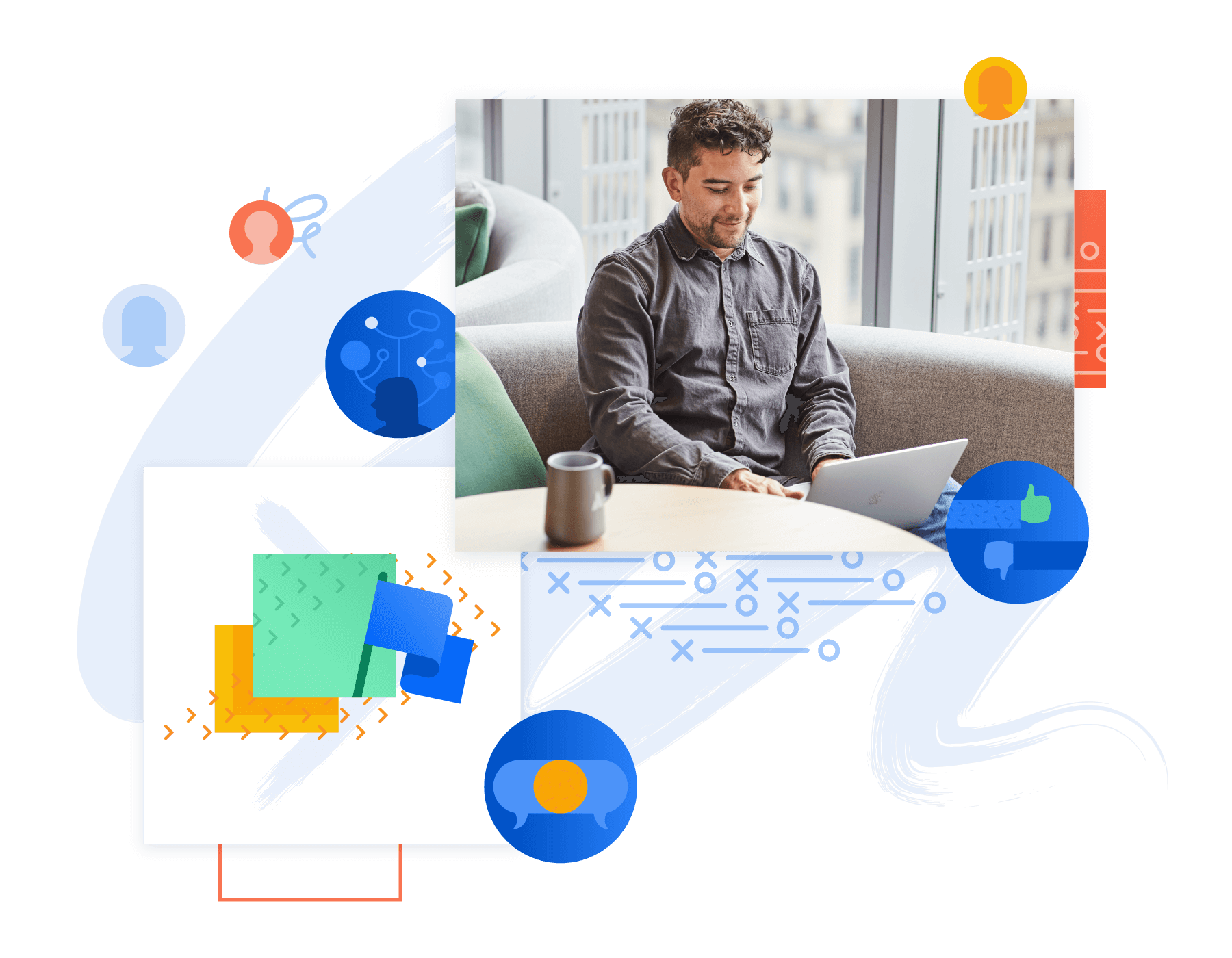 Atlassian Playbook
Great work starts with even better teamwork. Get the plays and practices to improve the way your teams work together.
Atlassian Templates
As a startup, you just need to get started. We've done the legwork for you so whether you need a dev team workflow or a campaign plan, there's a template to help you jump right in.
Connect with customers just like you
Our Community and live events are the perfect opportunity to connect with real customers for real-world advice, tips, and tricks.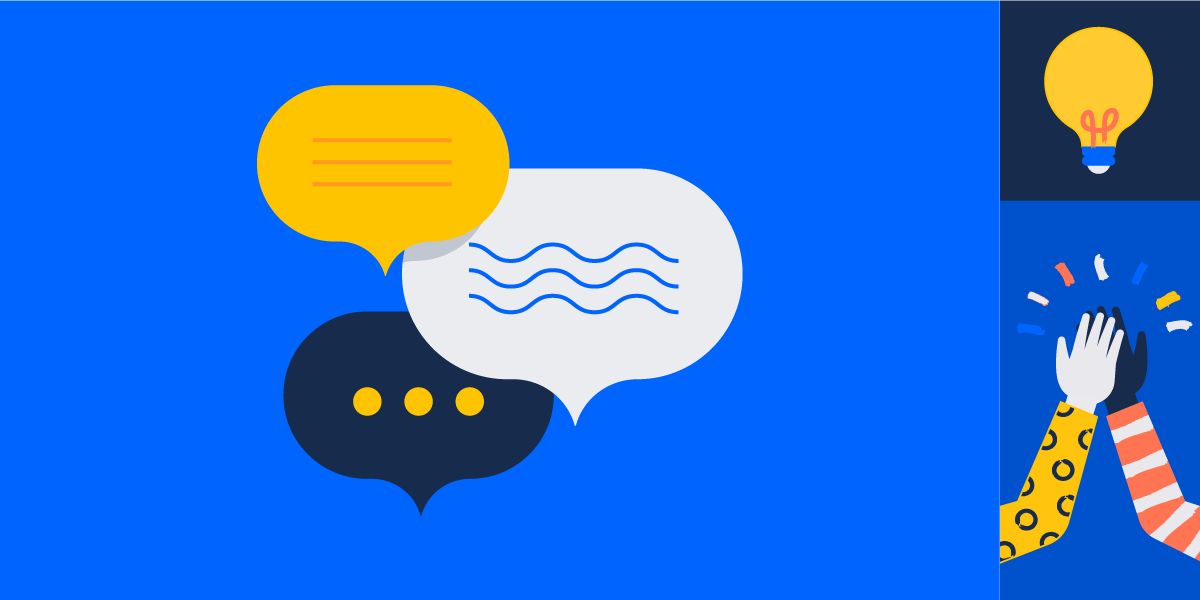 Atlassian Community
Ask questions, find support and inspiration, and make connections with Atlassian users just like you.
Atlassian Community Events
From newbie to advanced, Community Events are a great way to meet other customers using the same Atlassian products you do, right in your city.