Simply
modern

ITSM software
Transform IT to deliver faster and collaborate effortlessly
Jira Service Desk is a flexible, collaborative ITSM solution built for rapid service delivery.
Deliver exceptional IT service, fast
Provide IT service and support without the cost and complexity of traditional ITSM solutions. Our affordable and transparent pricing lets you get started quickly and deliver value fast. Spin up new services with Jira Service Desk's intuitive, codeless setup and configuration.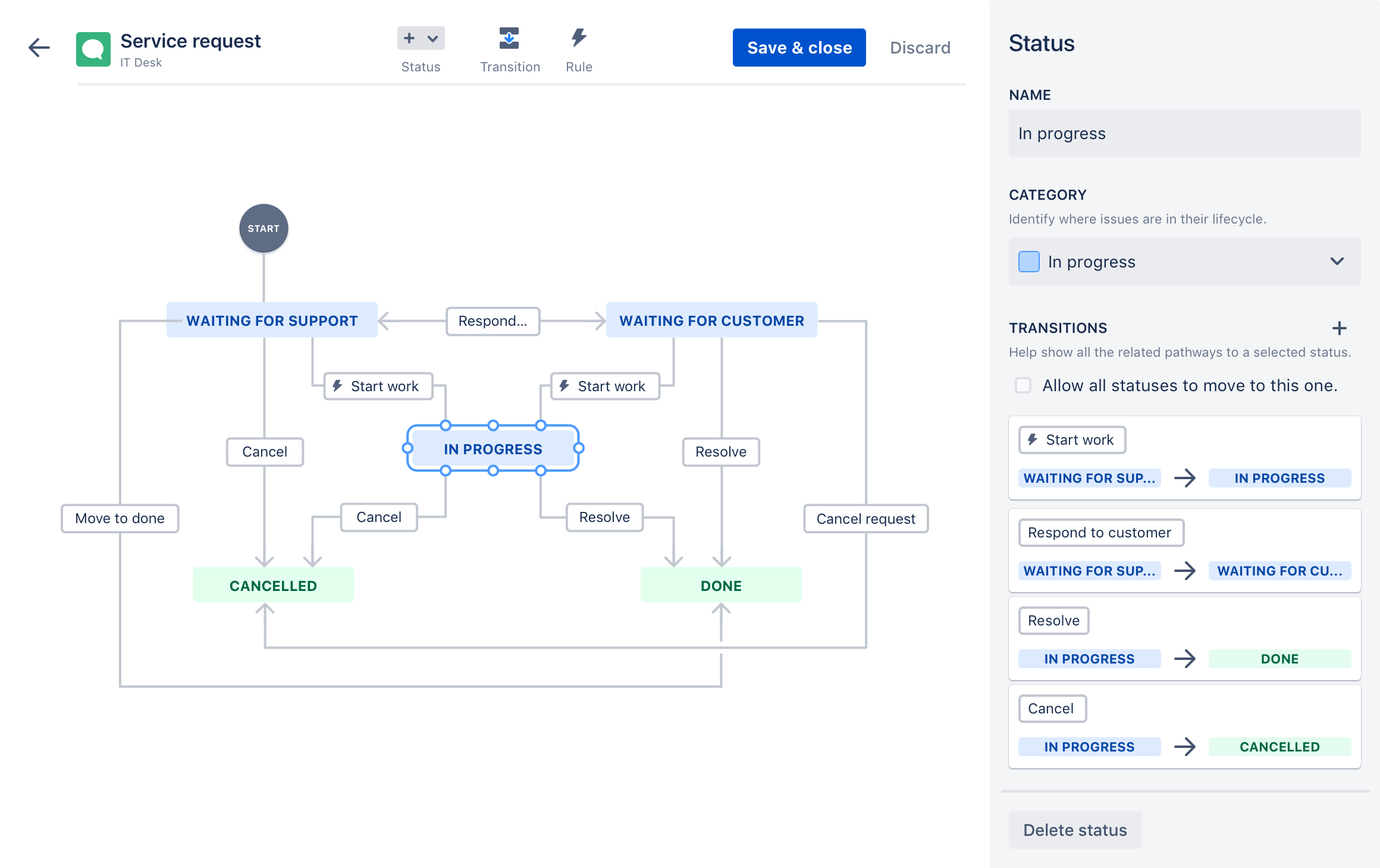 Shape your processes to match the way you work
Start with ITIL best practices out-of-the-box and easily adapt your service management processes to match the way your teams work. Tailor service delivery to your organization's specific needs with our rich ecosystem of integrations and marketplace apps.
Resolve issues fast as an integrated team
Bring development, operations, and support teams together using a common platform to speed service requests through to changes and releases. Take advantage of deep integrations with other Atlassian products, like Jira Software, Confluence, Opsgenie, and Statuspage, allow for a seamless experience so teams collaborate quickly and easily.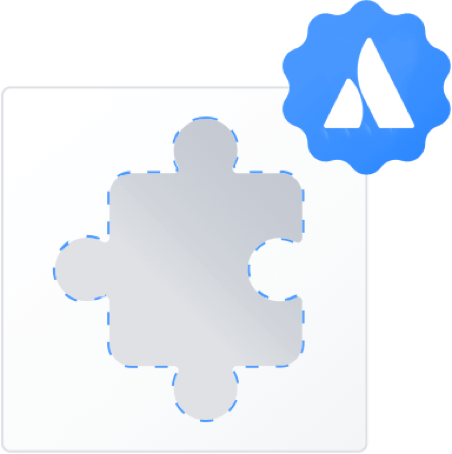 Extend Jira Service Desk with apps
An extensive marketplace of 1,000+ trusted applications & integrations ensure Jira Service Desk can be custom tailored to fit any and every use case.
Powering teams of all sizes around the world
Take ITSM on-the-go
With the Jira Service Desk native mobile app, employees across your organization - in IT, HR, Facilities, Legal, and more - can get the help they need, on-the-go. Learn more.
Prices that scale, for teams of all sizes
Free
per user/month
1-3 agents
No obligation
Standard
per user/month
4-15 agents
No credit card needed
Premium
per user/month
1-15 agents
No credit card needed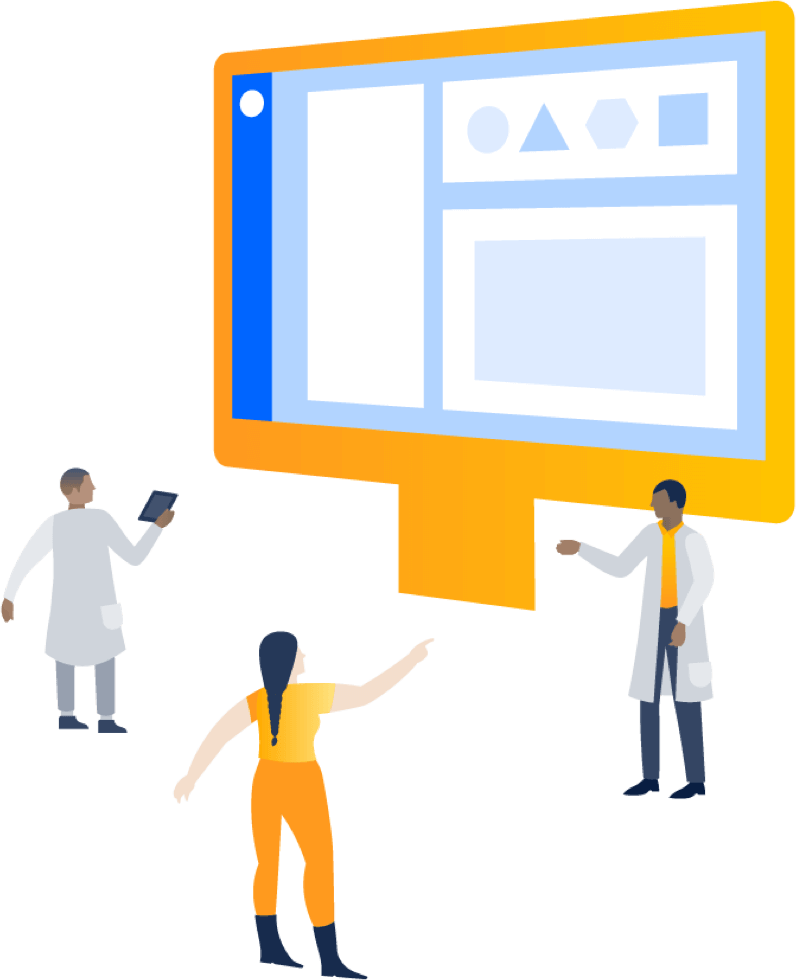 What is ITSM?
IT service management -- often referred to as ITSM -- is simply how IT teams manage the end-to-end delivery of IT services to customers. This includes all the processes and activities to design, create, deliver, and support IT services. ITSM teams oversee all kinds of workplace technology, ranging from laptops, to servers, to business-critical software applications.
See a demo of Jira Service Desk
Want to see Jira Service Desk in action? Join our weekly demo for a product walk through with live Q&A. Get the facts from one of our experts or start a free trial and see for yourself.