Important changes to our server and Data Center products
We're making changes to our server and Data Center products, including the end of sale for new server licenses on February 2, 2021 and the end of support for server on February 15, 2024 PT. Learn what this means for you.
Get a leg up with Jira Bitbucket integration
Teams that integrate Jira Software with Bitbucket release versions 14% more often than those who don't. Find out how the integration helps them release faster below.
Sign up for Jira Software
Jira Software is built for every member of your software team to plan, track, and release great software.
Sign up for Bitbucket Server
More than just Git code management, Bitbucket gives teams one place to plan projects, collaborate on code, test and deploy.
Release faster with these integrations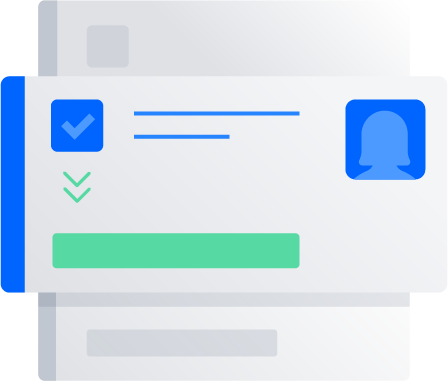 Interact with Jira issues in Bitbucket
Get context on your work and update your team without switching applications. View, create, and transition Jira issues inside Bitbucket's UI.
Automate more with Jira and Bitbucket Server
Automatically transition issues as work is completed in Bitbucket with Jira's workflow triggers. Add an issue key to a commit, branch, or pull request and keep your team up to date.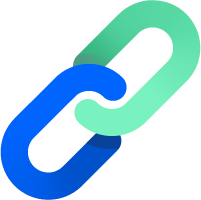 Consolidate user management through Jira
Delegate your Bitbucket Server user and group management to Jira to make onboarding easy and team management painless.
Jira Software integration features
View Jira issues in product
Create Jira issues in product
View branches related to issues in Jira
View commits related to issues in Jira
View pull requests related to issues in Jira
Transition Jira issues with smart commit messages
Transition Jira issues when creating a commit
Comment on Jira issues with commit messages
Record time tracking against Jira issues with commit messages
Transition Jira issues when creating a branch
Transition Jira issues with pull request merge
Transition issues with pull request decline
Create branches in Jira issues
Automatically link commits to Jira issues
Automatically link branches to Jira issues
Automatically link pull requests to Jira issues
Transition Jira issues with pull request names
Create pull requests in Jira issues
Integrate with Jira in 30 seconds
View development status in Jira Issue Navigator
Learn more about the integration
6 things you should know before & after integrating Jira Software Server with Bitbucket Server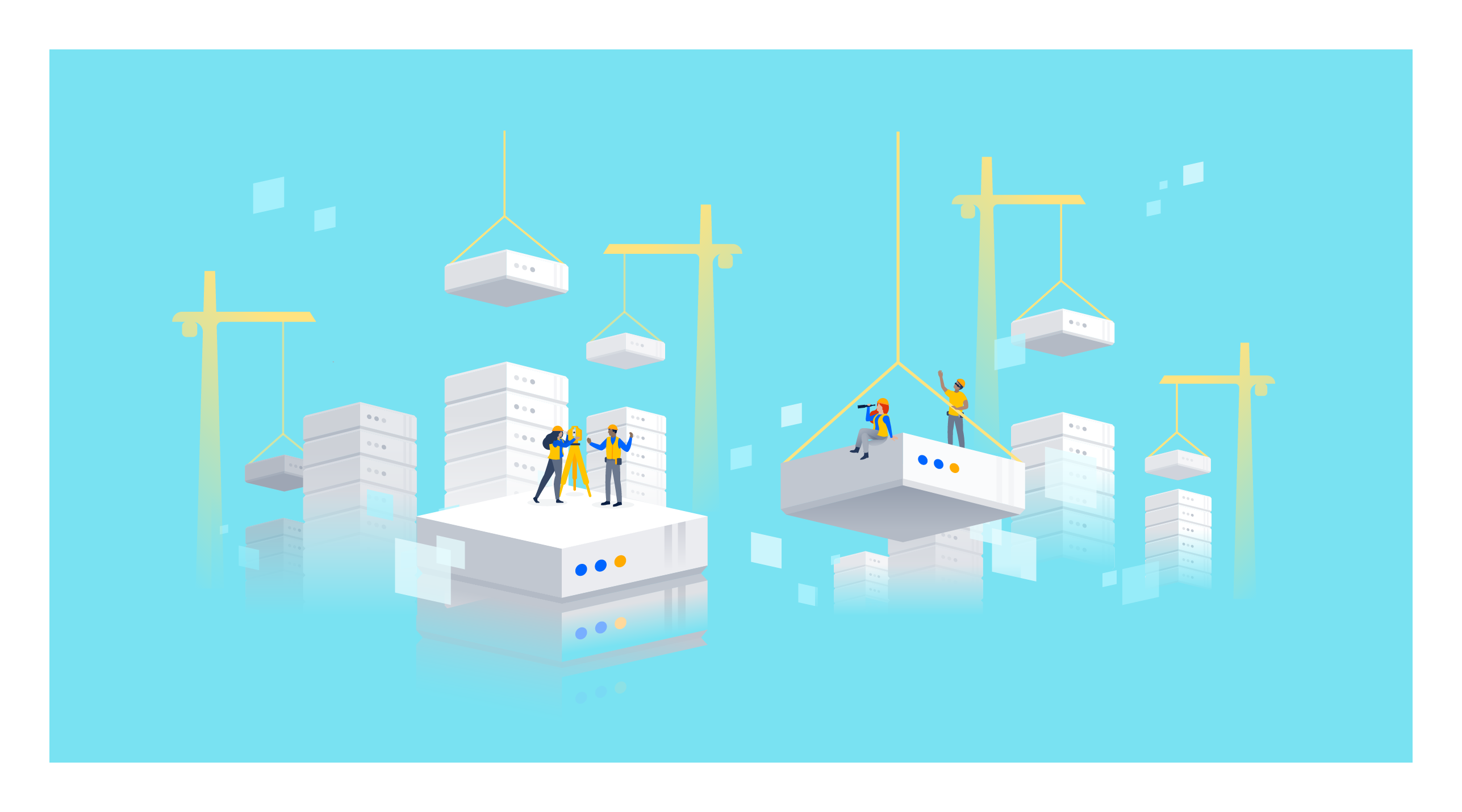 Why professional teams choose Jira Software and Bitbucket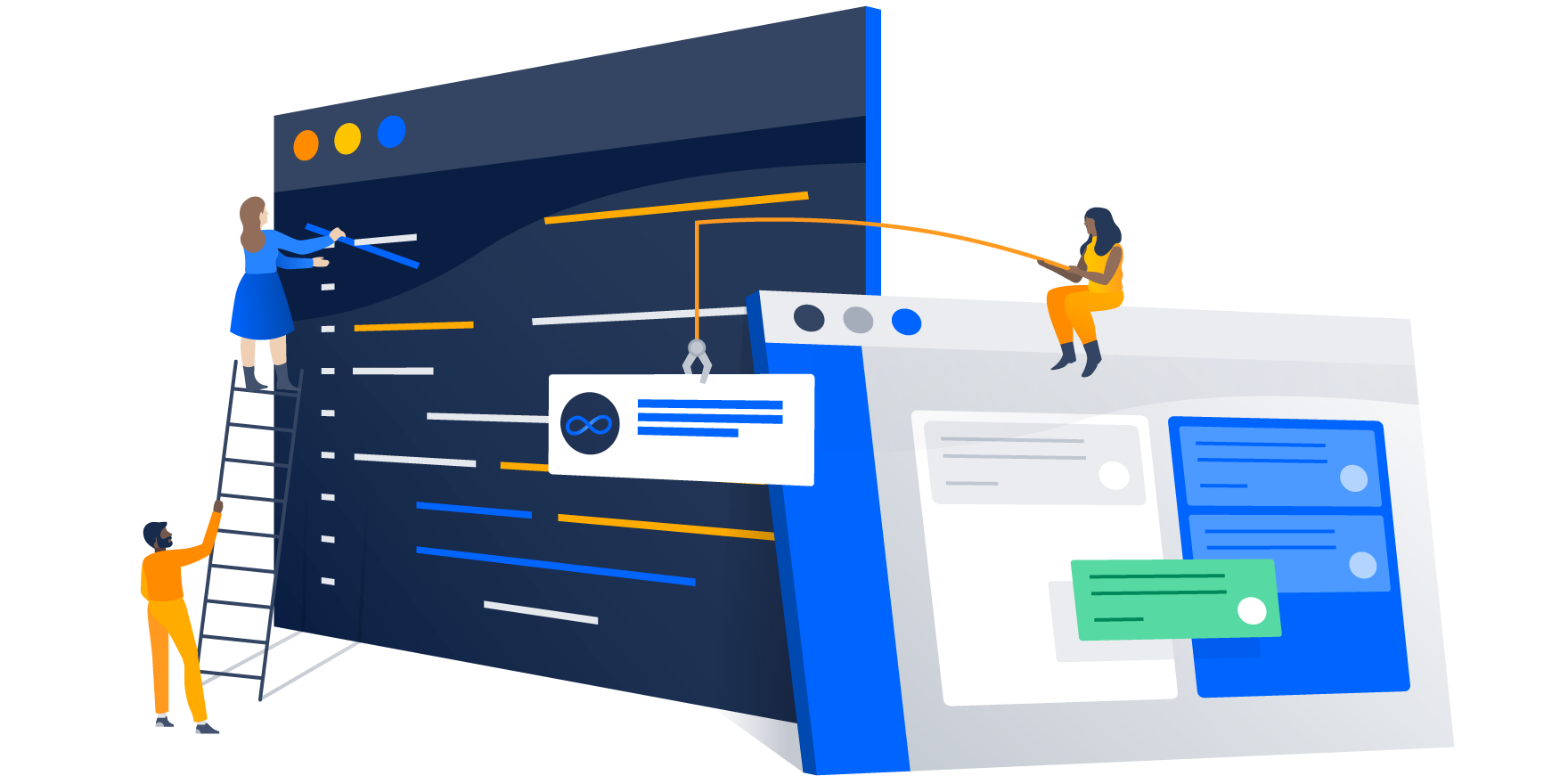 Kickstart your DevOps journey with Jira Software and Bitbucket Server 5.3