Portfolio for Jira keeps
everyone on the same page
Try it free
Don't get lost in the details -- sometimes, you just want an overview. Group your issues and aggregate your data into a structured hierarchy, so your team can see the big picture of what's happening.

In Portfolio for Jira, you can create infinite levels of custom hierarchy and visualize your roadmaps

---
See total progress and estimates rolled-up into each hierarchy level
---
Surface the hierarchy on the Jira ticket for the rest of your team members to see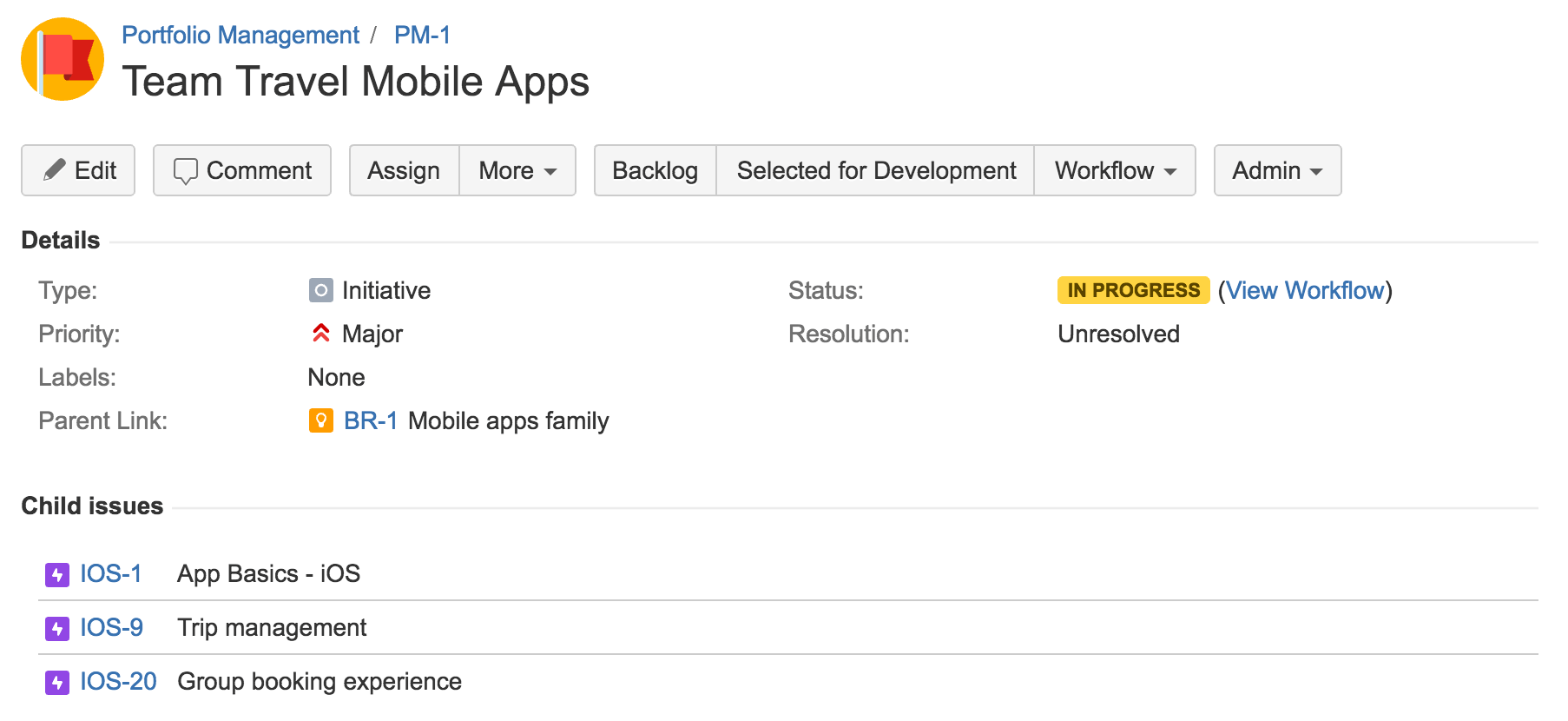 See how your work efforts align with business goals
Create themes for Portfolio for Jira for each of your business goals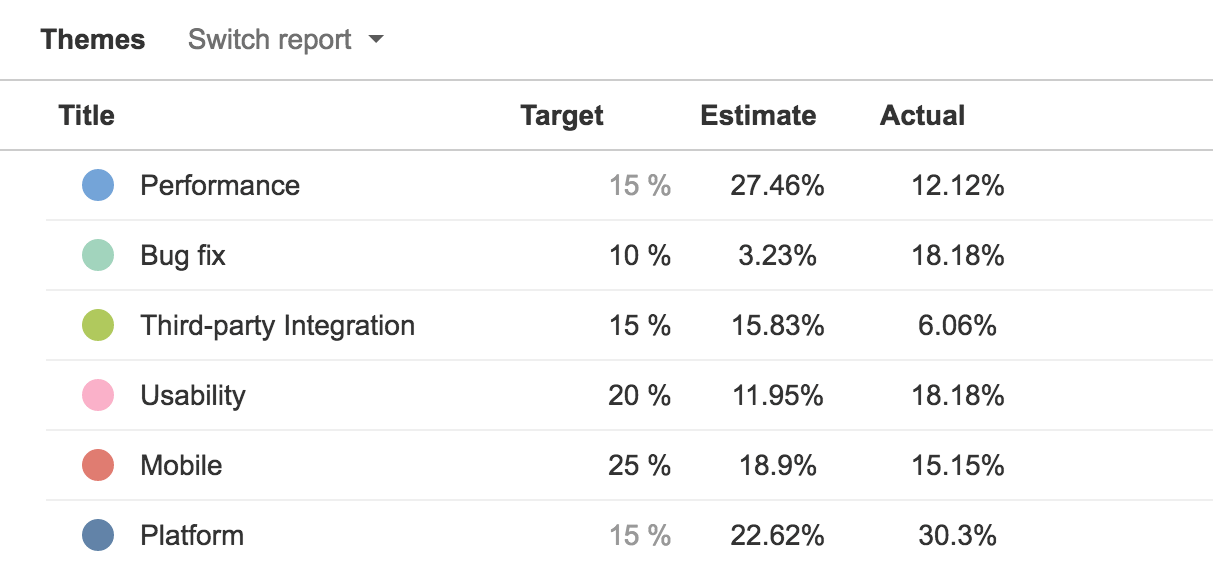 ---
Set target percentages of work effort you want allocated towards specific themes
Report on how you're progressing towards your priorities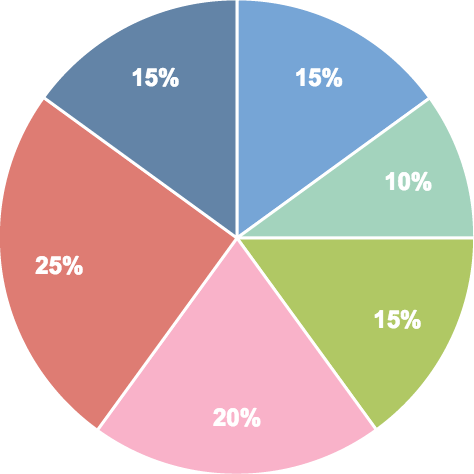 Target
Set a clear target for how much effort you want to allocate for each of your focus areas.
Estimate
See if your detailed plan matches with high level priorities.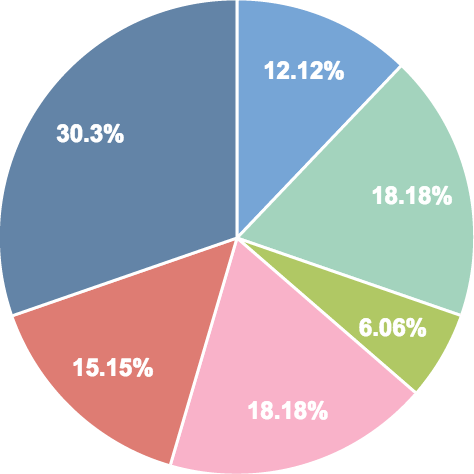 Actual
Track the actual work completed and ensure that your team is working on the right priorities.
Share it with stakeholders or embed somewhere like a Confluence page