Multiple what-if scenario planning
with Portfolio for Jira
Try it free
Want to compare roadmap scenarios to see which plan works best?
With Portfolio for Jira, you can create, save, and compare multiple "what-if" scenarios. Change the scope, add or remove team members, or change release dates. Pick the best one that aligns with your business and product goals before commiting the changes.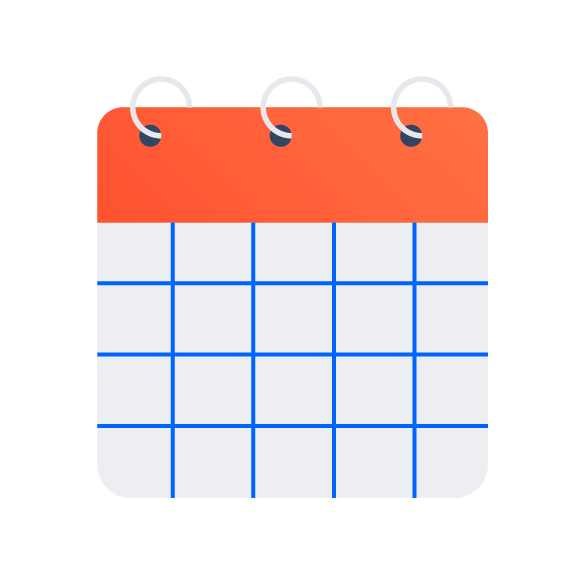 Deliver on time or within scope
According to your Portfolio for Jira plan, you're overbooked. You want a solution that will allow your team to deliver on time and stay within scope.
Create multiple scenarios
In Portfolio for Jira, you can create multiple scenarios, with varying scope and capacity, so you can compare which scenario works best for your team. Let's see what you can do.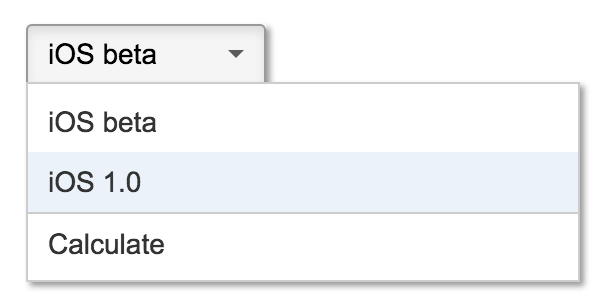 Scenario A:
Reduce Scope
Move issues to the next release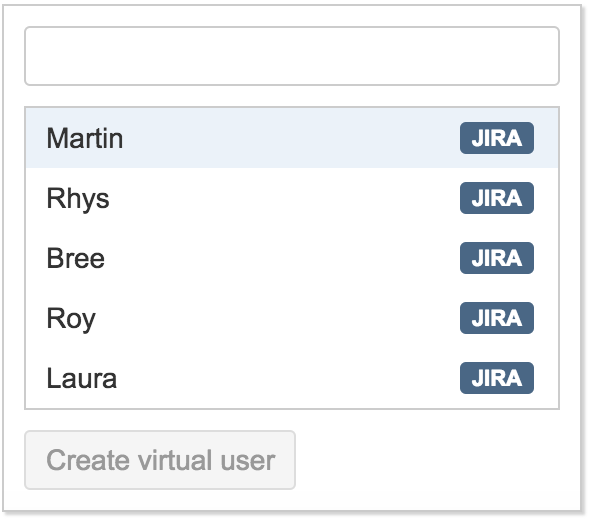 Scenario B:
Increase capacity
Add another person to the team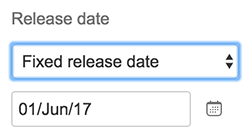 Scenario C:
Change release date
Delay your release date
Pick the best scenario
Scenario A removes scope from the plan and allows your team to release on time.
Scenario B adds a team member, but doesn't satisfy the capacity needed.
Scenario C keeps the scope and delays the delivery date by one week.
Portfolio for Jira's multiple scenario planning feature allows you to save and compare as many scenarios as you need.