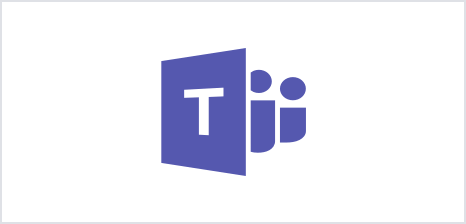 Cloud
Microsoft Teams
Skip the tab surfing by searching, creating, and sharing Confluence Cloud pages without ever leaving Teams.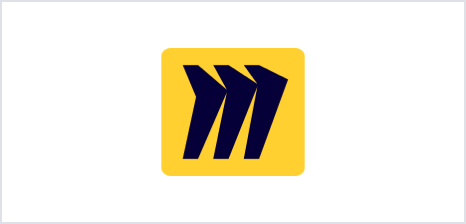 CLOUD, SERVER
Miro
Bring the whole team together in Confluence by embedding Miro. Easily access all of your relevant Miro assets right from Confluence.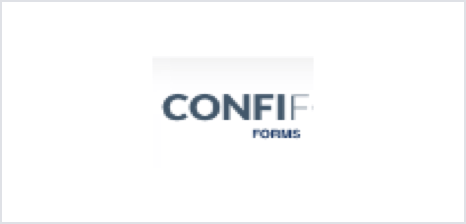 Cloud, Data center, Server
ConfiForms
Quickly and easily make forms in Confluence with 30+ custom field types and tons of designs and formats report on results quickly.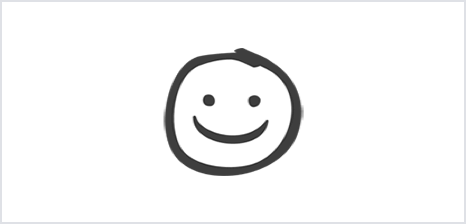 CLOUD, DATA CENTER, SERVER
Balsamiq Wireframes
Bring the power of Balsamiq's rapid wireframing and prototyping capabilities to Confluence with the Balsamiq macro.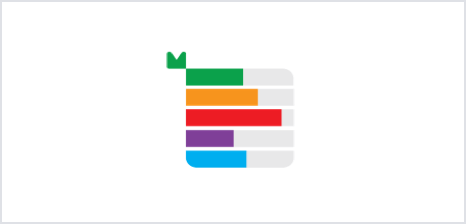 CLOUD, DATA CENTER, SERVER
Polls
Whether you're scheduling a team event or capturing customer feedback, Polls makes it easy to create polls in Confluence.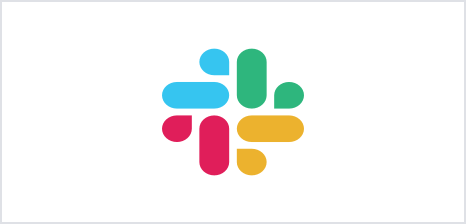 Cloud, Data Center, Server
Slack
The Slack app power-up prevents context switching by enabling you to respond to Confluence comments without ever leaving Slack.
Manage your apps in Confluence
Learn how to build you own integrations
Learn more about how some of our most popular integrations work
CONFLUENCE BEST PRACTICES
Learn how to set your team up for success with Confluence best practices.
USING CONFLUENCE AND JIRA SOFTWARE TOGETHER
Learn how to use Confluence with Jira Software to complete projects faster.