Enhance data security & governance for your Atlassian Cloud products with Atlassian Access
Atlassian Access empowers organizations of any size to add enterprise-grade identity and access management (IAM) features to their central admin console.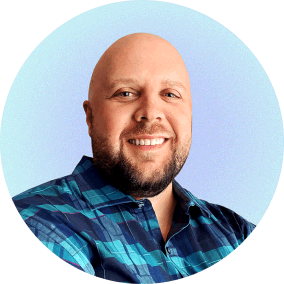 "Atlassian Access made the login process with Okta and SSO a lot simpler than what we had before. It has made our user deprovisioning a lot more effective as well."
Josh Costella Senior Atlassian Solutions Specialist, Nextiva
Atlassian Access is an organization-wide subscription that connects your Atlassian cloud products to your identity provider. 
It allows you to enable enterprise-grade authentication features, and additional oversight, across your company domains.
USERS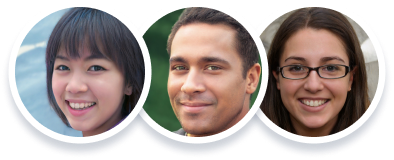 Connect any identity provider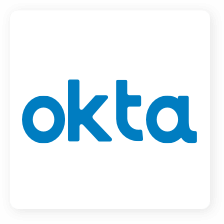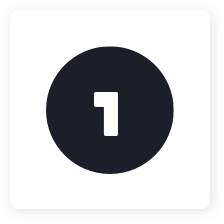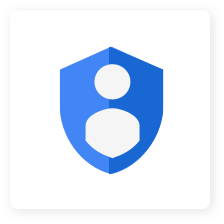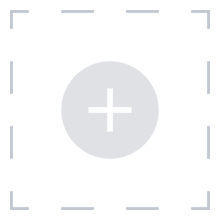 Connect any identity provider with our custom APIs
Organization-wide identity and access management features
Organization-wide identity and access management features
Atlassian Cloud Products
Protect your data with authentication controls
In the age of remote work and cybersecurity risks, businesses of all sizes are under pressure to protect company data and carefully manage access.
With Atlassian Access, admins can customize multiple authentication policies — saving time while eliminating error-prone manual processes that pose a security risk.
Connect to your SAML SSO provider
Automate user provisioning (SCIM)
Enforce two-step verification
Revoke unauthorized API tokens
Empower your business with organizational oversight
Atlassian cloud products include a central admin console to manage settings and billing.

When you add Atlassian Access, you gain centralized oversight. Monitoring usage helps detect suspicious behavior, manage shadow IT, and streamline product usage.
Review organization-wide audit logs
Gain organization-wide insights
Maintain visibility with automatic product discovery
Prioritizing security & compliance
Atlassian Access is part of an overall commitment to trust, security and compliance. See how the features of Atlassian Access work hand in hand with our larger trust and security promise.
Leading companies leverage Atlassian Access for better governance in the cloud
"Atlassian Access, coupled with Okta, has saved us so much onboarding and offboarding time. 

We never have to worry about access, the right groups syncing, or anything else. People just have access to Jira Software and Confluence on day one, and it works!"
Eric Raymond
Senior Manager of Business Technology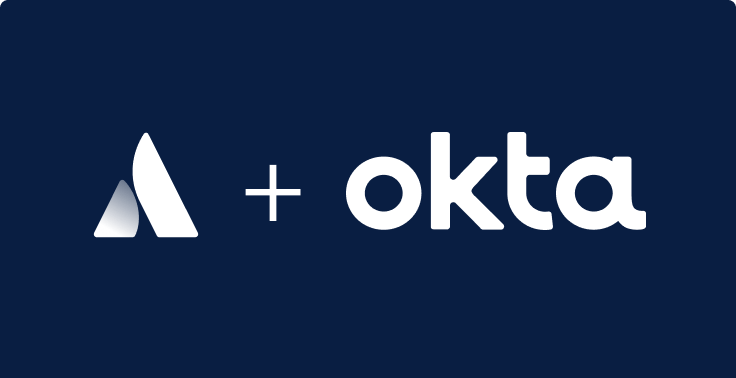 Atlassian Access + Okta
If you don't have a cloud identity provider, Atlassian Access includes a free Okta account for Atlassian cloud products.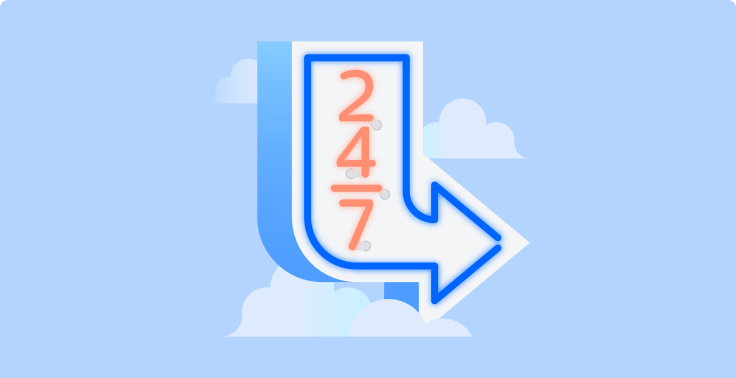 Premium support
Atlassian Access entitles you to the same 24/7 customer support as our Premium plans — even if your products are on Cloud Standard.
Priced per user
You only pay once per managed user, regardless of how many Atlassian products each person has access to.
Set up your trial
Admins of Atlassian cloud products can start a free 30-day trial. Read our setup guide to make sure you're ready to get started.