Atlassian + Datadog integration
Together, Atlassian and Datadog streamline the DevOps lifecycle by integrating monitoring, alerting and CI/CD capabilities into your toolchain. Your teams can pivot seamlessly between each tool, without losing context.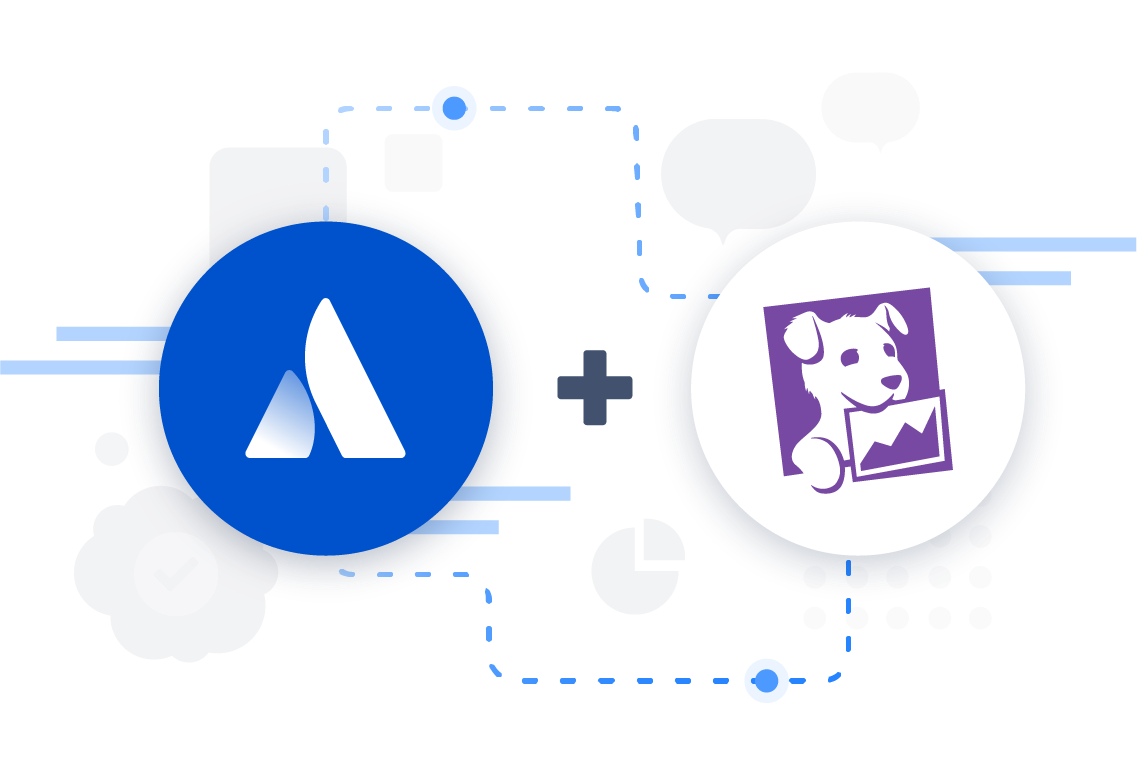 View all Datadog and Atlassian integrations on the Atlassian Marketplace
Your favorite Atlassian products already integrate with Datadog
Automate ticketing
Datadog monitors can create custom Jira Software tickets automatically, and dynamically fill in custom variables.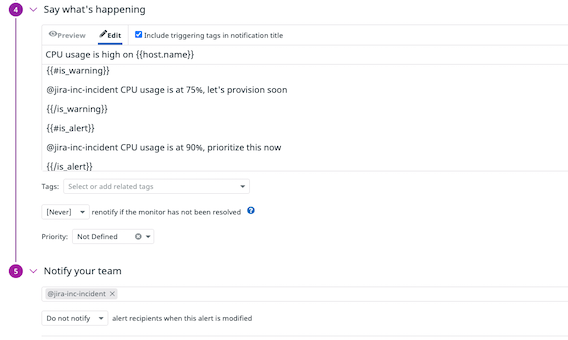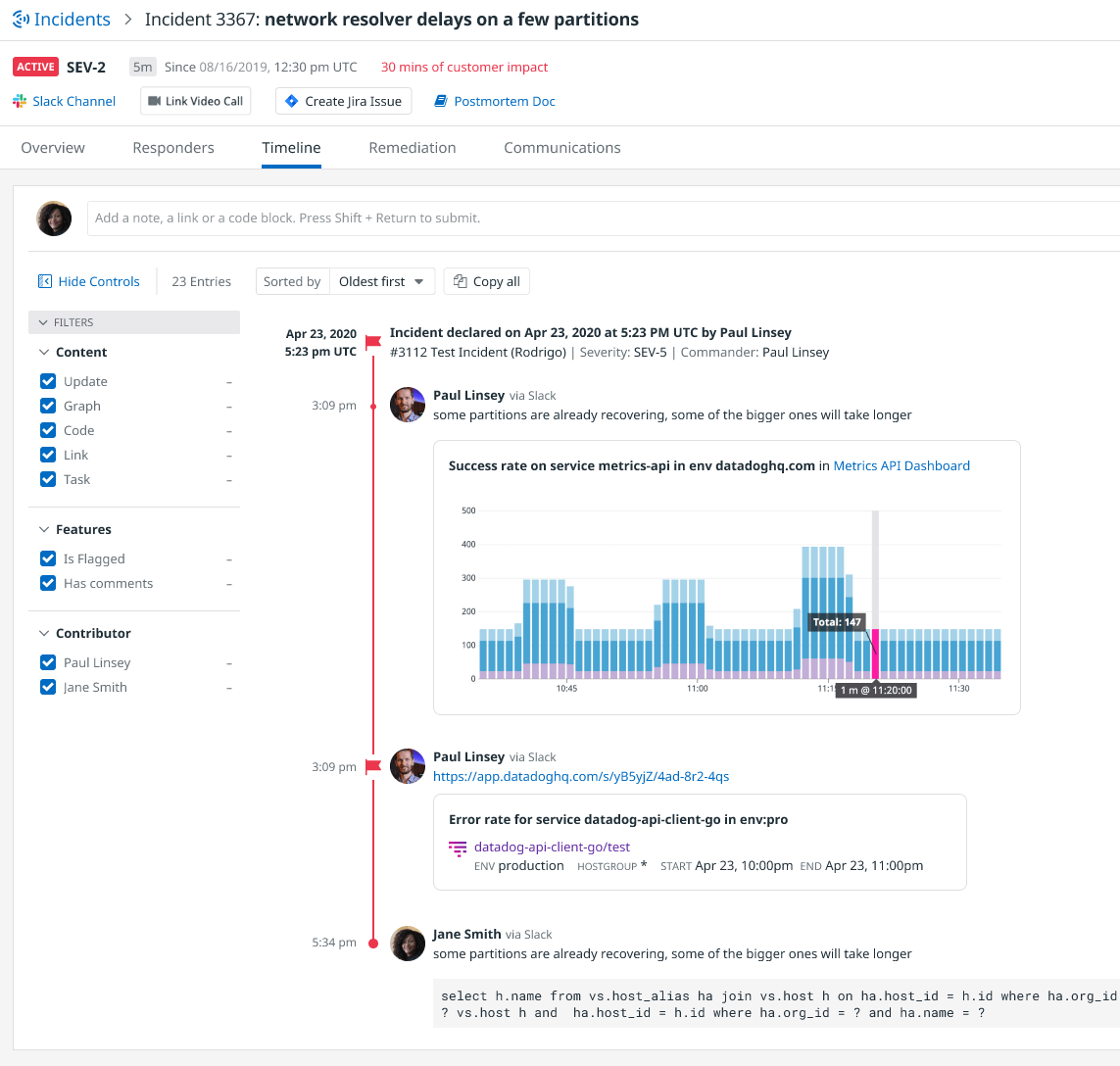 Collaborate efficiently
Datadog Incident Management can create a corresponding Jira ticket in one click when declaring an incident, so your team can share a single source of truth.

Correlate code changes with performance metrics
Your commits, pull requests, and issues will appear in Datadog's event stream, so you can view them in context with performance metrics.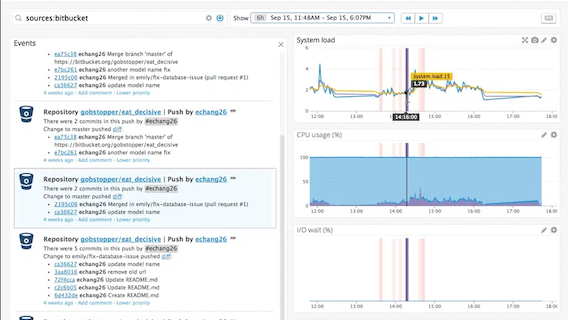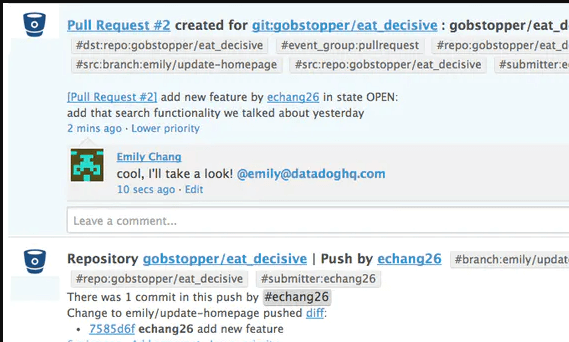 Collaborate on commits, issues, and pull requests
Keep everyone on the same page by showing any comments previously made on Bitbucket issues, commits, and pull requests. You can collaborate on issues in notebooks or send notifications to Jira or Opsgenie.

Have a single source of truth
Sync your Datadog alerts with Opsgenie so when Datadog detects an issue, Opsgenie automatically creates an alert for your team.
Why Datadog and Atlassian?
Simplify incident response
You can automate Jira ticket creation for incidents by configuring Datadog monitors and Incident Management, and route alerts through Opsgenie to make sure that the right people are notified, reducing time to resolution.
Share a single source of truth
Datadog and Atlassian keep your DevOps toolchain in sync. Your teams can correlate data between their monitoring, alerting, and CI/CD tools, which saves everyone time.
Avoid context switching
With Datadog and Atlassian integrated, your teams can stay on-task by automatically opening Jira tickets, monitoring CI/CD changes, and triggering Opsgenie alerts all directly from Datadog.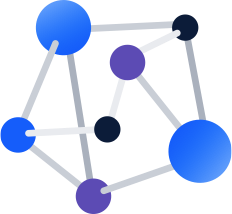 Upgrade your issue tracking with Jira and Datadog
Streamline issue management for your application performance by creating, tagging, and updating Jira issues directly from your Datadog alerts.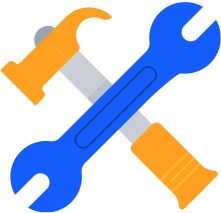 See how code changes impact your infrastructure
Correlate code commits with any metric you already monitor, whether it comes from a database, application, or cloud service.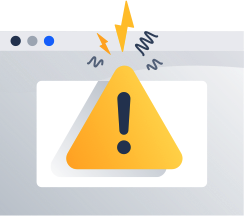 Monitor alerts and events with Opsgenie and Datadog
Learn how Opsgenie's integration with Datadog lets you respond to incidents faster and more effectively.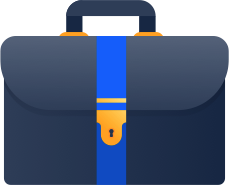 Case Study: HashiCorp
Discover how HashiCorp improved application performance and DevOps collaboration with Datadog as a unified monitoring platform.
Read our latest DevOps resources
Learn about the features of Open DevOps
Connect with Datadog + Atlassian users on the DevOps community
SUBSCRIBE TO OUR NEWSLETTER
Atlassian Integration Digest
Get expert tips and the latest news on best-of-breed tools that integrate with Atlassian products