Interpretation by Sam Rowe
Open teams understand one another
Knowing your teammates as real people—not skill sets—increases trust and elevates team performance.
Natalie's story
Strong teams share more than goals.
As entrepreneur Natalie Egan was in the processes of understanding her identity and past, her struggles translated into work life. Her aggressive leadership style culminated into a toxic work environment, and inevitably doomed her first company.
After learning to embrace her true self and coming out as openly transgender, she's now leading a new team and accomplishing her company's mission of spreading empathy.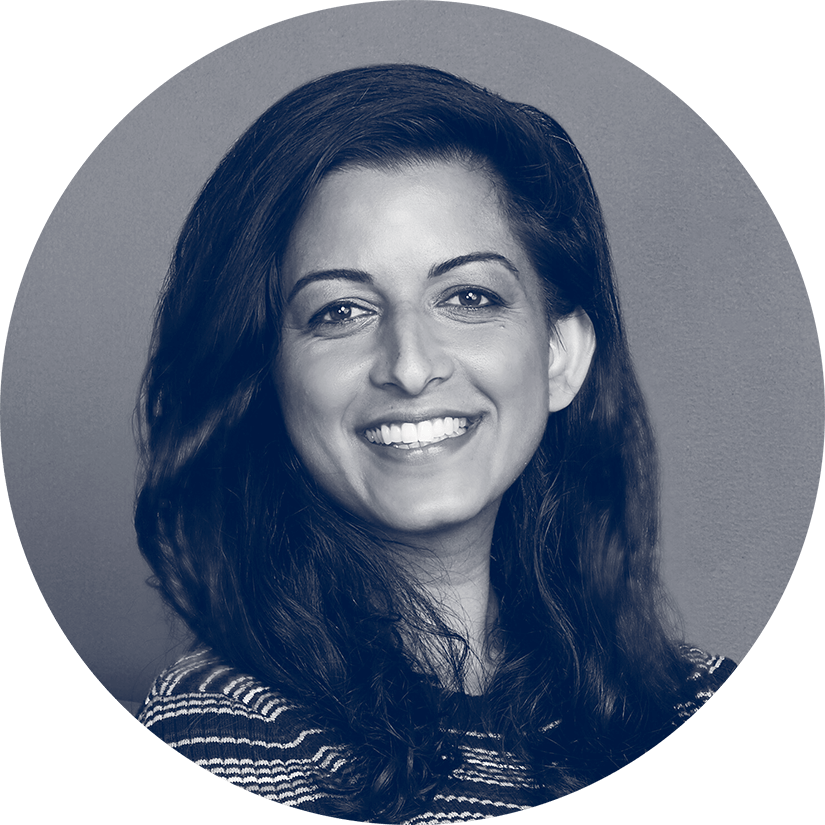 Megha Narayan
Head of Brand, Atlassian
"The thing I experience here is that the more that I bring my full self to work, the better my work is—I'm less guarded, less on edge, and I'm seen for who I am."
Interpretation by Antoine Maillard
Open teams make information accessible to everyone
Open teams never start from scratch. Experiences and insights from teammates provide a big head start.
Carlyn & Jon's story
Different perspectives are valuable because they're different.
Caryln Dougherty, a computer science student at Columbia University in New York, teamed up with former U.S. Army Ranger, Jon Ellsworth, and enlisted the help of 150 military personnel to develop technology that saves lives.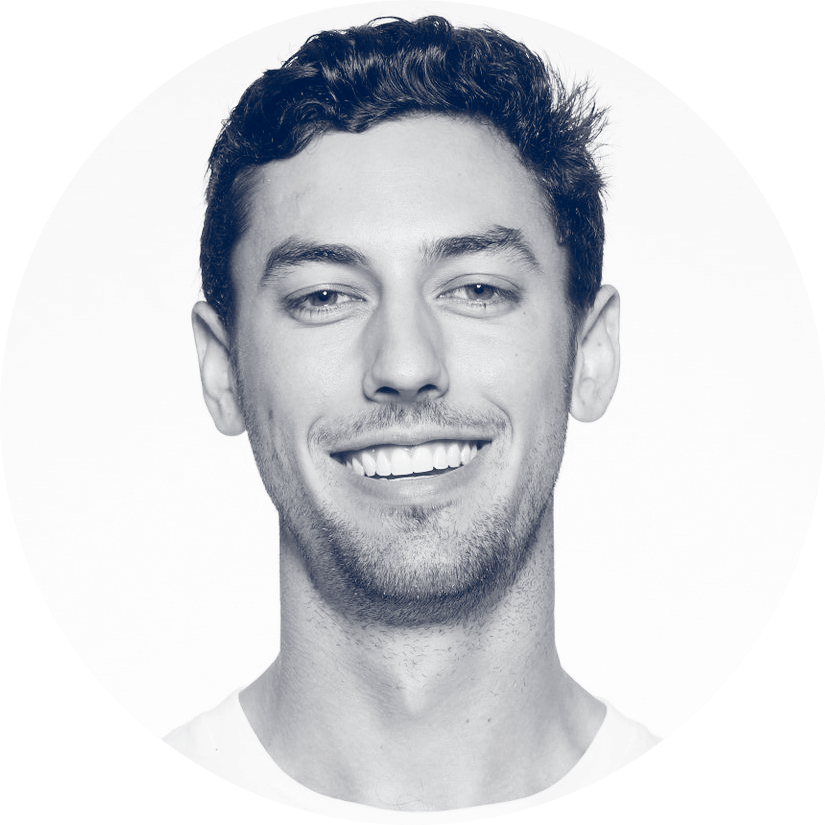 Charlie Marriott
R&D Program Manager, Atlassian
"Open is finding information without needing to ask. I think that's the core of it. That's what I always come back to."
Interpretation by Montse Galbany
Open teams seek ideas and share feedback
A big idea is just a team of smaller ideas working together.
Sean's story
Divergent thinking sparks creativity.
It takes a village to raise a child. As Sean Ahlquist learned, it took a team to create a new technology that could potentially change the lives of the 1.5 million children with autism in the United States.
Jake Brereton
Head of Marketing, Jira Software, Atlassian
"It's quite refreshing how early on we involve different teams when we're setting out to do a task. It reflects the best efforts of us all much sooner than if I tackled the task myself and brought them in at a later time."
Open Up
Openness doesn't strike like a lighting bolt. It isn't something you complete. You grow into it a little more each day. Here are some ways to help.