Why cloud
Today, the majority of you already benefit from the advantages of cloud, with more server and Data Center customers making the switch every day.
To ensure we're delivering the cloud experience you deserve, we're sharpening our focus as a cloud-first company and making bold changes to our self-managed offerings.
Evan Lerer
Director of Engineering
"We have large competitors, and we need to be smart about the technologies we use and where we spend our time. We trust Atlassian to help our team deliver world-class products."
For server
End of sale for new licenses: To focus on delivering a world-class cloud experience, we will stop selling new licenses for our server offerings and apps.
Three years of maintenance: If you have existing server licenses, you can continue to purchase maintenance and support for your licenses for up to three years.
Updates to future pricing: To ensure the continued security and maintenance of our server platform, we will increase the price of maintenance for existing server licenses.
Affected products
Atlassian apps
Marketplace apps
For Data Center
The future of Data Center: If you aren't ready to move to cloud, we'll continue to offer our self-managed enterprise edition, Data Center. In addition to continued investment in new features, we'll look to make using cloud and Data Center together easier for you and your users through a more unified administration experience and improved integrations between the two offerings.
Updates to future pricing: To reflect these investments and accelerate further innovation, we will increase the price of our Data Center subscriptions.
This change won't happen overnight
We know it takes careful thought to evaluate your options and choose what's right for you. Find out what changes are coming and get recommendations to help you prepare.
Find your path to cloud
See a personalized recommendation for where to start and how much it would cost if you moved your server portfolio to cloud.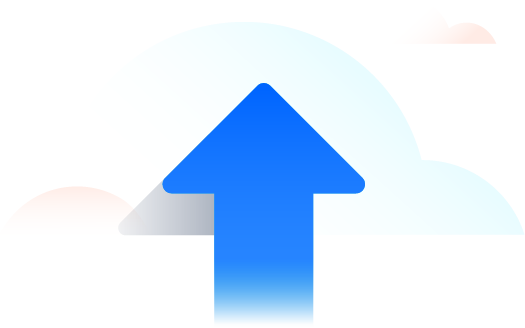 For answers to more of your top questions, visit our FAQs.
What's next?
See your personalized path to cloud.
The information on this page contains forward-looking statements which involve uncertainties when providing estimated effective dates. All forward-looking statements involve known and unknown risks, uncertainties, and is subject to change.