DevOps isn't one size fits all
Use the tools you want. Atlassian unifies work across the development cycle, 
with Jira as the source of truth for your team and the business.  
---
Atlassian connects development, IT operations, and agile teams with automation that spans our products and third-party tools. Your team can bring the tools they want, select from our tools, or use a mix of both.
Explore how our tools can help with each stage of your DevOps process
---
Mission control for your entire team
With Jira Software, get a powerful agile planning tool that integrates with the rest of your software delivery life cycle. Know what's happening and when - no matter what tools your team does work in.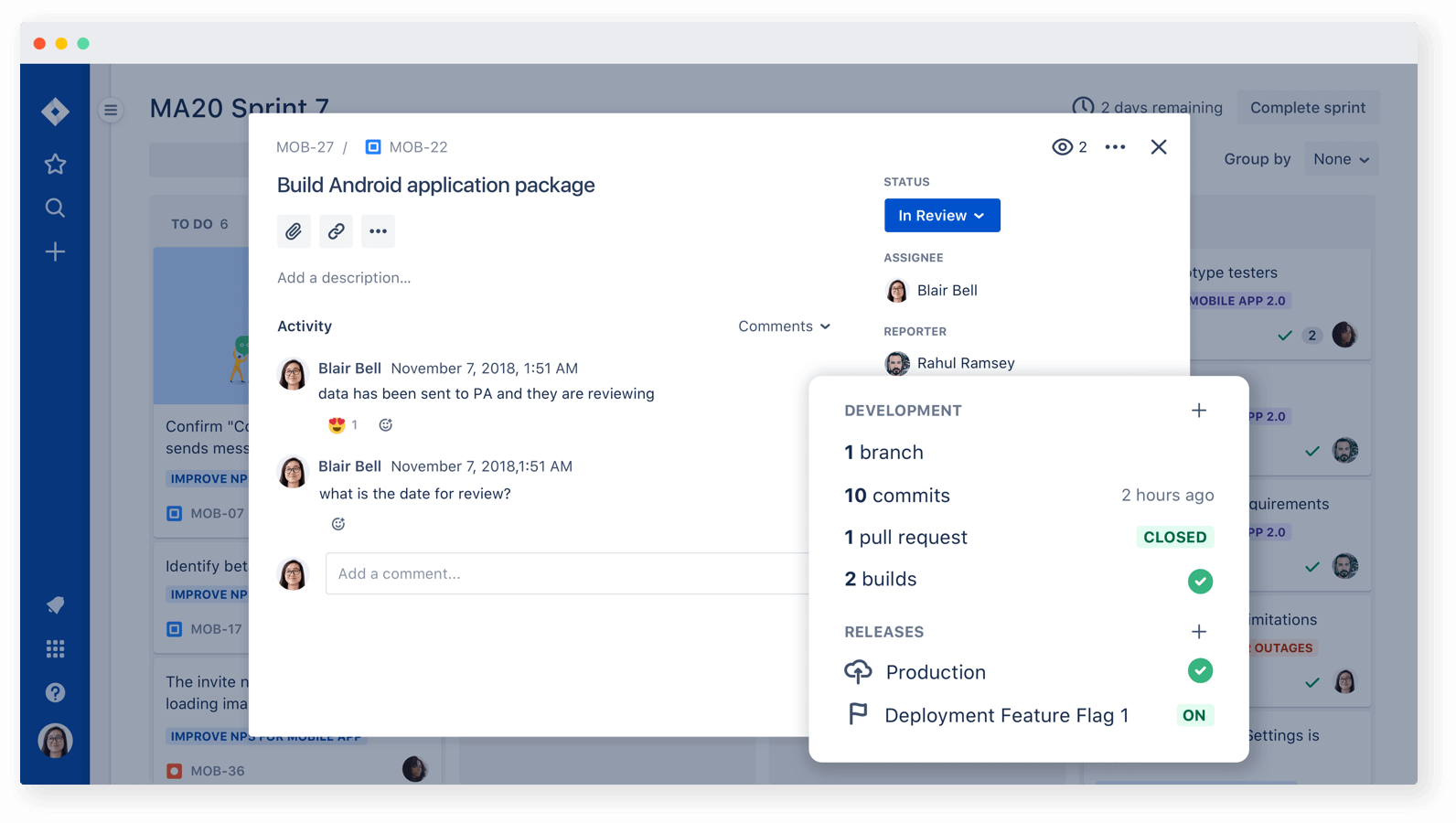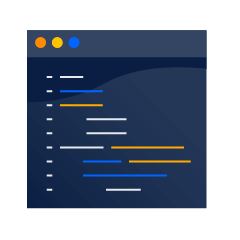 See code status at a glance
Quickly get up to date on the status of a project by coupling Jira issues with code. Pull in build, release, and deployment environment information right on the Jira issue.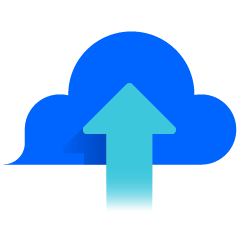 Shift-left with powerful automation
Native automation to Jira Cloud empowers users to do anything from changing issue status based on Git operations to notifying specific teams when a release has gone wrong.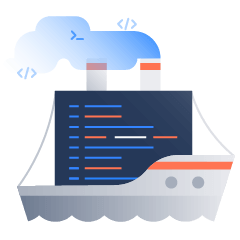 Spot development issues before a release
Get full visibility into the status and progress of upcoming releases with Jira's Release Hub. Jira connects with your development tools like Bitbucket or Github to help spot issues that could cause problems for the release.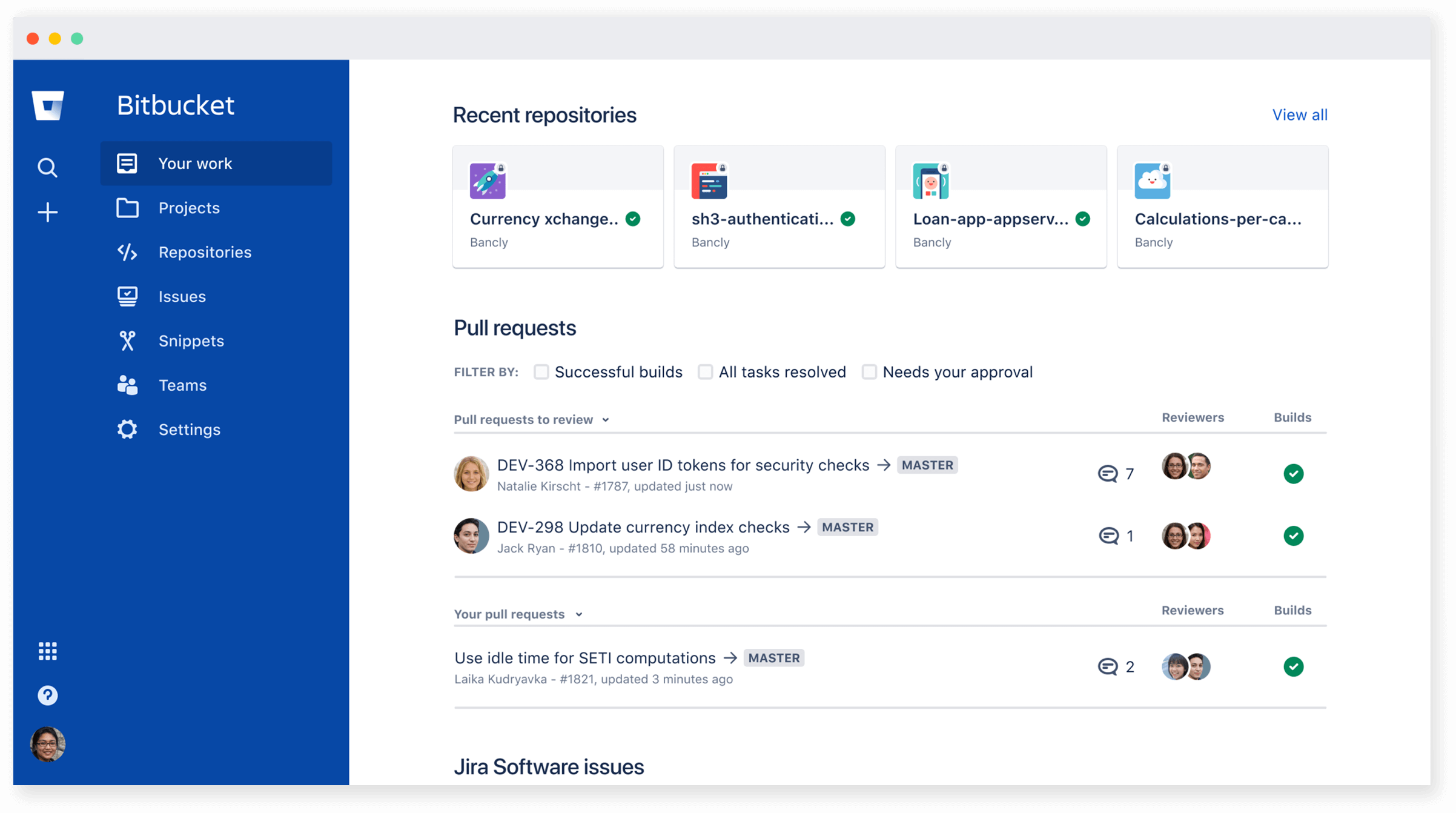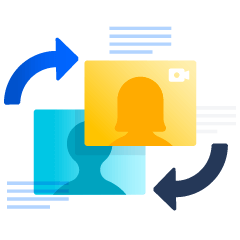 Build quality software as a team
With Bitbucket, spend less time on code reviews without sacrificing quality, with an experience that makes it easier to identify code changes, create action items, and juggle multiple pull requests at once.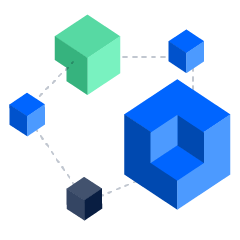 Automatically update Jira
Developers no longer have to worry about keeping the team updated on code changes. Connect Jira and Bitbucket (or whatever source code management tool your team prefers) to link code changes with Jira issues. Automate status updates to Jira as development progresses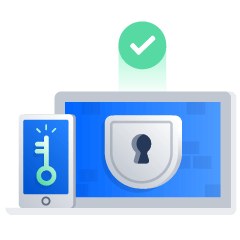 Find code issues before they cause chaos
Ensure that your team is developing and shipping secure software with Bitbucket's branch permissions and enforced merge checks. Code Insights inside of Bitbucket automatically scans your code for vulnerabilities before deployment.
Deploy faster and more reliably with CI/CD
Automate your code from test to production with Bitbucket Cloud's built-in CI/CD tool, Bitbucket Pipelines, or choose one of our CI/CD partners like CircleCI or Jenkins.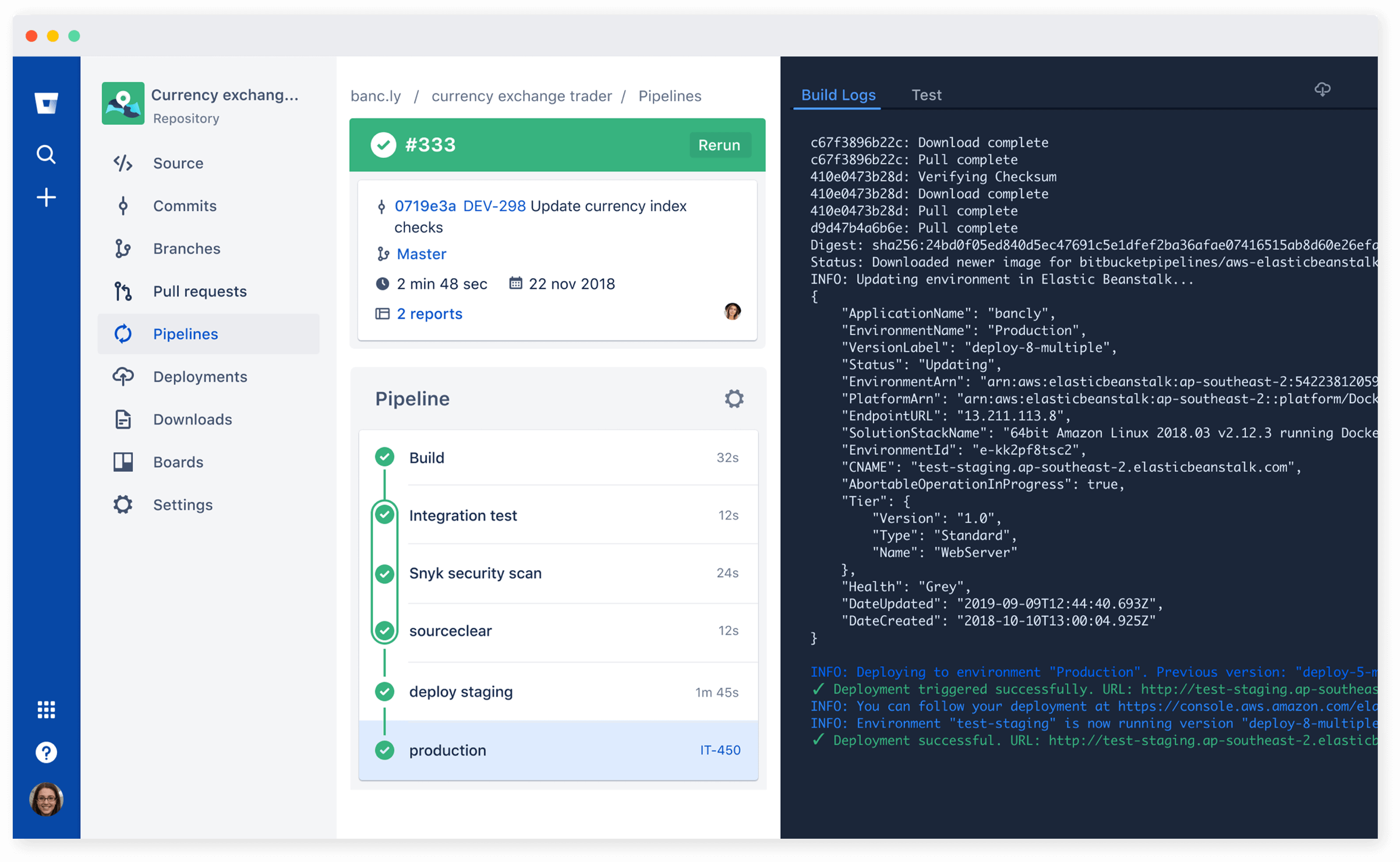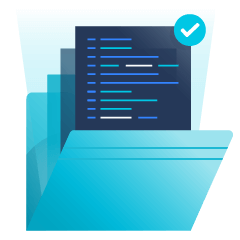 Alerts when and where you need them
CI/CD is built into Bitbucket, meaning teams can get alerts in context to make quick changes. Scanning and quality reports are in the code review experience, thanks to integrations with best-of-breed DevOps vendors like Mabl, Sentry, and Snyk.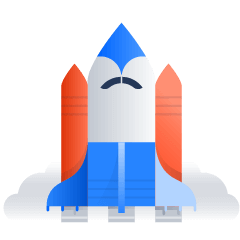 Ship fast without breaking things
Bitbucket Pipelines integrates with Jira Service Desk to enable speedy service delivery without compromising on risk. Deploying code creates a change request that is automatically routed for approval based on its assessed risk.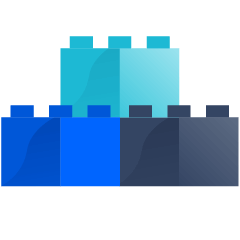 Automate with ease
Bitbucket Pipelines makes building powerful, automated workflows as easy as writing a .yaml file. With dozens of pipes offered by vendors like AWS and Microsoft, integrate your CI/CD pipeline with the tools your team is already using.
Streamline incident management and response
Cut through the noise and take action to restore services during incidents. Instantly alert teams to critical issues and give them the context to take action with Opsgenie.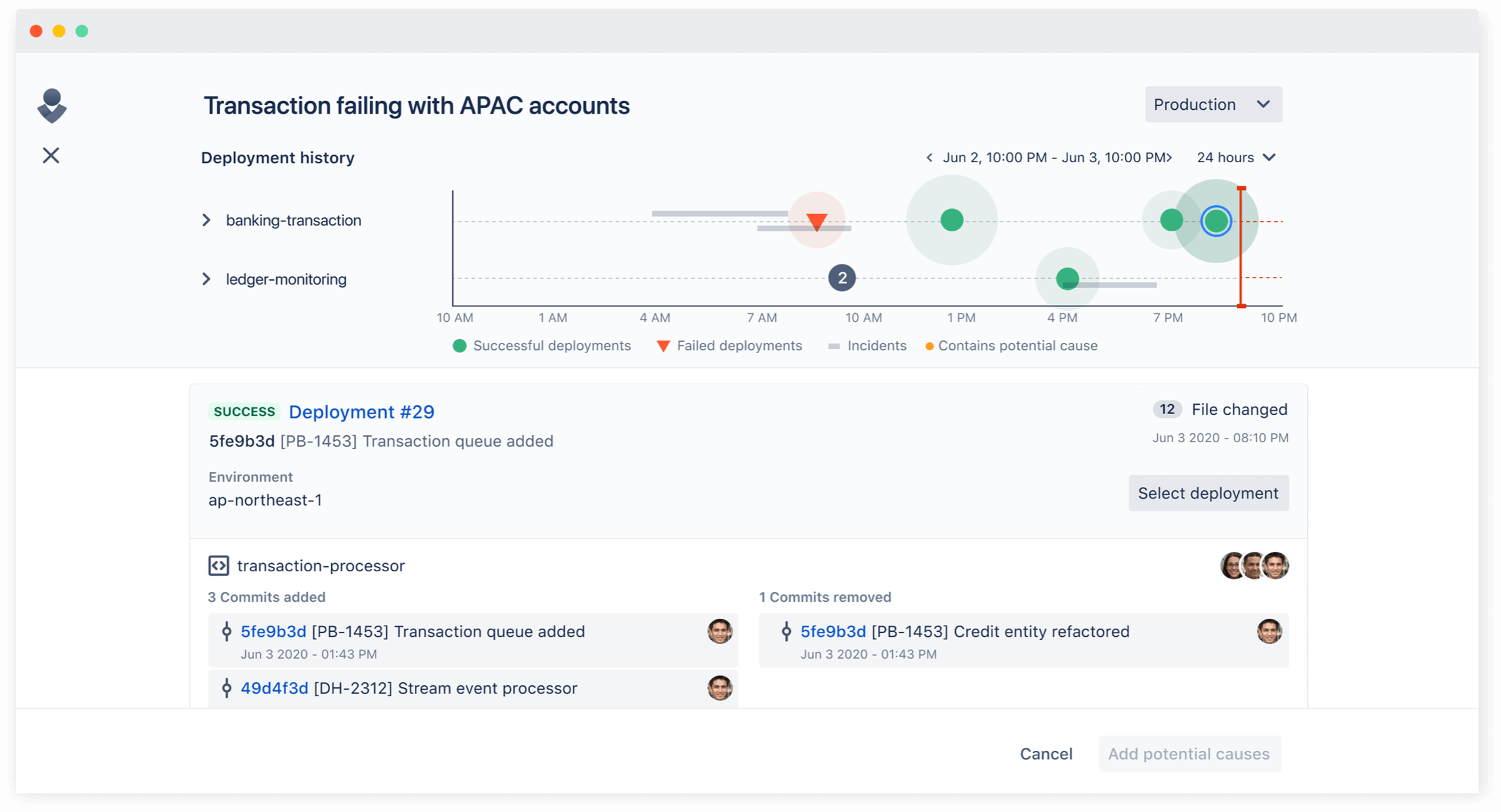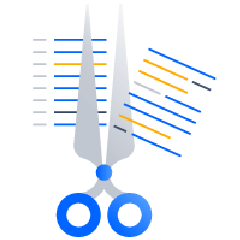 Instantly troubleshoot problems
Opsgenie integrates with over 200 of the best monitoring, ITSM, ChatOps, and collaboration tools. Paired with a flexible rules engine, Opsgenie notifies the right people on-call, enabling them to take rapid action.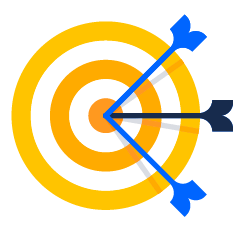 Resolve code deployment issues faster
With the Incident Investigation Dashboard, teams can look at the deployment that happened right before the incident, add it as a potential cause, and contact the right developer that made the change so that they can roll back and resolve the incident.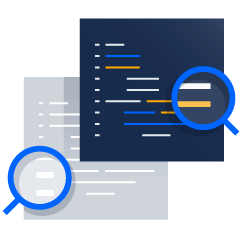 Take action in the post-incident process
Easily create Jira tickets from Opsgenie to address the underlying problems, define hotfixes and ensure that needed steps are documented and completed.
Close the loop on problems for rapid recovery
With Jira Service Desk, service teams can pass on customer feedback to developer and operations teams seamlessly for faster fixes and improved CSAT.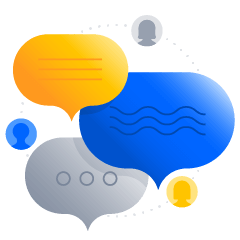 Resolve issues fast as an integrated team
Service teams can link Jira Service Desk tickets to issues in Jira so you can prioritize requests for development work. Developers can jump in and view comments and feedback when issues require escalation, all on the same ticket.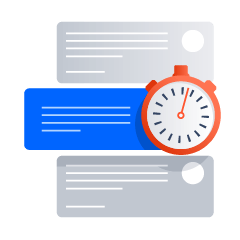 Swarm on customer-facing incidents
When a customer ticket is identified as a major incident requiring immediate attention, the agent can escalate to your teams working in Opsgenie, without the loss of valuable context.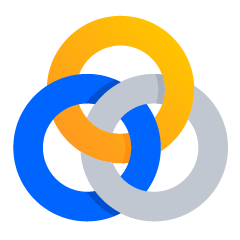 Keep customers in the loop
Jira Service Desk helps improve communication with stakeholders, no matter the type of ticket - request, change, or incident. Support agents can group together related tickets and automatically update those customers based on the progress of the related ticket.
Documentation and knowledge sharing that's open from the start
Keep everyone in the loop on code reviews, requirements, release notes, and more in Confluence.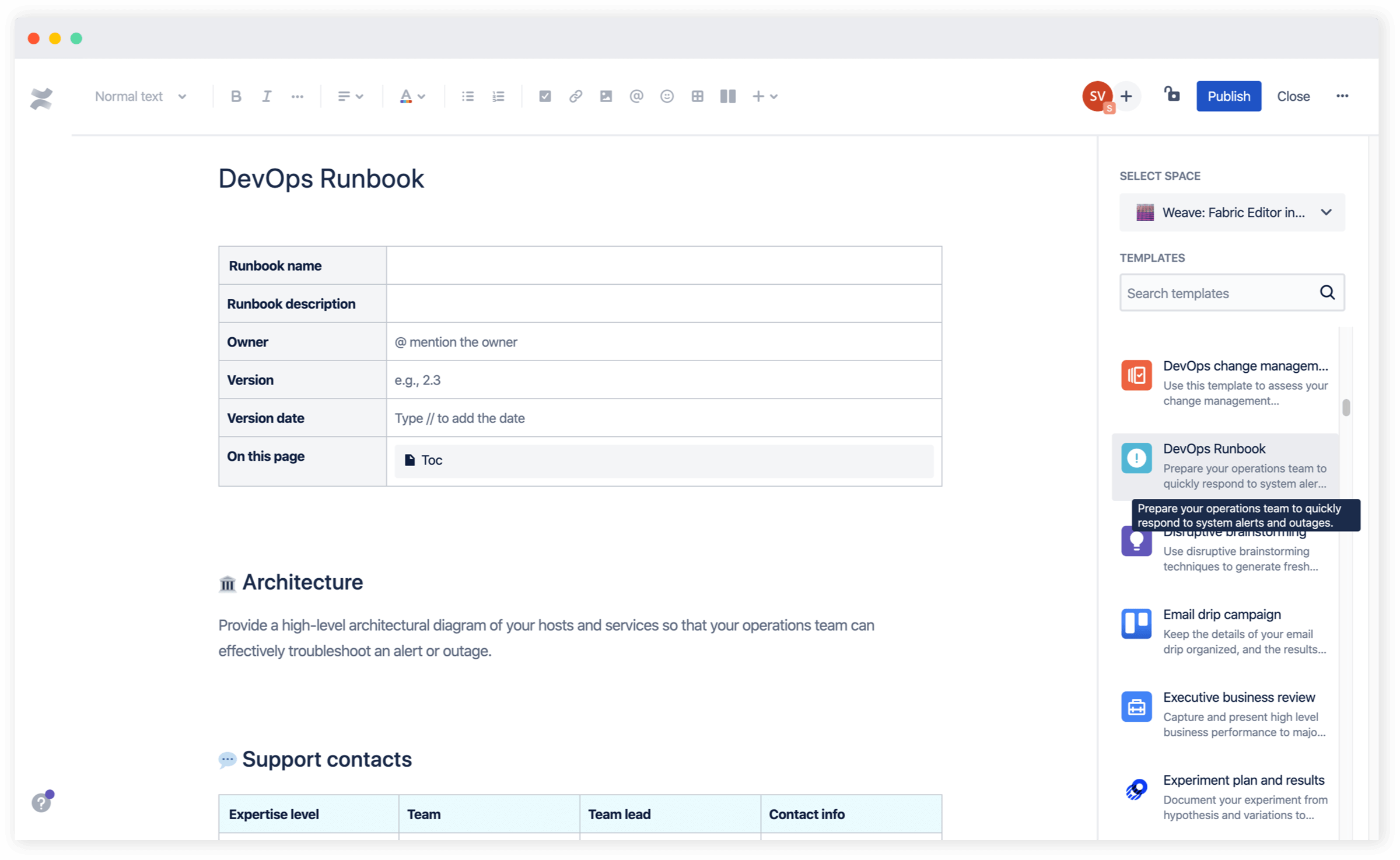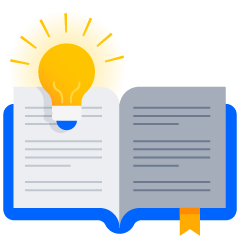 Hit the ground running
Get started with Confluence templates for DevOps practices like incident reports, sprint planning, and run books. And customize templates to make them your own.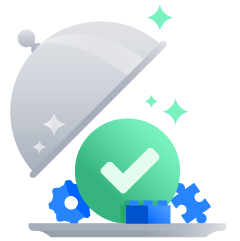 The right documentation is just a click away
Thanks to a first-in-class integration with Jira, seamlessly transition between your planning in Jira Software and your software documentation in Confluence.
More transparency and traceability
Break down team silos by giving visibility into your team's progress with pages that are open by default. Smart links to Jira and Jira Service Desk also gives clear traceability.
Automate, integrate, extend
No single vendor can deliver everything your team needs to do DevOps. Build the toolchain that works for your team with our marketplace of DevOps apps. See all of our partners
Sign up for all things DevOps
Be the first to hear about DevOps announcements from Atlassian.