Diamond sponsors
---
draw.io for Confluence is a joint venture between JGraph and //SEIBERT/MEDIA. JGraph has been licensing web diagramming technology to world's largest companies since 2005. //SEIBERT/MEDIA GmbH is one of Atlassian's biggest partners worldwide with more than 140 employees and over 17M euros in revenue.
draw.io supports the creation of and collaboration on professional diagrams directly within Confluence pages. We believe that diagrams are more popular than text when presenting certain types of information. From mind-mapping for executive planning, modeling relationships in a business model, designing layouts for software interfaces, to creating process diagrams to optimize business procedures, and mapping factory layouts for manufacturing: draw.io offers a powerful and easy-to-use solution that everyone in an organization can take advantage of both for developing ideas and presenting information in a concise, memorable and understandable way. All diagrams can be collaboratively developed and modified at any time, plus they are audit-friendly and traceable, and the software has the full range of diagramming tools and functionality.
draw.io has been available in the Atlassian Marketplace since 2012. Launched as a free plugin, within 12 months it became one of the highest user-rated apps in the entire Atlassian ecosystem.
Learn more
Tempo is a cloud-first software company that helps teams at 10,000+ companies—SMBs and large-scale enterprises—collaborate, plan and schedule resources, manage budgets, and track time directly from their daily workflow. Tempo started as a homegrown time tracking solution, which offered our software and business teams seamless integration with Jira. It changed the way we worked.
Learn more
Learn more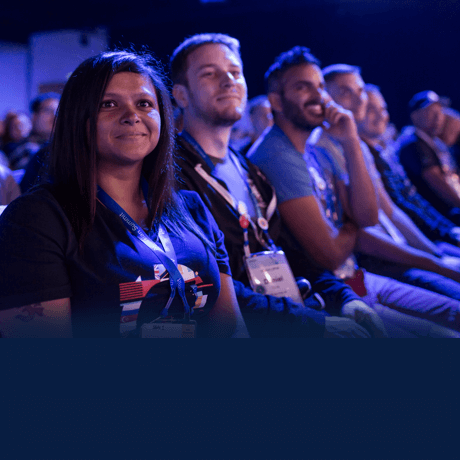 Schedule
Partner Day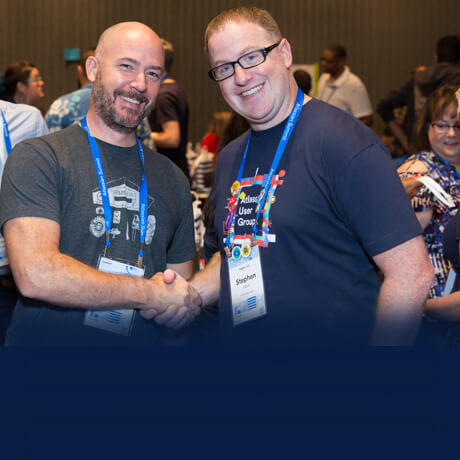 Programs
Summit U.S. 2019
Stay tuned
Be the first to know about Atlassian live events and sign up for special announcements on when Atlassian is coming to a city near you.