Striving for Continuous Improvement
At Atlassian we know that "doing" Agile is just a step on the journey to "being" Agile. The Kaizen Project provides you insight into the best performing Agile teams around the world so that your own team can continuously improve.
Whatever your methodology, we are all striving towards one common goal, delivering value to our customers.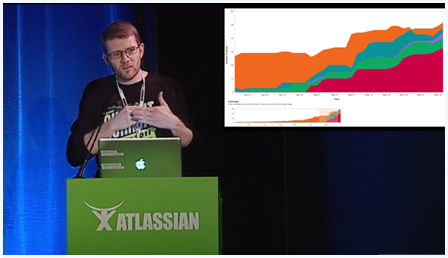 GreenHopper for DevOps - Nicholas Muldoon (10:18)