Atlassian Events
From Atlassian Summit to tech conferences, and User Group events to webinars, we've got special events happening year-round. Check out what's happening and what's coming up.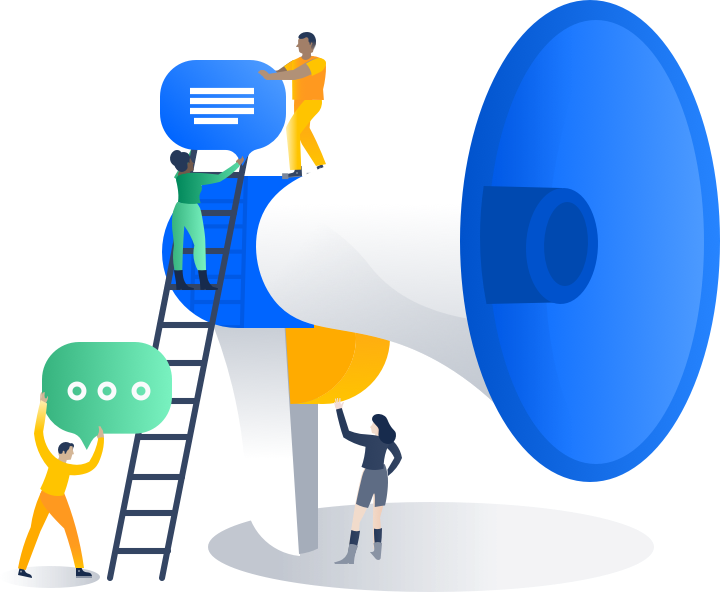 Special Events
Meet industry leaders and explore the most innovative ways to work at our flagship events. You won't want to miss them.
Atlassian Summit
Catch up on Product Keynotes and crowd favorite sessions from this year. We'll be back in Vegas on March 30-April 2 for Summit 2020!
Atlassian
CIO Lunch
Join our CIO, Archana Rao, and discover how leaders are changing the future of IT.
Team Tour:
Future of IT
Deep dive into the IT Trends that will affect your team on our multi-city tour.
Build on the ideas of many
No matter the day, week, or month, Atlassian is hosting events near you and around the world. Best part? There's something for everyone.
Connect, share, learn
Get expert advice and learn about solutions that can help your team work better together.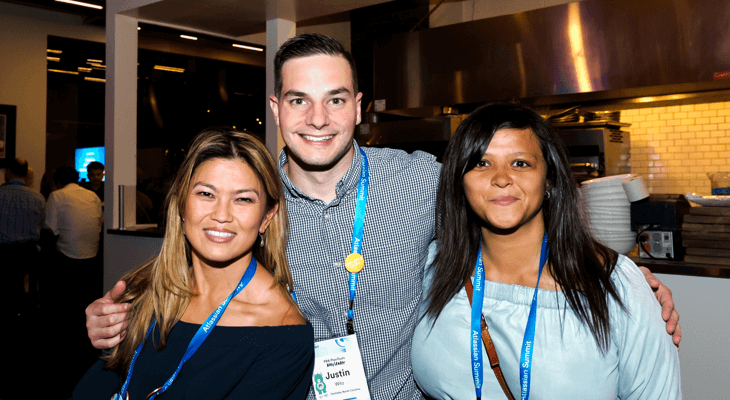 Groupes d'utilisateurs Atlassian
Join other Atlassian users and share best practices. (And get first dibs on special perks!).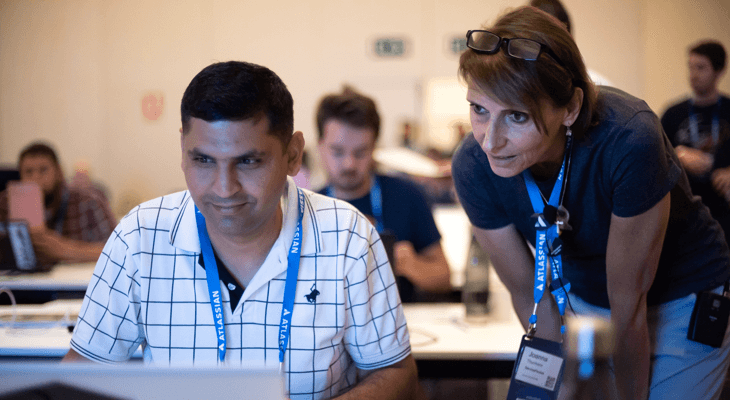 Webinaires
Discover new use cases, watch demos, and get your questions answered with the experts.
Partner Events
Explore new services, products, and demos that help your team do their best work.
Événements à venir
Filter Atlassian webinars & industry events below.
Summit Europe 2018
Catch up on product announcements and the latest Atlassian news.
Atlas Camp 2018
Learn the latest tips and tricks from the Atlassian developer community.
Team Tour 2018
Watch sessions from our first-ever team tour.
Become an insider
Be the first to know about all Atlassian events. Sign up for special announcements, deals on Summit passes, and more-right to your inbox.