What's new in
Jira Software Cloud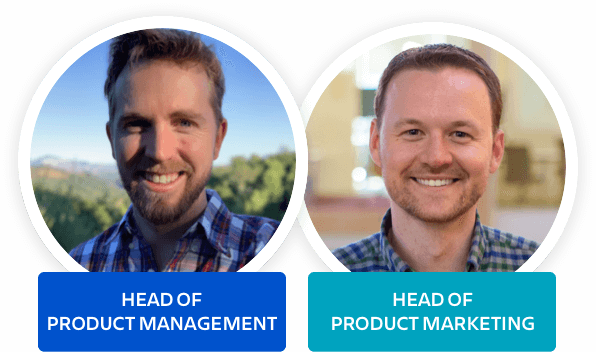 Saat kaikki tiedot Jiran uutuuksista
Liity seuraamme, niin luvassa on yleiskatsaus tuotetta koskevasta visiosta, esittely uusista ominaisuuksista sekä esimakua siitä, miten rakennamme ohjelmistokehityksen tulevaisuutta.
Core experiences
Improvements to administration, navigation, the Jira issue, and more
---
Overview
Whether your organization is using classic project types, next-gen project types or a mix of both, we've recently made and will continue to make Jira faster, more user friendly, and more powerful.
This page shows a curated selection of features we've released and upcoming features on our roadmap. All forward looking items are subject to change.