Vincent Coval
Innovation and Product Manager at Elements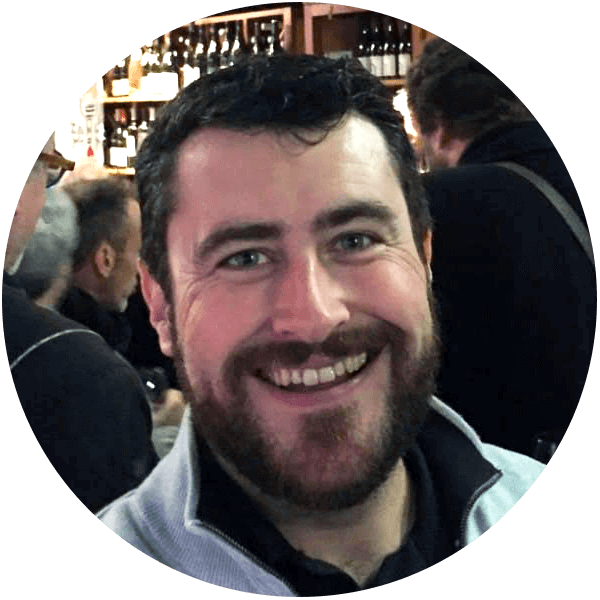 Vincent Coval
Innovation and Product Manager at Elements
Location
Toulouse, France
Community member since
2019
How creative app building led Elements to win Codegeist 2021
Vincent Coval began his career in 2006 as a developer in embedded systems. Today, as Innovation and Product Manager, he blends creativity with product design alongside 15 developers at Elements, a 30-person app development company born from Valiantys in 2018.
We chatted with Vincent about how his team's Codegeist submission led them to win first place in 2021 and his tips for efficiency in using constraints to your advantage. We hope you find inspiration for your next app or hackathon!
Being effective with constraints in app development
I've participated in a few hackathons before with friends and colleagues. We really enjoyed dealing with constraints by building video games with only one button. In creativity, I also like having constraints: there's a comic book convention in France where you draw 24 pages in 24 hours. You have to be creative and effective, and I like that.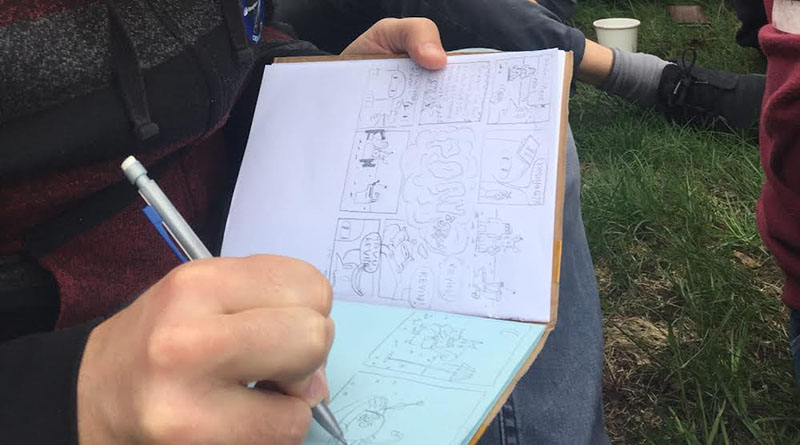 When building an app, you don't need to see the big picture at first. With a 24-hour comic, if your story has many elements on your first page, you'll have to maintain that, so start smaller. It's the same with apps: start by building one feature well, and if you have time, you can build on top of that. 
Using new frameworks to solve problems
We were familiar with Forge because we started building prototypes in January. We like how fast you can build with Forge: you can test your ideas quickly via API, you don't have to deal with CI or infrastructure, and everything is taken care of by Atlassian. If you need a lot of data storage or processing, you can use Connect, but we really enjoy the Forge experience at Elements.
My job is about solving problems by finding connections between user needs and app ideas and paying attention to the improvements in each release. I have a list of feedback from users, and when I see a Forge feature, I explore how new features can fix these problems. When Codegeist 2021 was announced, we knew it would be on Forge, and we weren't surprised! 
Forming the app idea for Codegeist
We are big believers in collective intelligence. From our list of possible apps that we crowdsourced from the team to test with Forge, we assembled two teams of developers working on two apps in parallel: Skillquest, which used several Forge APIs, and Office Manager, which we submitted for Codegeist. 
We had two weeks for development and one week for testing before publishing the apps one week before the deadline. During this time, our marketing team helped me storyboard the videos, draft voiceovers, and take screenshots of the UI.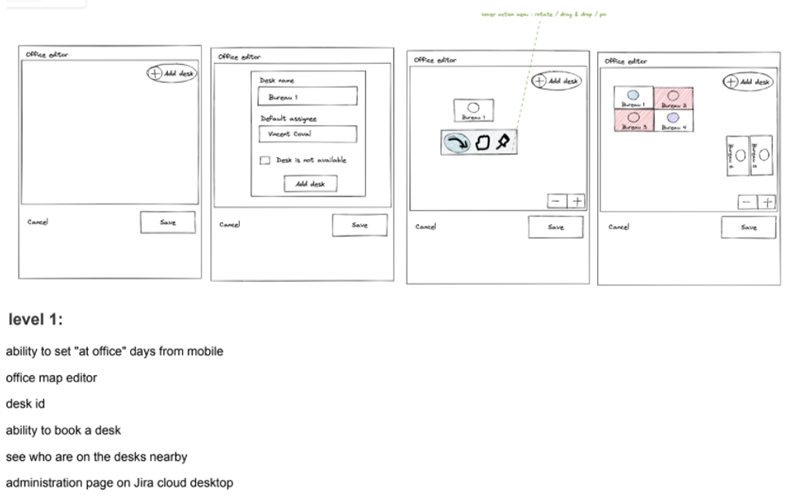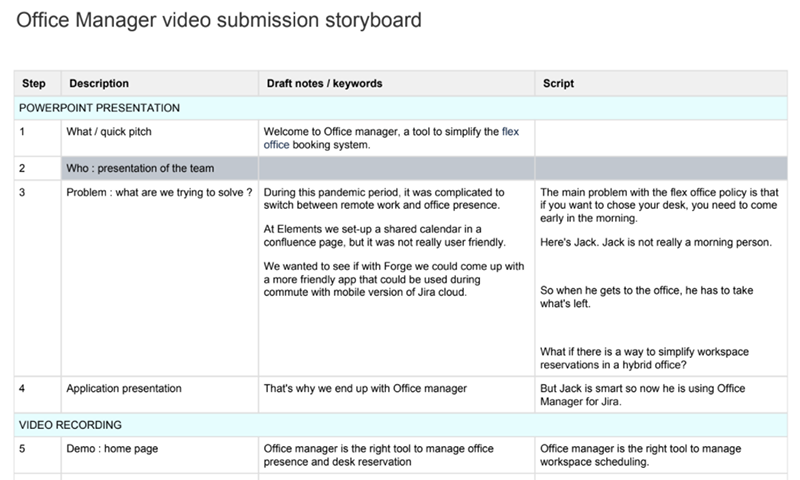 We were surprised that Office Manager won given our app was a standalone application and because we created a video that wasn't a typical corporate app overview. I was surprised that Office Manager won given the risk that we took with the video and description. We told a story that was quite funny, and this is where we stood out. The funny part is that we did both videos in 2 days with a software trial. We are really resourceful at Elements. My wife is a researcher from Argentina and has taught me the value of limited resources and knowing the tools you have. You don't need to have the best tools.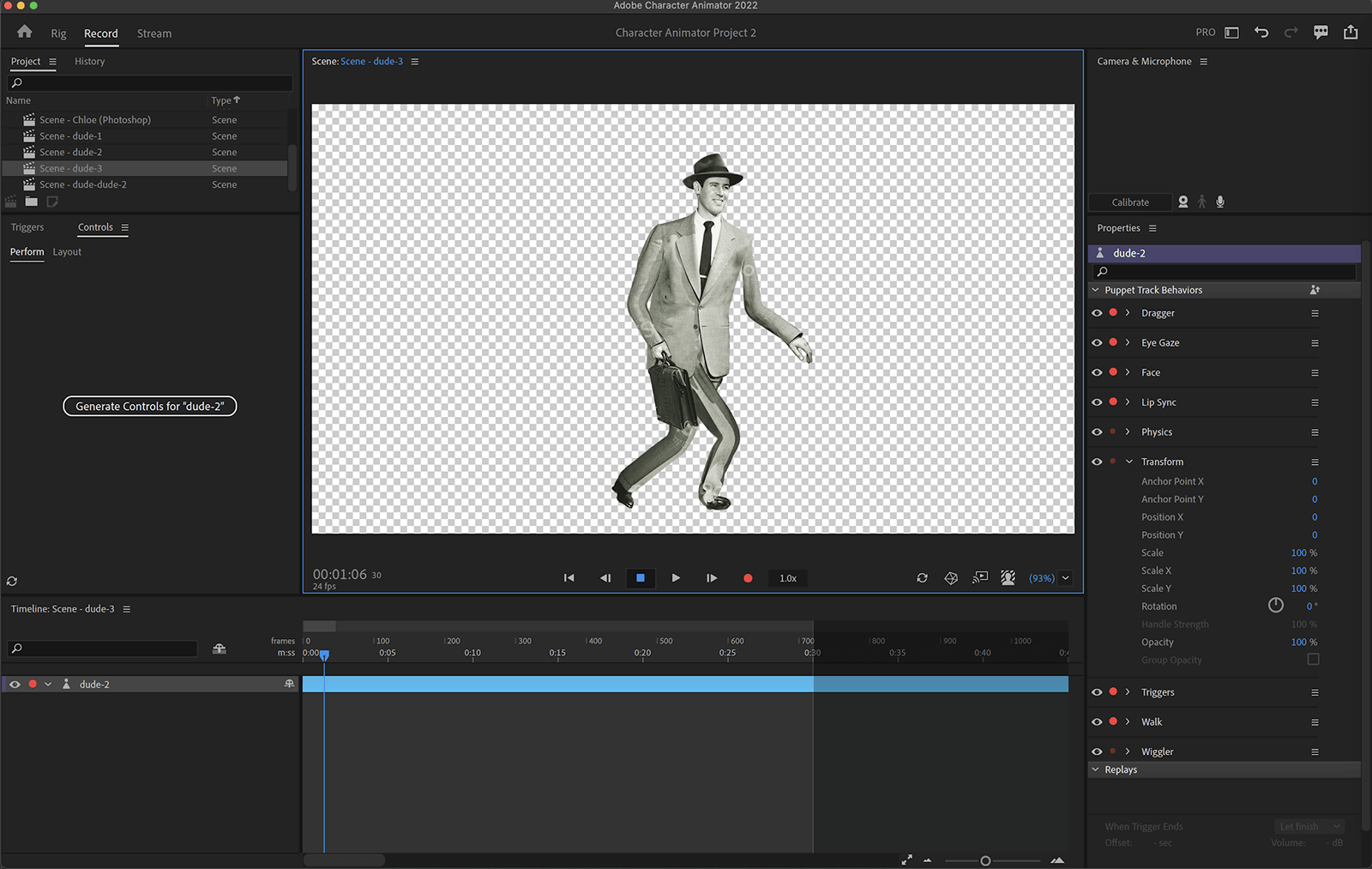 For hackathons, it's fun to work in a team. You can take breaks to breathe, share your ideas, split up the work, and build off of other people. Everyone wants to bring something they're proud of. It's a dream moment for a Product Manager when everything fits and works perfectly.
Hackathons are refreshing because you can work on something new with new habits for a limited time. You don't have to worry about the code quality, and experimenting won't impact your business at all. You'll get something new out of it: level up your skills, learning new technologies, or the freedom to build what you want.
Benefits of hackathons and listing your app
Hackathons are refreshing because you can work on something new with new habits for a limited time. You don't have to worry about the code quality, and experimenting won't impact your business at all. You'll get something new out of it: level up your skills, learning new technologies, or the freedom to build what you want. While it's better to have something functioning, it doesn't always have to be "published": you can just finish and can have a souvenir. 
Listing your app on the Marketplace is a nice way to share what you're proud of. I was surprised that not many Codegeist submissions were published because some of them were really interesting. It's a bit of a shame: you build something and store it away. 
Listing your app on the Marketplace could also impact your business with amazing unexpected growth. 
The secret to a quality hackathon submission
The video is very important because the jury is evaluating many apps and they need to understand quickly what your project does. Focus on how you solve the problem in 2 to 3 minutes, and include an animated photo to make your project easier to see.
The next horizon for Elements
When we won Codegeist, we used the prize to go to an amusement park with roller coasters in Spain so the team could share the experience and celebrate!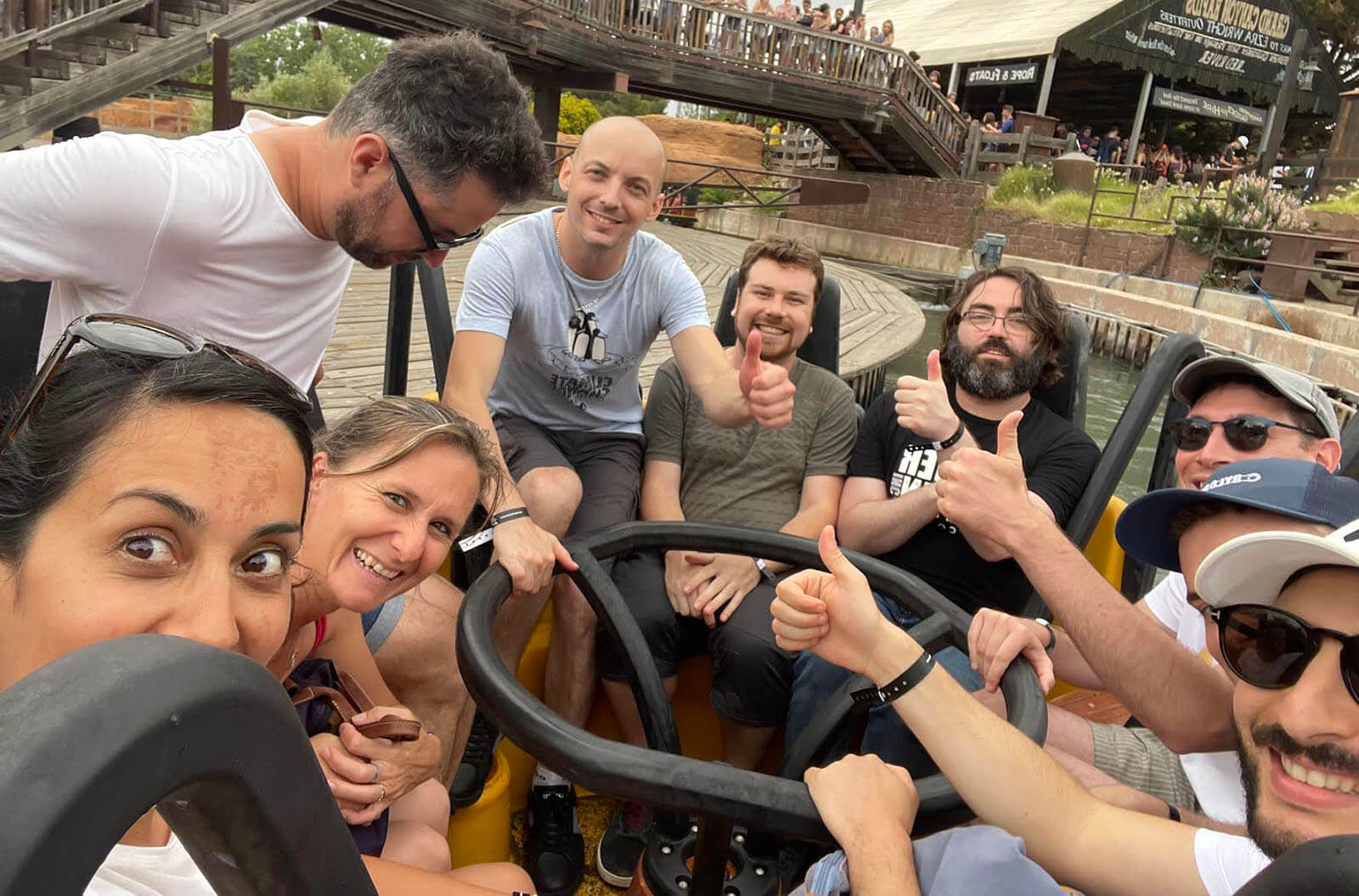 On the Atlassian Marketplace, our new Cloud-only apps will be listed on our main Elements account, which has apps built on Connect. Our current apps were rebuilt for Cloud to provide a modern solution to problems we addressed on Server and Data Center, with some apps originally designed to share a codebase between all three.
Our Elements Labs account has apps built using Forge. We conduct workshops on moving apps from Connect to Forge to see if the features we're interested in are available. Some apps we won't migrate in the short term until we get new features with Forge, but some can be rebuilt on Forge in less time than we built them previously. 
Cheers to the Elements team!
We look forward to seeing Elements' submission to Codegeist 2022 this year, and to more Forge apps that solve customer problems. To developers hesitant to enter a hackathon or who need encouragement to list your app on the Marketplace: you never know what good things could result!
Meet more Atlassian developers

Multiplier
Learn what it took to launch a business on the Atlassian Marketplace with the support of Atlassian Ventures.

Adaptivist
With the help of Atlassian software, Adaptavist optimizes application lifecycles for enterprises globally.

eazyBI
eazyBI's easy-to-use visualization and analysis app has been a success. Find out how they scale their business.
Join the Atlassian Developer Community